Album Review
Surfbort - Friendship Music
4 Stars
A compelling listen.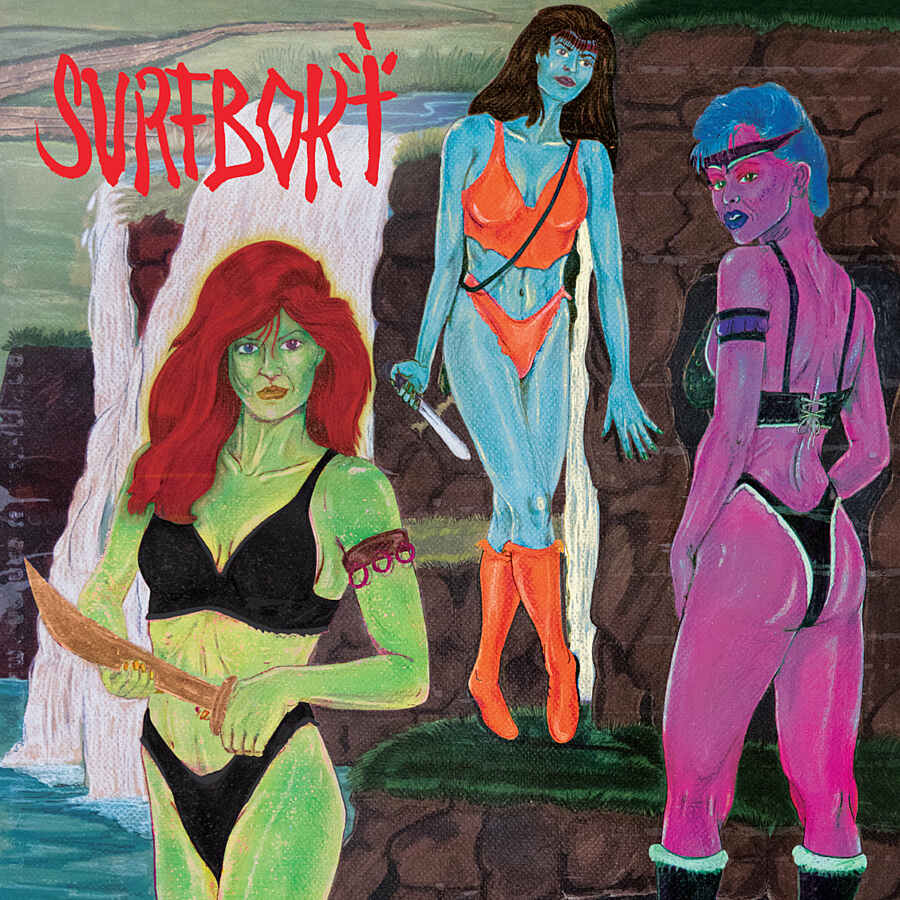 Yes, Surfbort are a band who need to be seen live, but 'Friendship Music', the New Yorkers' debut album which was originally released Stateside late last year, still does a damn good job of introducing their high-octane punk. "Pussy-grabbing paedophile," opens the visceral '45', one of the most to-the-point sonic assaults on the current US President yet, "I hope you move to your own private island / and North Korea only bombs you." In true punk style, the recording quality isn't exactly consistent ('Slushy' and the wordplay of 'Les Be In Love', notably fuzzy) over these 17 tracks - of which none reach the two-and-a-half-minute mark, fyi - but whether frontwoman Dani Miller is literally howling ('ACAB') snarling "I'm not looking for a pretty fucker like you," or repeating "Fuck the government," it's a compelling listen.
More like this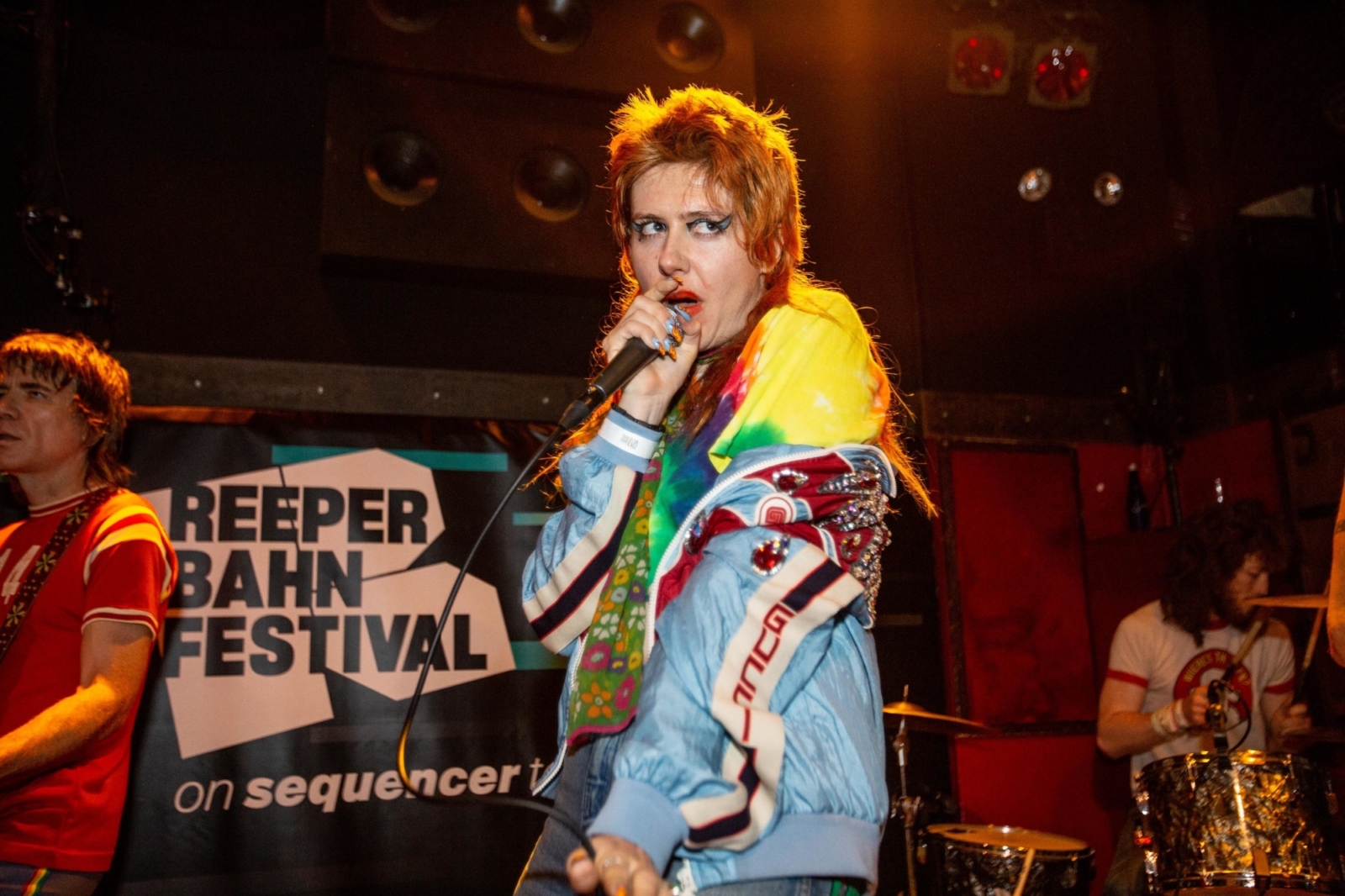 Part of the festival's Sequencer tour, the event also heralded the launch of this year's Anchor award.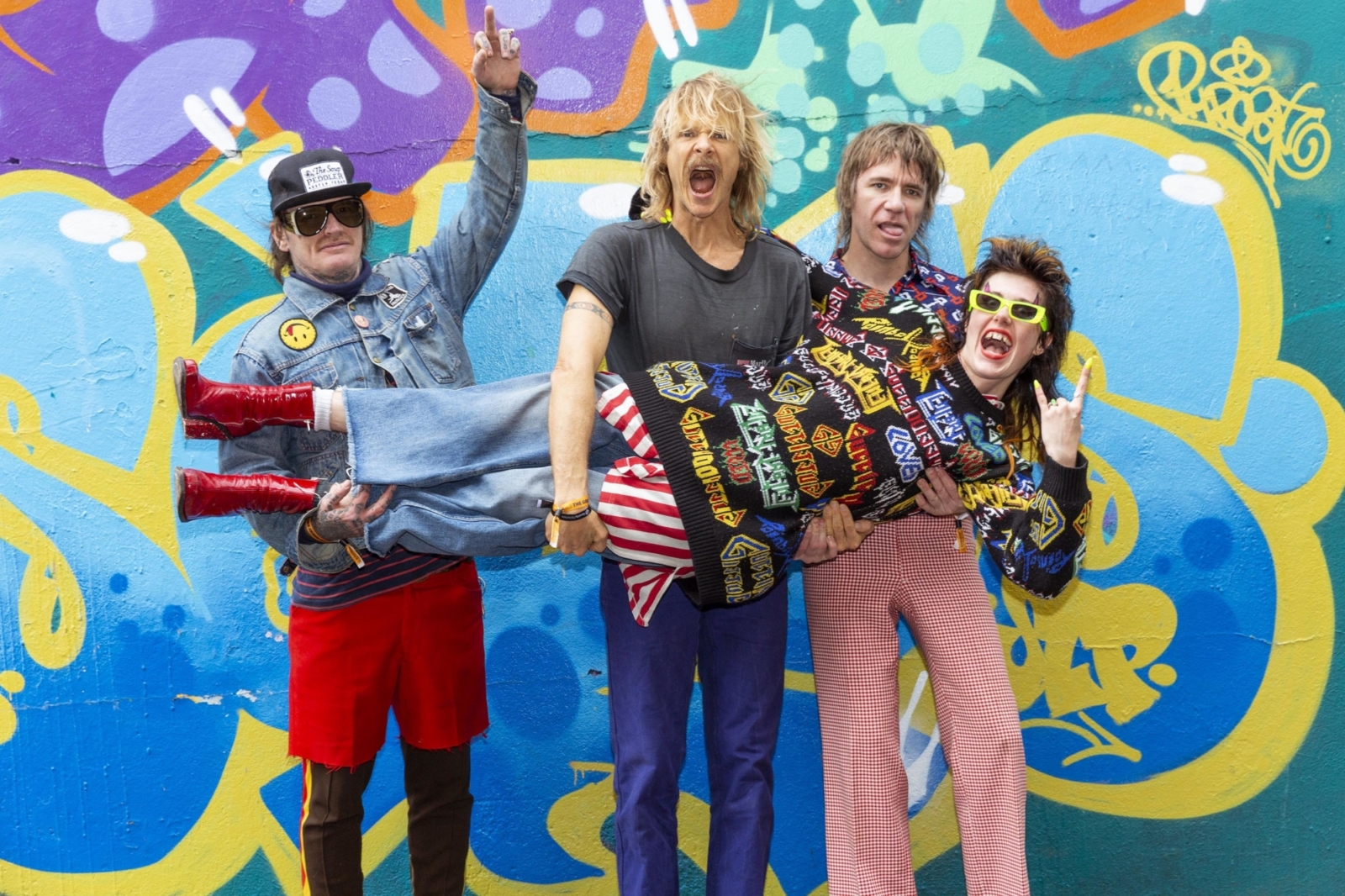 One's a New York-dwelling riot of colour and precarious dental standards; the other's a tattooed bunch of snarling misfits dredged up from Sweden's gutters.