Watch
Watch Mabel share some 'Mad Love' on new track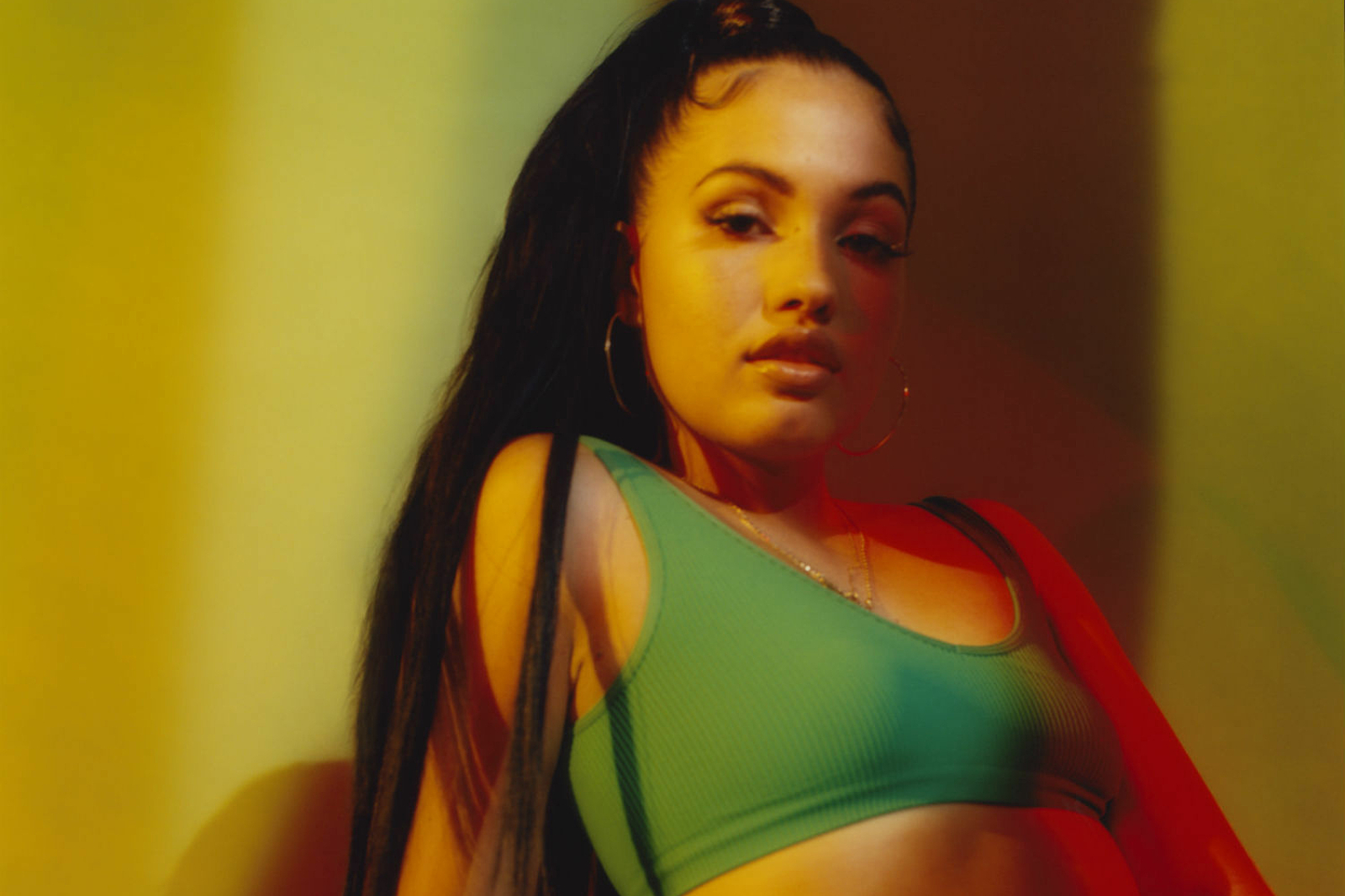 Her debut album 'High Expectations' is set for release this August.
The lead single from her upcoming debut album 'High Expectations', 'Mad Love' sees Mabel at her most unapologetic.
An anthem to liberate women everywhere to take charge and talk about what (and who) they want. The track comes from the same writing trio behind the very successful 'Don't Call Me Up' which saw Mabel reach number 3 in the top 10 UK charts.
The video showcases Mabel, on the rise, becoming increasingly fearless as she lives out all of her pop-star-dreams. A journey that's lead to the release of her forthcoming debut album.
Speaking on how her music has become a soundtrack to inspire young women throughout her fan base, Mabel has explained that it's also for herself, a guide on how to turn your vulnerabilities into your advantages.
"Talking about it really does give you a kind of confidence and that's new for me. If you're really going to make a record that talks to people you have to sit and pick at old wounds – put everything under a microscope. I would've loved that from my heroes when I was kid. That dream of pop stars having a perfect life has gone for our generation."
'High Expectations' is set for release on 2nd August.