Touring:
Cage The Elephant cancel British and European tour dates after guitarist seriously injures his leg on stage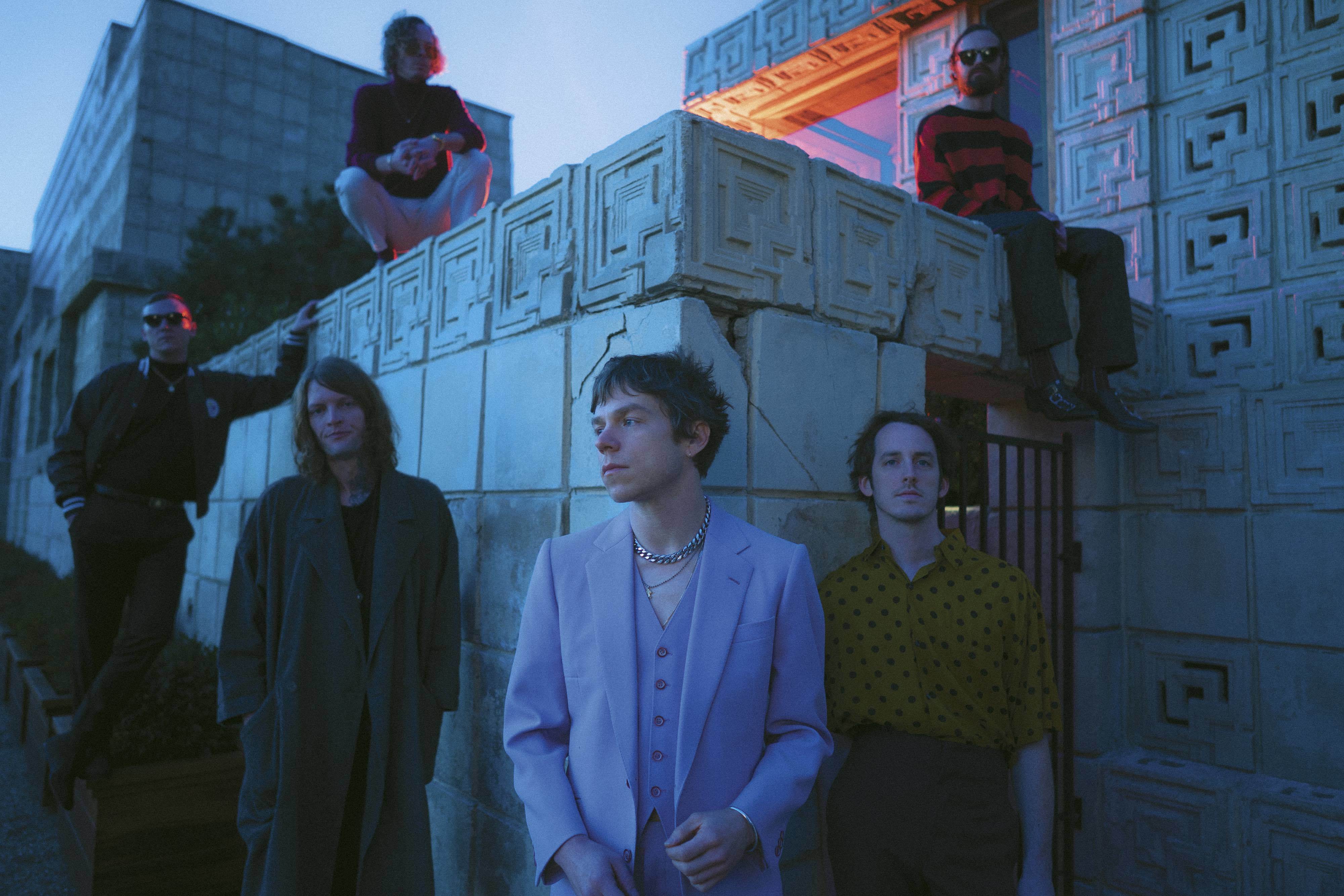 Cancelled dates include the band's planned set at Isle Of Wight Festival
Cage The Elephant have been forced to cancel a host of tour dates across the UK and Europe after guitarist Nick Bockrath sustained a major injury to his leg.
The band, who released their fifth album 'Social Cues'in April, were playing at Pinkpop Festival in Sweden when the accident occured. Cancelled shows include their spot on the line-up at Isle Of Wight Festival this month.
According to a statement from the band, he has ruptured his PCL, torn his ACL, fractured his tibia and damaged his meniscus. Christ knows we're not medical professionals, but that sounds extremely gnarly indeed.
"He tried to play through two shows, but he now requires immediate surgery and is currently getting the medical attention he needs. All ticket refunds will be available at original point of purchase (with the exception of Isle of Wight Festival). We will keep you posted on future dates," said the band.
The cancelled dates are as follows:
JUNE
12 Amsterdam, Melkweg
14 London, Heaven
15 Isle Of Wight Festival
17 Edinburgh, The Liquid Room
18 Birmingham, O2 Institute
20 Paris, Bataclan