Listen:
LIFE unveil new album 'A Picture Of Good Health', and its blistering new single 'Hollow Thing'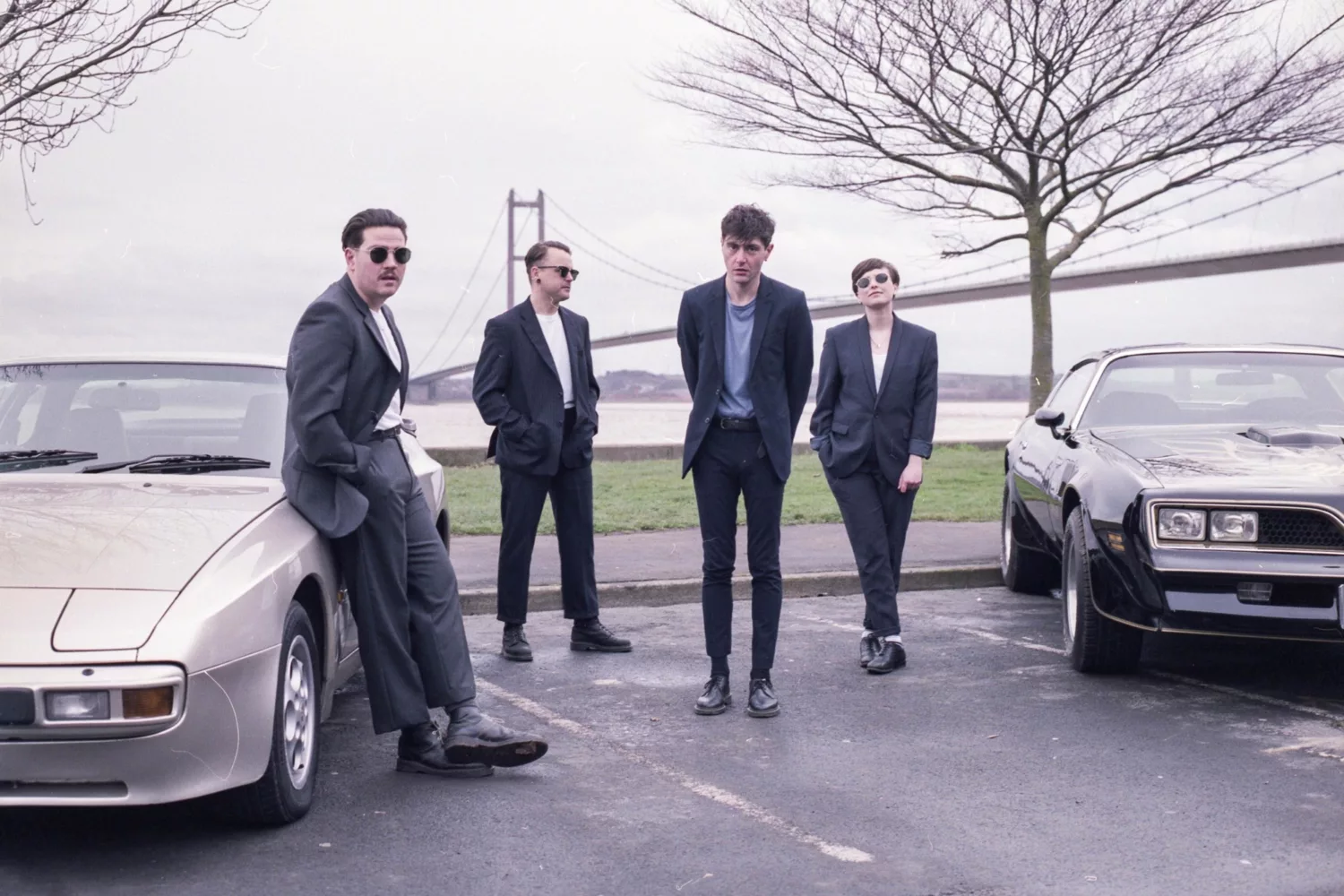 Hull's very finest are back with a brilliant new track, and much more on the horizon
Afterkicking off their 2019 with 'Moral Fibre' in Spring, Hull's finest propulsive punks LIFE have revealed details of their second album, plus a brand new single.
The LP is called 'A Picture Of Good Health', and is out on 20th September via Afghan Moon and PIAS, while the searing new single (which you can hear below, of course), is called 'Hollow Thing'.
"'A Picture of Good Health' is not a collage of work but rather a snapshot of time; our time and the time of those around us," says frontman Mez Green.
"It's political, but in a personal way. It's a body of work that explores and examines the band's inner-selves through a precise period; a period that has brought pain, loneliness, blood, guts, single parenthood, depression and the need for survival and love. It is the sense and need for belonging that is the resounding end note!"
For more on how the record's coming along, why not have a read of our 'In The Studio' feature with the band from last April?

Get your copy of the latest issue