Listen:
The Juan Maclean to release new singles compilation 'The Brighter The Light'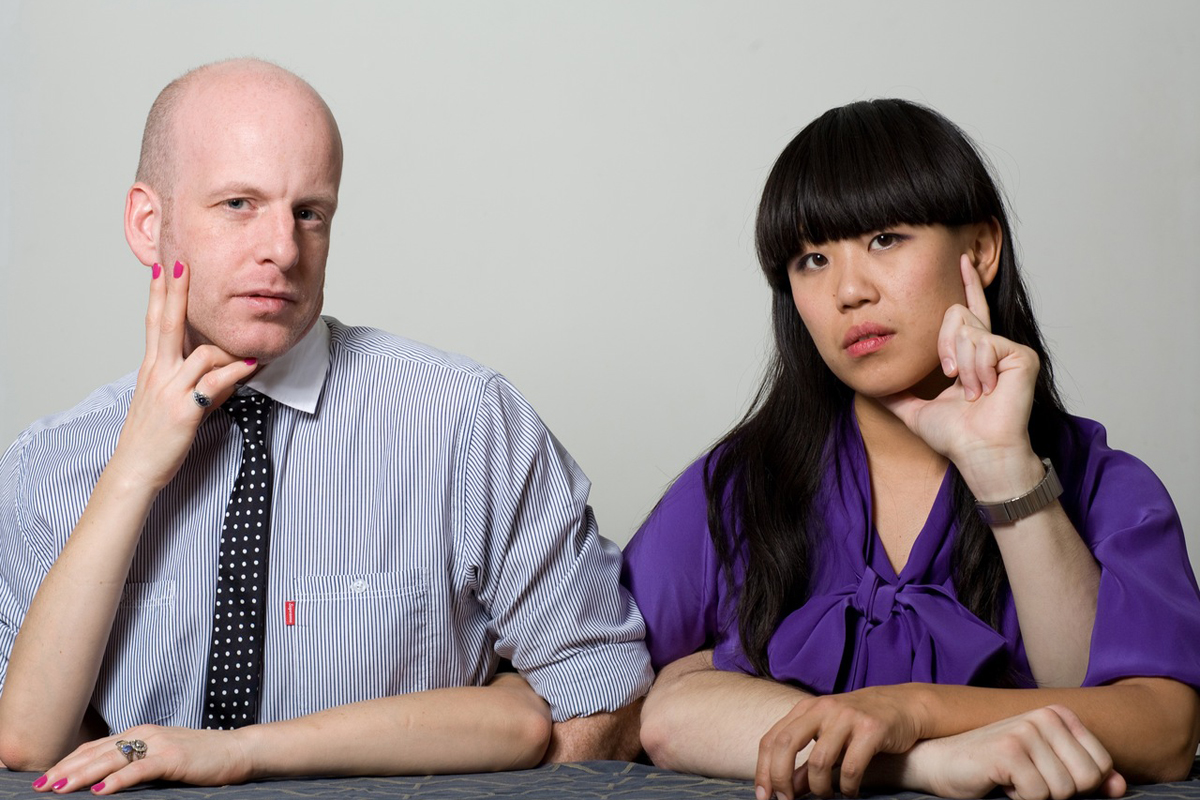 A new studio album is also in the works for a planned 2020 release
Brooklyn two-piece The Juan Macleanwill release a compilation of 12" singles, newly remastered and re-edited under the name 'The Brighter The Light'.
To mark the announcement, the band have shared a new version of their 2014 single 'Get Down (With My Love)', which you can listen to below.
The record features two brand new tracks, 'Quiet Magician' and 'Pressure Danger', while the band have said they plan to release a "proper" new album next year.
They last released an album in the form of 2014's 'In A Dream'.Check out this vintage Juan Maclean interview from the DIY archives, in which they discuss it.