Watch:
Black Honey unveil the most ostentatious video of the year, 'I Don't Ever Wanna Love'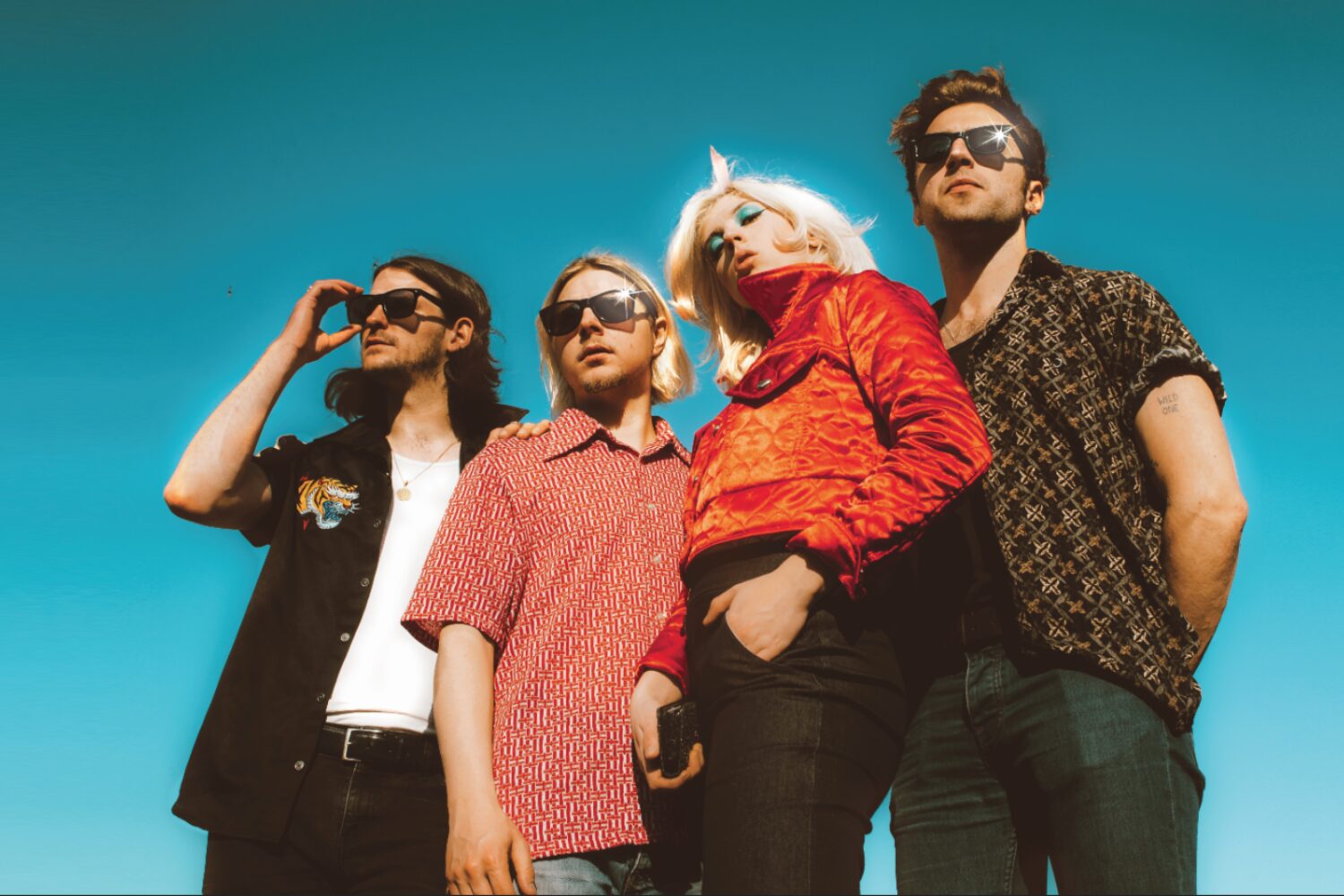 Black Honey are back, and how!
We've not heard much from Black Honey lately, they last released new music in the form of September 2018's brilliant self-titled debut (reviewed here).
They're back today with a new video, and then some. 'I Don't Ever Wanna Love' finds the band on gloriously ostentatious form, with extravagant visuals, trademark melodrama and a belter of a song to match.
"Love should be universal, it should be for everybody. I guess I just got sick of the rules. Sick of justifying myself. Sick of feeling judged. Sick of losing," says frontwoman Izzy B. Phillips, who stars in the video donning a colossal pink wig.
For more Black Honey goodness, why not take a look back at our cover feature from last Autumn?