Album Review
Mattiel - Satis Factory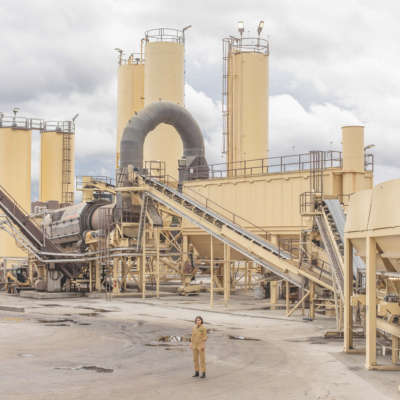 A more experimental second offering.
Label: Heavenly
Released: 14th June 2019
Following on from her Jack White-endorsed eponymous debut in 2017, Mattiel returns with 'Satis Factory', a more experimental second offering. Putting "weird keyboards though amps," as guitarist Jonah Swilley puts it, Mattiel Brown and band have modernised the sound of their '60s rock'n'roll-indebted debut.

There's also more of a concept behind 'Satis Factory', which puts a never-ending search for self-gratification at its core, as illustrated on the infectious 'Millionaire' and 'Berlin Weekend', the latter asking: "What then when you've got a means to an end? / What are you gonna do then?" Exploring the quest for both self- and creative fulfilment, the album resolves that the journey is more exciting that the destination. As Mattiel explains, "I'm happiest when I'm continually searching for that satisfaction even though I may never reach it."

Tackling interesting ideas and putting rock through an avant garde filter, Mattiel Brown's powerful vocals once again impress too on what ultimately feels like a significant step forward.
More like this