Watch
Boniface shares new video for 'Ghosts'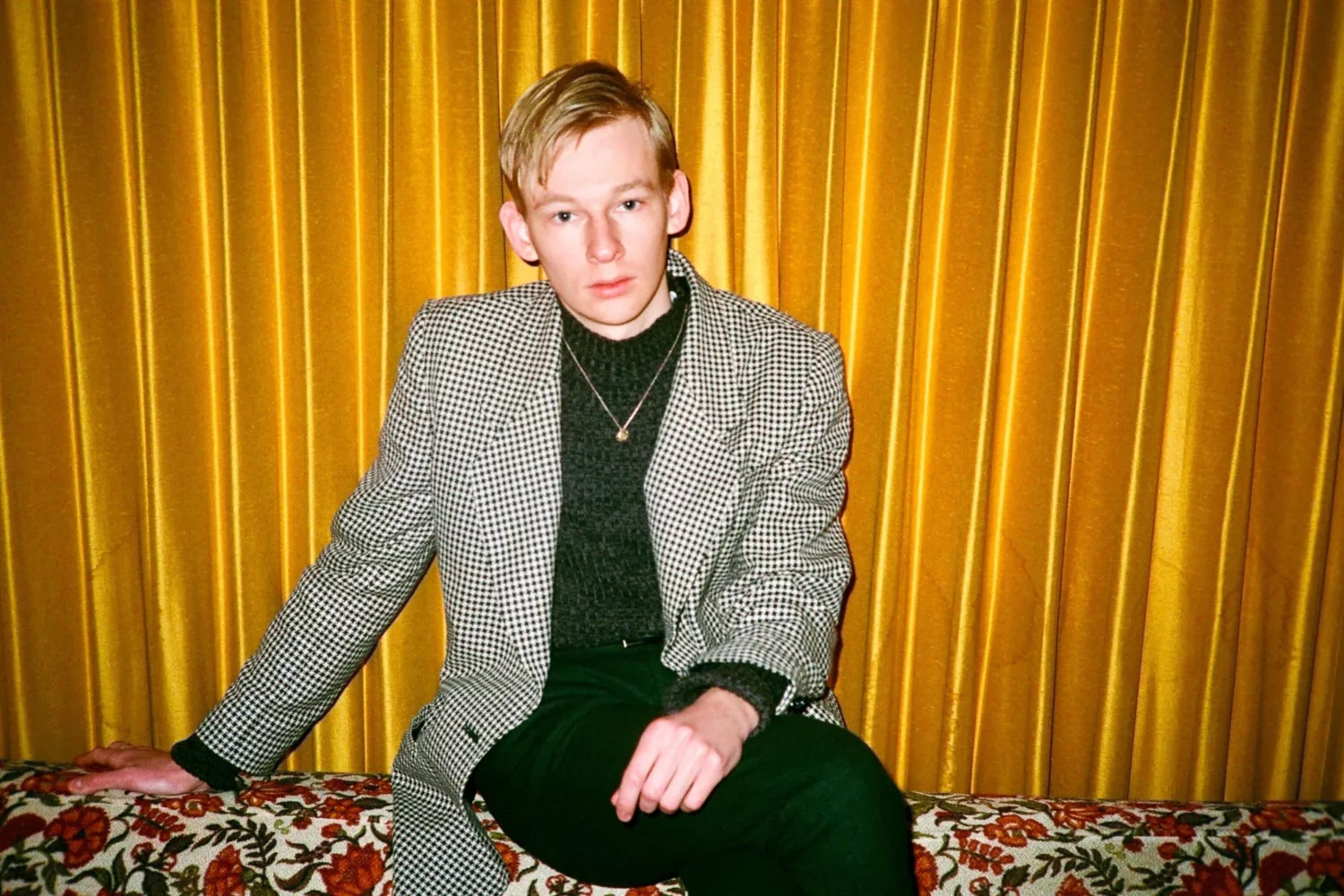 The clip comes directed by Mica Visser's brother Joey.
Following on from his performance at The Great Escape last month, Boniface - aka Micah Visser - has shared his new video for 'Ghosts'.
The video for the track - which was written about "waking up" and losing a sense of innocence - was directed by his bandmate and brother Joey Visser.
"Joey and I shot this on a whim," he explains. "He had the idea on Monday, and we were driving across America three days later. I'm always struck by how vast and beautiful the drive from Winnipeg to Vegas is, but saddened by much of what I see has been done to it. That's what we wanted to explore. The natural beauty of the landscapes and the way it has been exploited. Also, that incredible feeling you get when you cover 6,000 kilometres in 10 days. It's a bittersweet drive set to a bittersweet song, and hopefully a video you enjoy".

Watch the video for 'Ghosts' below.
£7.00
Buy Now