Listen:
Hear Buzzard Buzzard Buzzard's new song 'Daffodil Hill', commissioned by Michael Sheen for the Homeless World Cup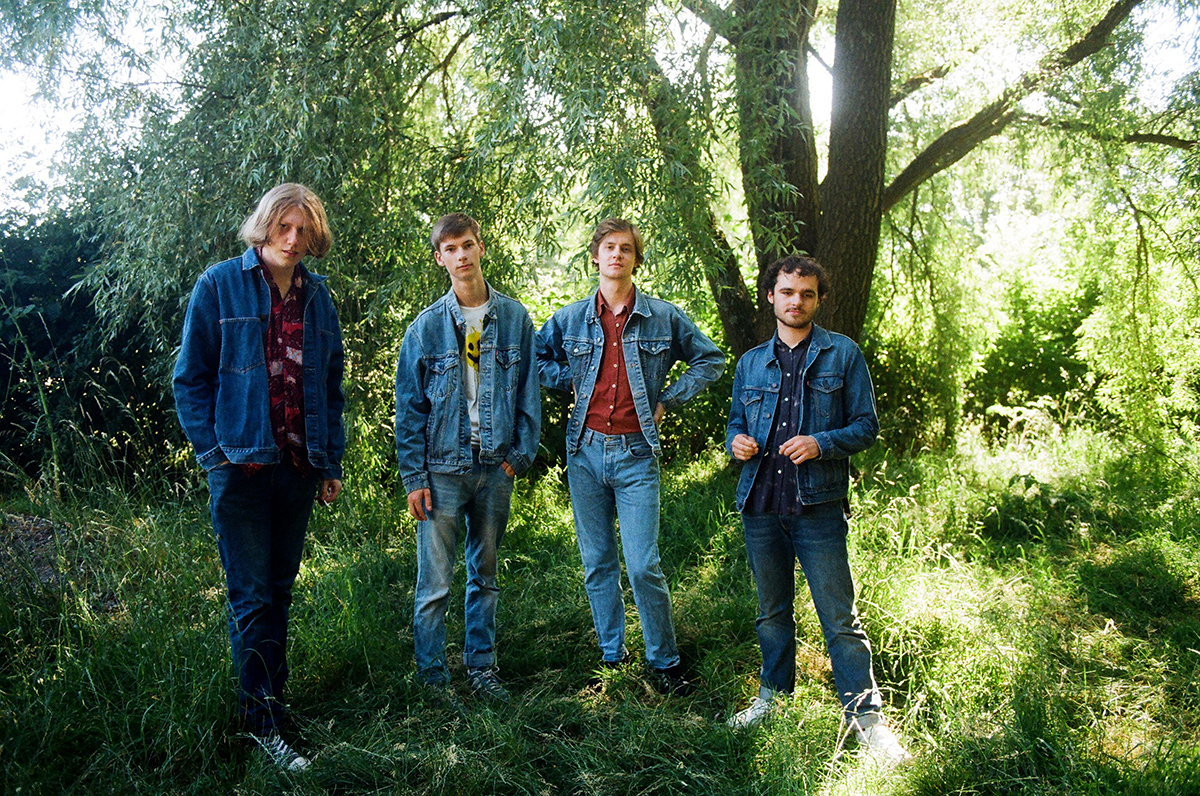 The track is the official anthem for the upcoming World Cup
Buzzard Buzzard Buzzard have been commissioned by actor Michael Sheen to record the official song of the upcoming Homeless World Cup, which takes place this summer in Wales.
Sheen is responsible from bringing the sporting event to his home country from July 27 to August 3, and commissioned his fellow Welshmen for the track.
Guitarist and frontman Tom Rees said: "Being asked to be involved in the Homeless World Cup was a tremendous honour, as well as a real opportunity to contribute to what the tournament stands for in helping people affected by homelessness.
"The invitation to be involved has a particular significance, especially with Cardiff facing the crisis that it currently is with homelessness. I'm delighted to be a part of an effort to inspire solutions, positivity and support to those who need it most.
"With this in mind we wanted to create a song that encapsulated those feelings of positivity, while also conveying a sense of Welsh nationality. So, through channeling a bit of divine power from personal heroes Wizzard, along with some guidance from our famed national flower, we arrive at Daffodil Hill. It's a proper bop."
Sheen adds: "I asked Buzzard Buzzard Buzzard to create a singalong party anthem. We wanted a song that was full of positivity and optimism, in the same vein as Slade, T. Rex and Wizzard, to reflect the real joyfulness that is found at a Homeless World Cup tournament. And the boys certainly delivered with Daffodil Hill."
WE'VE GOT A FAVOUR TO ASK
We're often asked about you, our readers. So we'd really appreciate it if you'd offer up a bit of information about you, and your music-loving habits by filling in our 2019 readers' survey.
Click here to reach the 2019 DIY readers' survey.
(Don't worry, none of what we're asking for is personally identifiable - and no questions are compulsory.)