Watch
Editors embrace the supernatural in video for 'Frankenstein'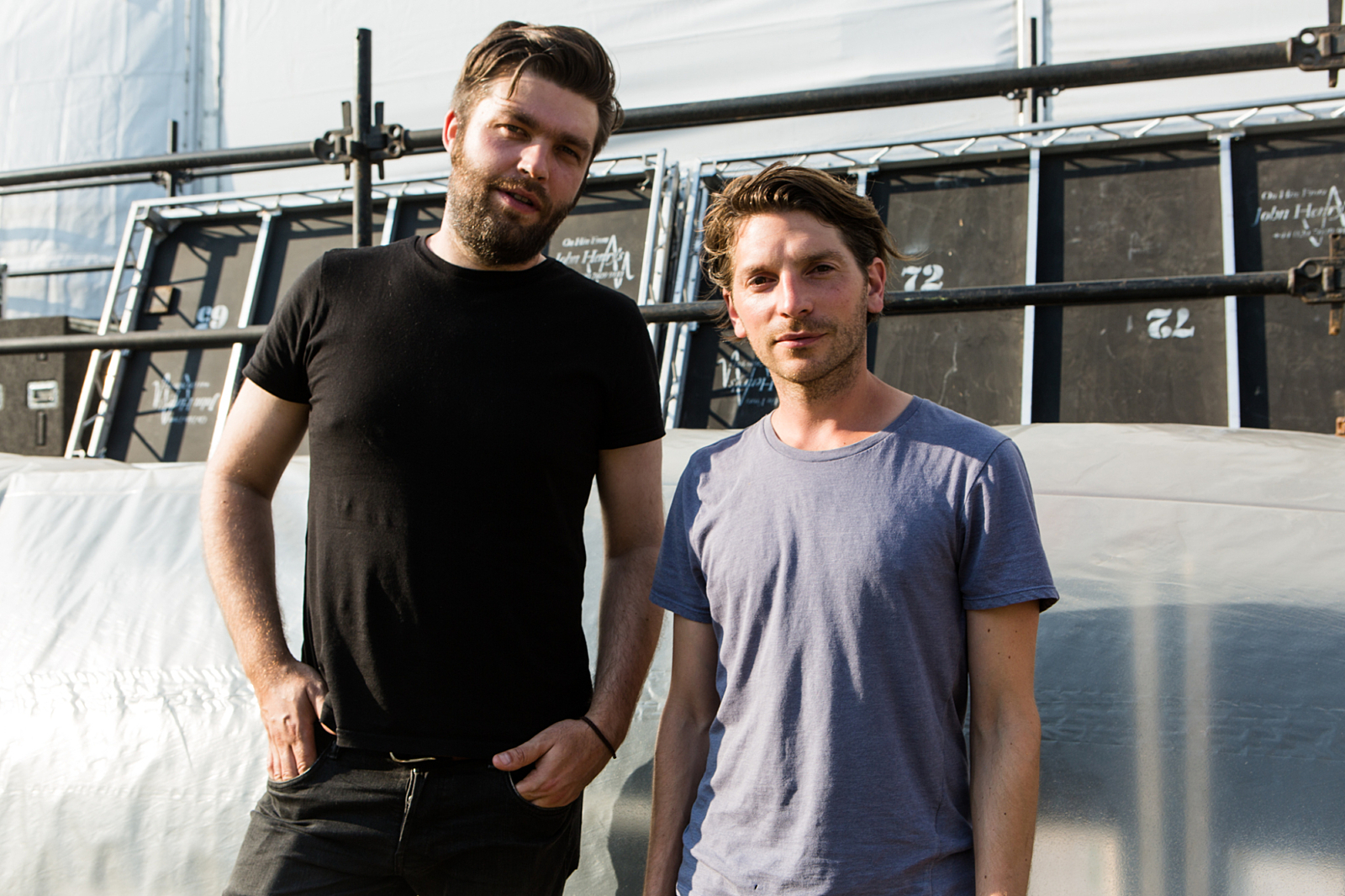 The video goes on a wild journey that will have you gripped.
Editors have revealed a supernatural video for 'Frankenstein' with some slick choreography to match that will no doubt catch on with fans.
The track has already been sending fans into a frenzy, being used to close their recent festival slots and it's no surprise as to why with its explosive chorus that Editors have become so well known for.
Speaking on the track frontman Tom Smith has described it as "a song of joy and escapism – a cartoon song for the freaks, the different and for the night."
The video, directed by Greg Ohrel, naturally takes inspiration from the Mary Shelley classic Frankenstein, but with a modern twist. Following a policeman through his day-to-day life of violence and mundanity, until he breaks the cycle by bringing a pop star back to life, uploading her dance routines to her cadaver and living happily in dance-filled bliss before she once again regains sentience and the video lead has to make a tough decision.
Director Greg has explained that the crazy video is all about fan obsession, which we all know can be quite extreme, but they've turned said extremities into the ridiculous. It's definitely worth a watch.