EP Review
Egyptian Blue - Collateral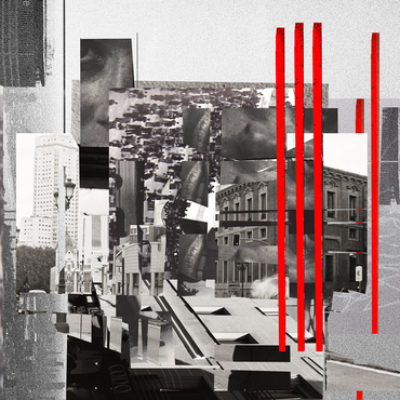 What they do, Egyptian Blue do very well.
Released: 21st June 2019
Label: YALA!
The latest to join YALA!'s increasingly exciting fold, Brighton post-punk outfit Egyptian Blue have the same fizzing energy and immediacy that seems to categorise the label's scouting policy. In debut EP 'Collateral' it's deployed across four tracks that propel relentlessly forwards, built on barking vocals courtesy of frontman Andy Buss and the kind of fretwork that jabs and twitches, crescendoing into choruses that'll leave you gasping for air. The skulk of its title track or jerking art-rock highlight 'Contain It' nail the niche, but, if we're being honest, there's not a whole lot of variety to be found, even within barely 15 minutes of music. What they do, Egyptian Blue do very well. Now they need to work out how to do some other things, too.
More like this