Listen
Georgia's 'About Work The Dancefloor' has been given The Black Madonna treatment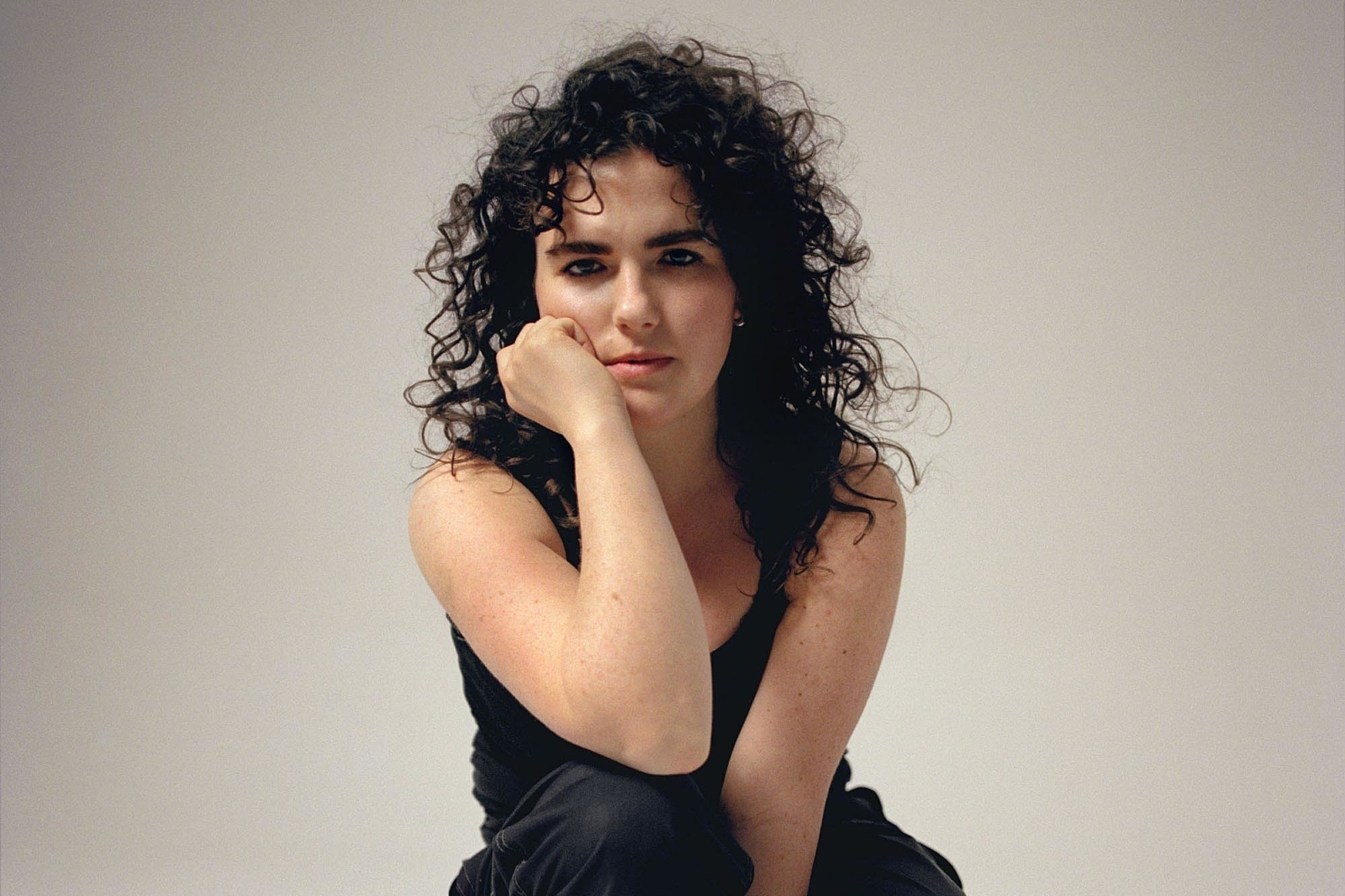 The track's been turned into a festival-ready dance anthem.
Festival season is well and truly underway now and what better way to celebrate than with an incredible dance remix of Georgia's 'About Work The Dancefloor' by The Black Madonna.
The Black Madonna has taken Georgia's soulful pop sounds that we've become so accustomed too and treated them to a complete makeover, the result is a soulful disco and house production.
Speaking on working with The Black Madonna, Georgia's said: "It's so rare that you meet people in music where you genuinely share the same mind, Marea and I have this. I'm just so humbled and happy to have her in my life. She is an absolute inspiration. I hope people who hear her remix turn it up & dance, and if it's on the dance floor I hope people find hope, happiness & love."