Listen
Yellow Days releases soulful new track 'Just When'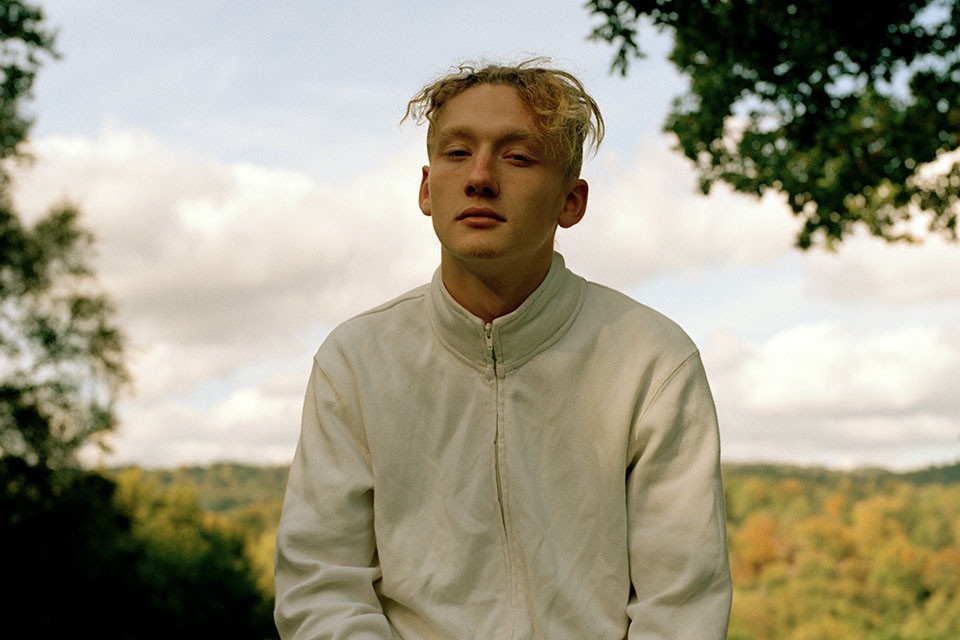 Yellow Days has switched his shed in Surrey with a studio in LA.
Yellow Days has shared yet another breezy, smooth offering in the form of 'Just When'.
George Van Den Broek has been avidly making music from his garden shed since the age of 16, but now he's traded that shed in Surrey for a fancy studio in LA. Working with Nate Fox for this track, it explores the struggle of attempting to believe everything will be ok. "The reason why I make music is to understand myself and the world around me" George explains. "The whole point of Yellow Days is to be a project about youth, it's all about being young and having this overwhelming sense of emotion, this confusion, all heading towards an eventual goal of happiness. It's all about the hope within."
The track will soon be paired with visuals from his recent adventure in Japan, so keep your eyes peeled for that.
Yellow Days also has a handful of UK appearances coming up this month supporting Mac Demarco, playing Glastonbury Festival and then a later date at AMP in October.
Full list of UK dates below:
JUNE
27 Halifax, Piece Ball
28 Glastonbury Festival
29 Margate, Dreamland
OCTOBER
17 London, Jazz Café (AMP)