News
Cold War Kids share two new tracks from new album 'New Age Norms'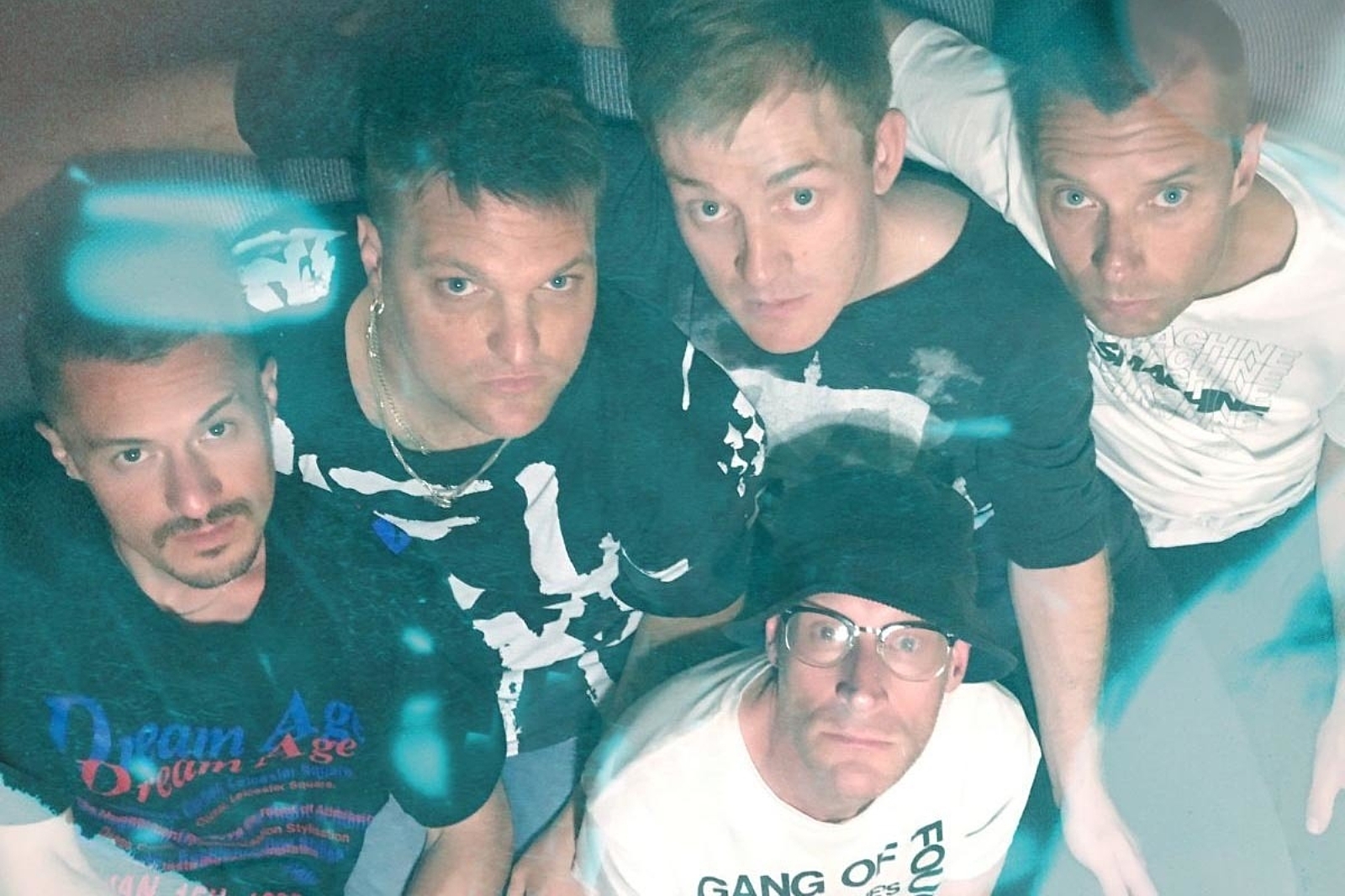 It's the first new music from the band in over two years.
Cold War Kids have shared two new tracks - single 'Complainer' and the almost-timely '4th of July'.
The songs mark the first material from the LA band in over two years - and will feature on forthcoming album 'New Age Norms', due this autumn.
"For me, the songs are always the most important piece of Cold War Kids," says vocalist Nathan Willett. "And in them, having a strong message and maintaining a positive energy and output—and not just rage and conflict—is so important, and what can set us apart. But at the same time, we're doing an old thing: rock 'n' roll! I don't want to completely intellectualise it, because we don't have this liberal, politically correct agenda. We set out to make a rock and roll record. But, the person that I am, the band that we are, the values that we have are in these songs. They're not tropes of rock and roll urges; they're in pursuit of a new value, a better world. And it's not so clear cut what those are, but these are the new age norms."
Watch the video for 'Complainer', and listen to '4th of July' below.
More like this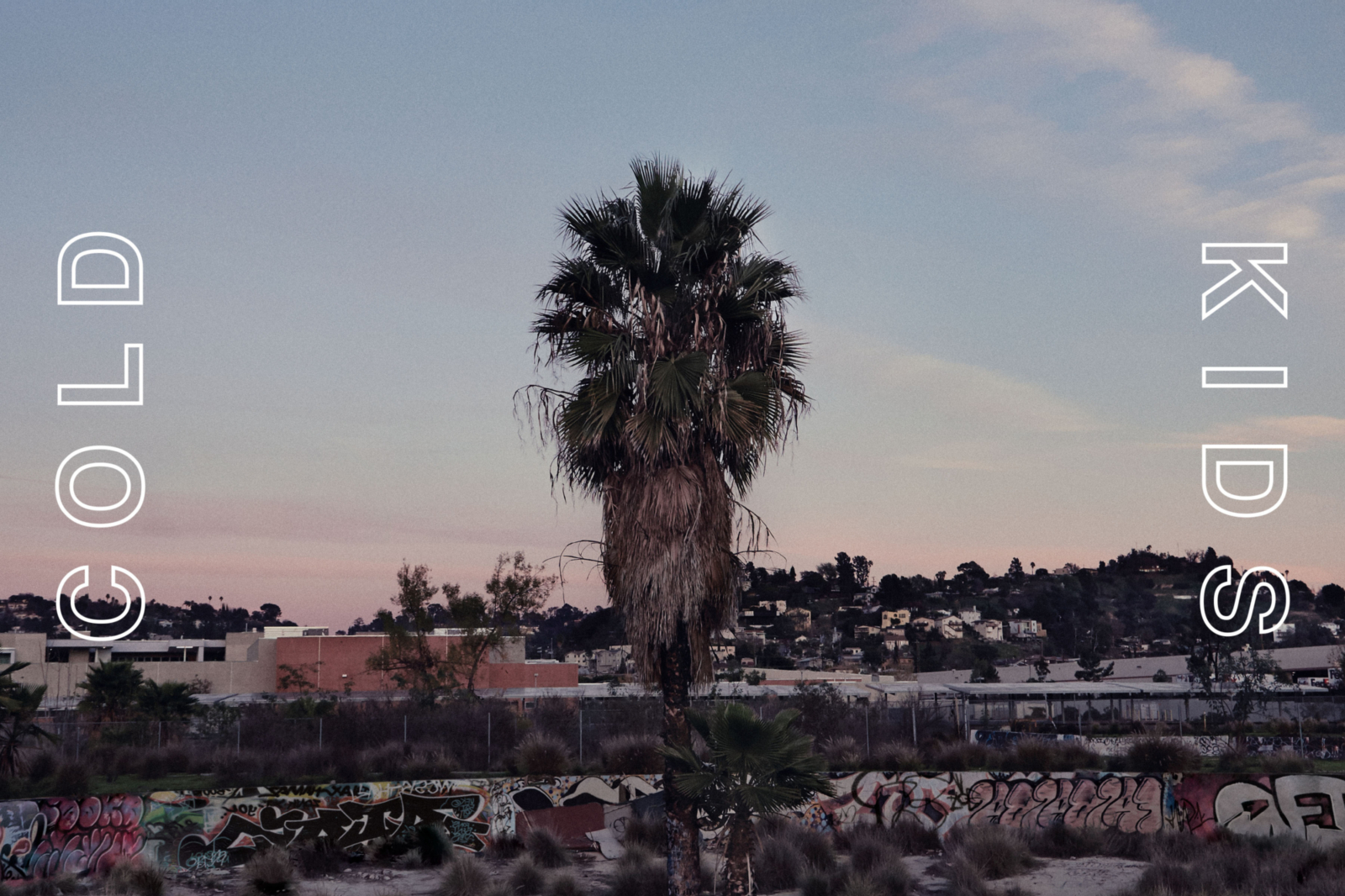 There's logic to what's going on here but it still feels unnatural.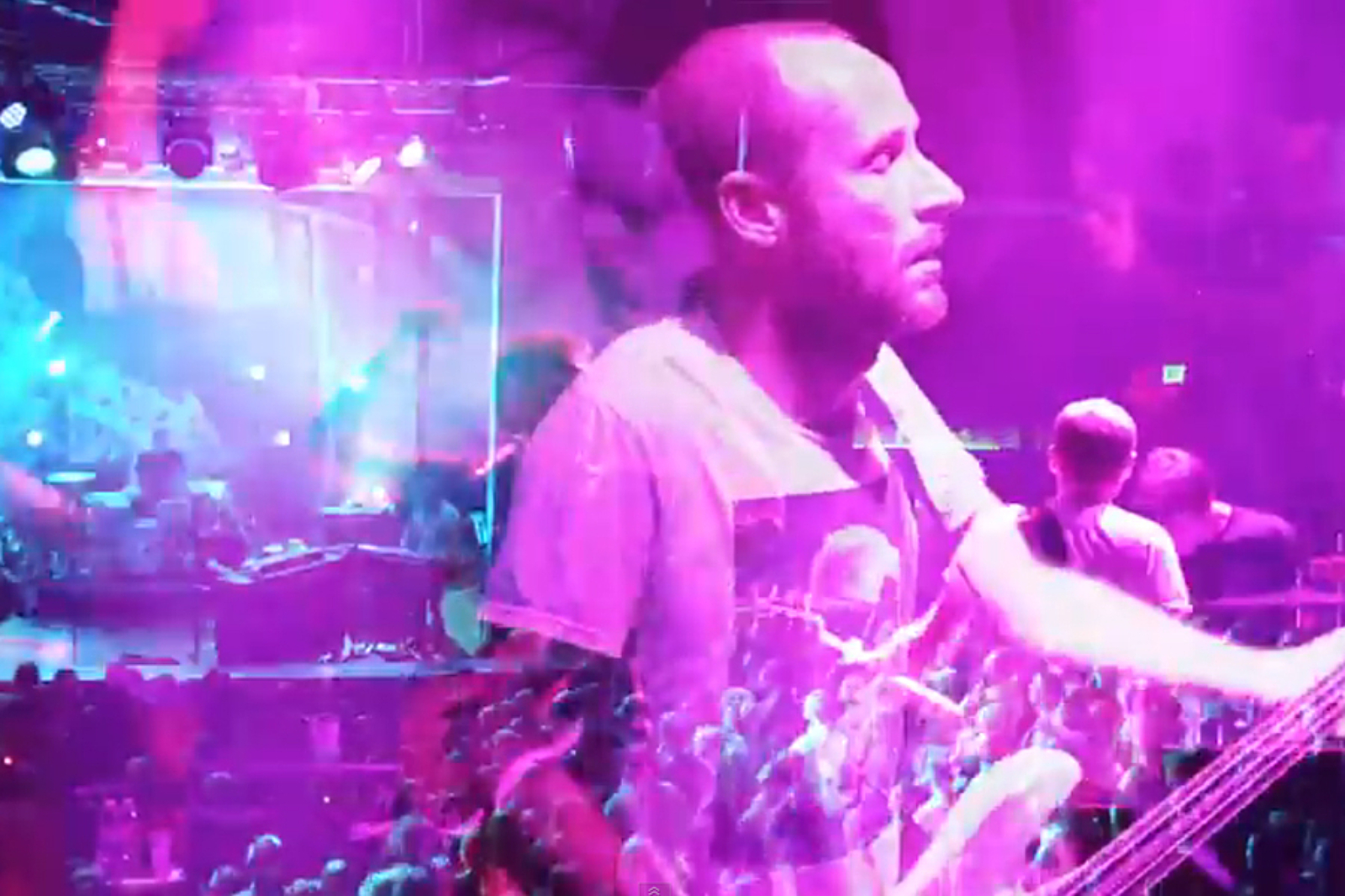 The band give their new album 'Hold My Home' a UK release early next month.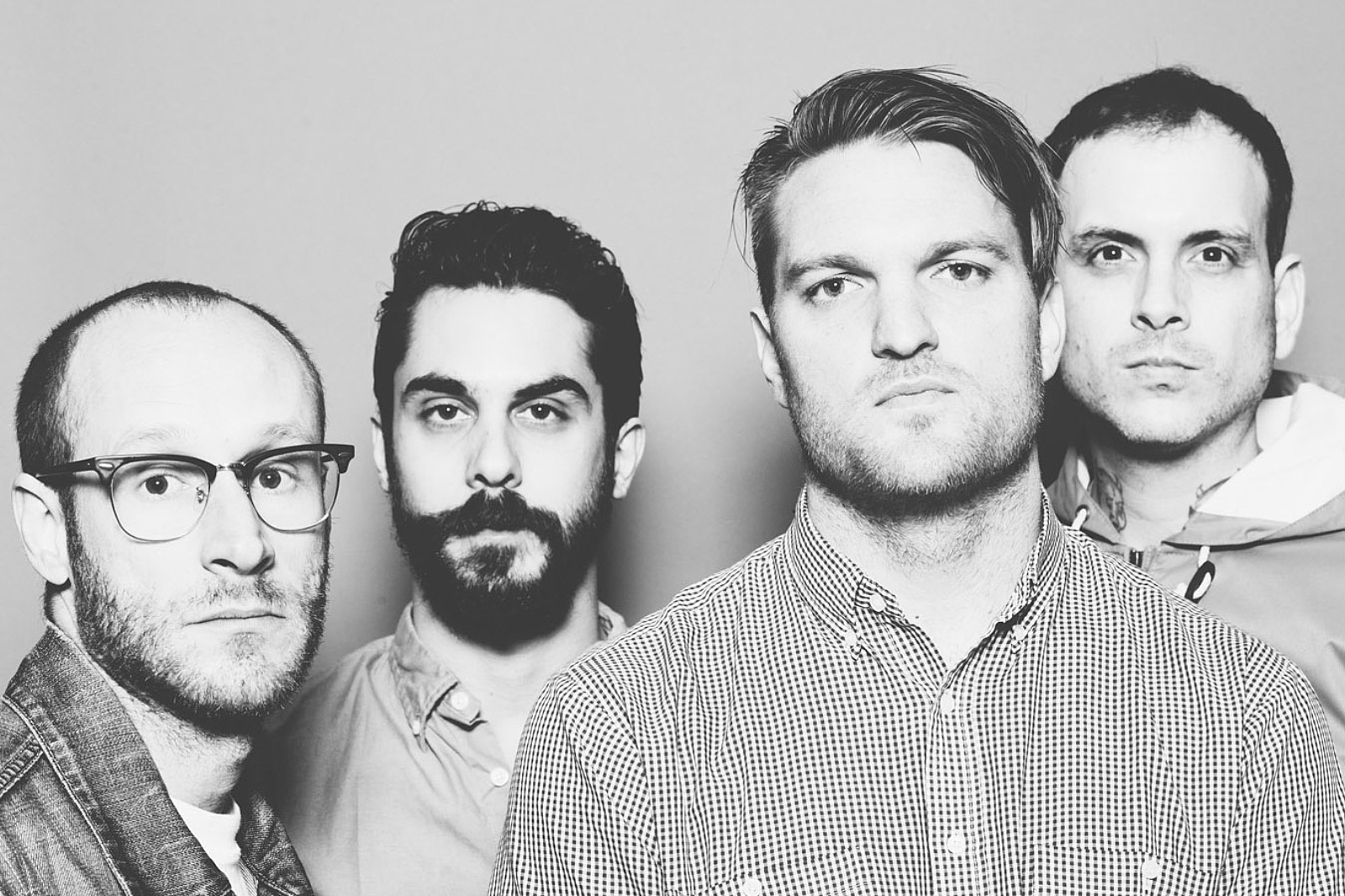 The band are set to release a new album this October.