Introducing:
Get To Know… Sequoyah Murray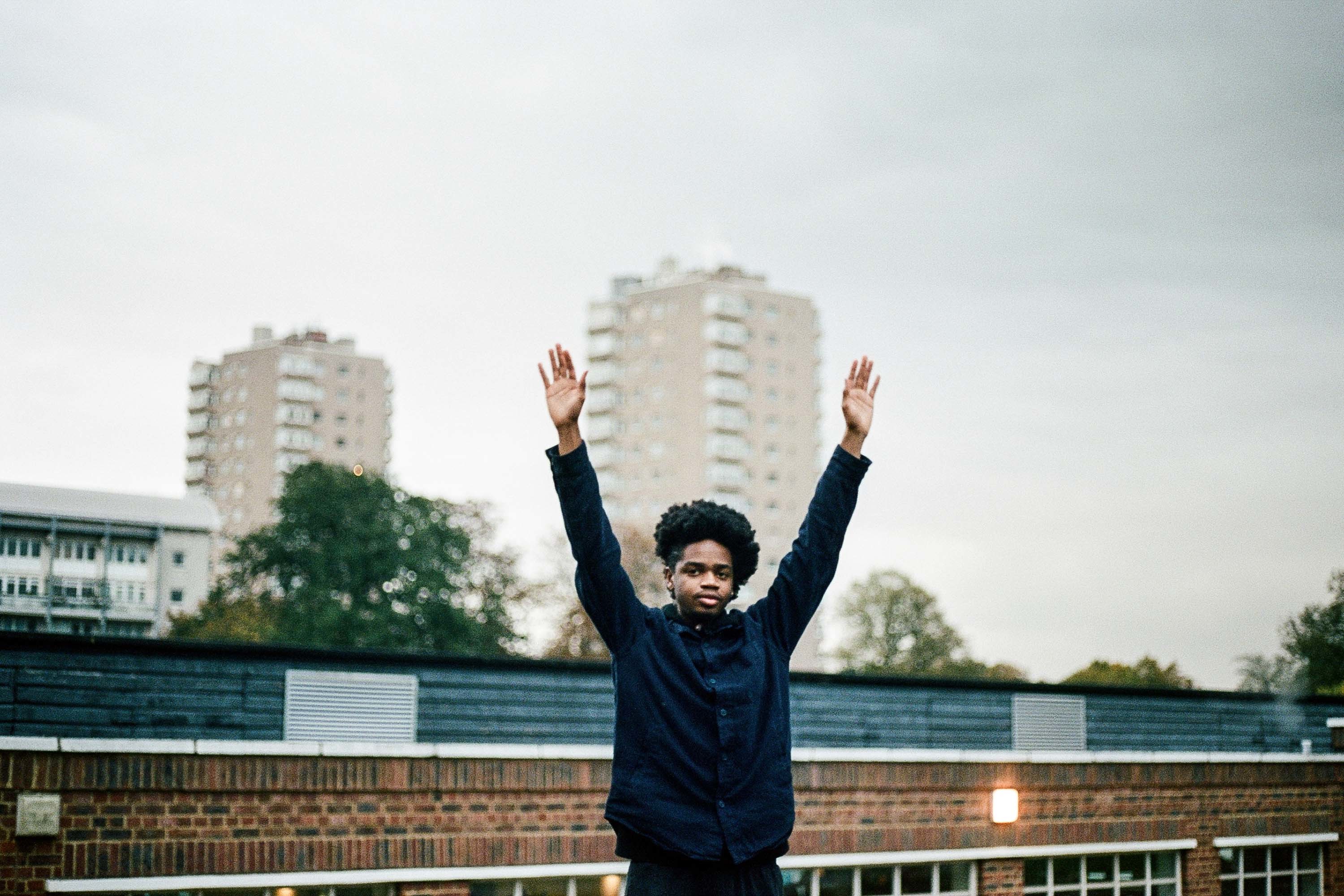 Photo: Amber Felix
Following the release of recent single 'Penalties of Love', we check in with the Atlanta musician.
Hello and welcome to DIY's introducing feature, Get To Know… getting you a little bit closer to the buzziest new acts that have been catching our eye as of late, and working out what makes them tick.
We've recently introduced you to Brooklyn bunch Barrie, South London post-punks Talk Show, young whippersnapper Alfie Templeman and Yala! Records' latest signees Egyptian Blue. Now we're introducing young Atlanta singer and producer Sequoyah Murray into the fold.
Still only 22 years old, and with debut album 'Before You Begin' set for release in September via Thrill Jockey/ Other/other, the multi-instrumentalist is already pricking up the ears of Boiler Room, BBC Radio 1Extra and more. Following the release of recent single 'Penalties of Love' (watch that one below), find out a bit more about Sequoyah with our handy quizzer.
Describe your music to us in the form of a Tinder bio.
Artistic heaven and hell. Genre: Impressionist.
What's your earliest musical memory?
Singing at a local cafe called Lush Life with my parents. I'm unsure of whether I actually remember this, or if I'm illustrating an event I was told about later.
Who were some artists that inspired you when you were just starting out (and why)?
Grimes inspired me production-wise; she's the reason I asked for a Macbook so I could produce music on Garageband. Robert Alfons, the vocalist from the Canadian synth-pop band TR/ST inspired my singing, as well as Caroline Polachek from Chairlift. I liked the way those artists sing acrobatically: Alfons moving rapidly between falsetto and baritone and Polachek weaving through notes with characteristic rhythm.
You're based in Atlanta - what's the music scene like there at the moment? Are there other artists breaking through at the same time that you take inspiration from?
Atlanta is world-famous for its contributions to R&B and hip hop at the moment. I come from another scene that gets much less of a spotlight: Atlanta's jazz and improvisational scene. If you can imagine some of the best live musicians around collaborating and existing in a city-wide family, you're picturing our scene. In the scene I take the most inspiration from my father Kenito Murray.

Who would be your dream collaborator?
[Brazilian singer] Milton Nascimento.
If people could take away one thing from your music, what would it be?
Using it as a tool to help them through life :-)