Watch:
Watch Body Type's new video for 'Insomnia', shot on tour with a $5 handycam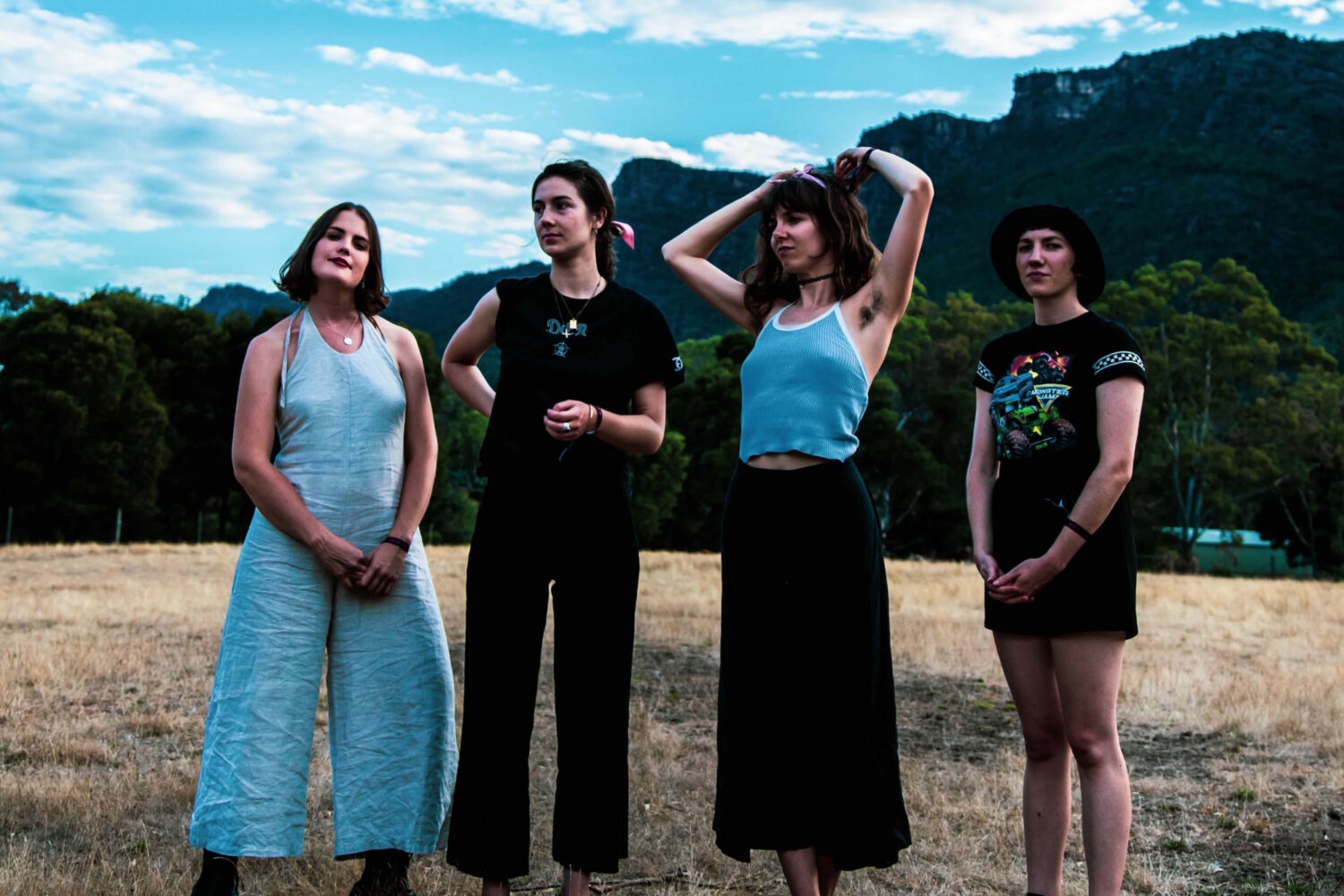 The clip celebrates today's release of EPs 1+2 as a single vinyl record
Body Type have shared a new video for their 'EP2' standout 'Insomnia', in the form of a low-budget tour diary.
Says the band's Sophie McComish: "I found an old film handycam at the local junk shop. The seller told me it didn't work so he only charged me $5. I lugged the thing all around the US while we were touring to test his theory.
"Turns out he was wrong, and now I have hours of glorious taped footage of Body Type's maiden voyage outside of Australia. I see a lot of parallels between the abandoned handycam and a candid band-y van, and I'm glad I found one to capture the other."
The clip celebrates the release of the Aussie four-piece's first two EPs as one 12" vinyl record. 'EP1+EP2' is out today on Partisan Records.