Live Review
Computer Magic, The Muckers and Nyssa bring the buzz at first DIY x Alt Citizen gig
20th June 2019
It's a full house as the bands take to the upstairs of Brooklyn's The Broadway.
Brooklyn bar The Broadway - named for the borough's own thoroughfare of the same name on which it sits, as opposed to its more famous Manhattan cousin - has only been open under its current guise for a few weeks: tonight forms part of its official opening weekend.
If you can picture Savages' Jehnny Beth giving her best death stare while possessing the pipes of an '80s power ballad queen, that's somewhere in the ballpark of Torontonian producer Nyssa. She's a compelling presence on stage, her impassioned vocals often adopting a slight country twang - and it's hard not to crack a smirk as she sings "start your story with a dead girl" over a brief adoption of the Twin Peaks opening theme.
Word is most definitely out about The Muckers, meanwhile, as they arrive on stage to screams and wolf whistles. There's a dedicated throng at the front giving it their all to the Brooklyn group's psych-influenced sound, which both occasionally comes filtered through a '90s lens - there's a hint of baggy to be found- - and features a King Gizzard-style wig out to close the set. Which, naturally, is followed by calls for an encore.
The final inter-band playlist was curated by headliner Computer Magic's Danielle Johnson, and her choice of both Italian horror soundtracks and Depeche Mode is, well, pretty spot on. Joined by a live drummer, she's almost dwarfed by her keyboard stacks - it's her first time playing with multiple synths, she tells us, during a few technical issues. Still, her sugary vocals float above the atmospheric sounds she fills the room with.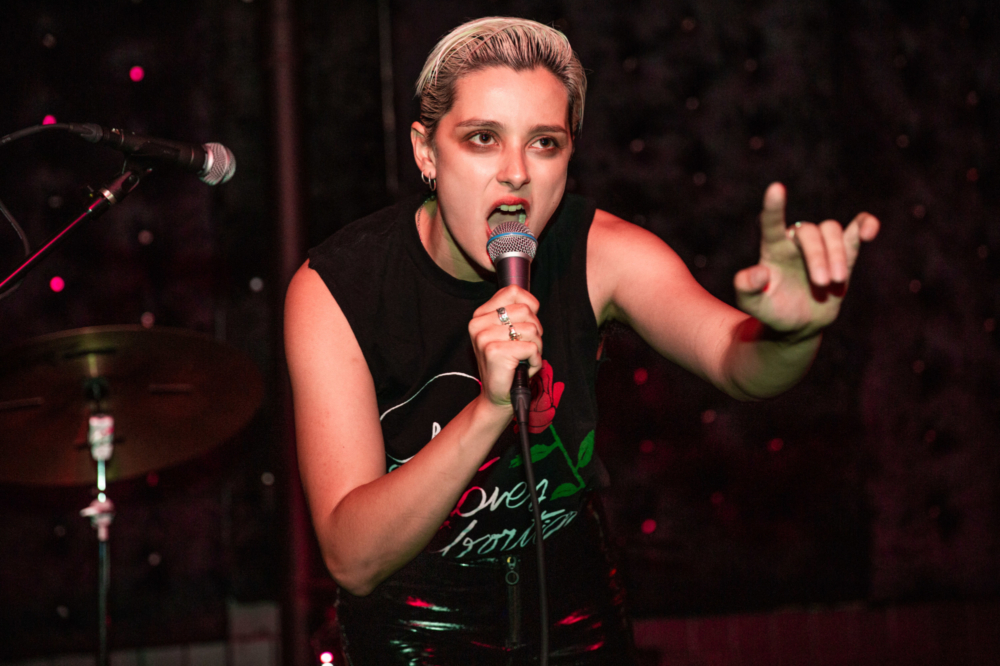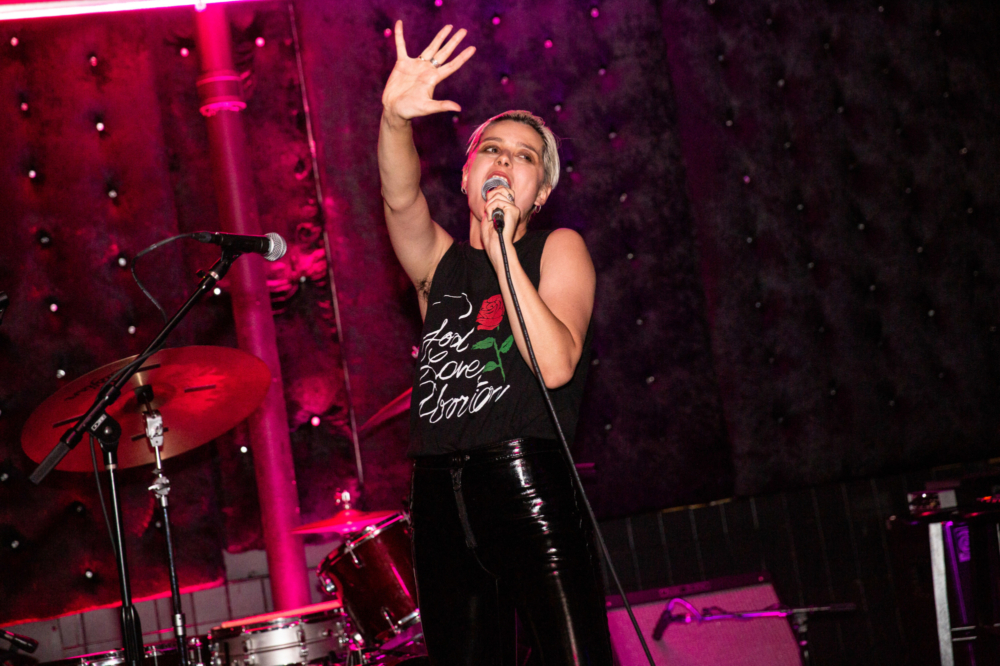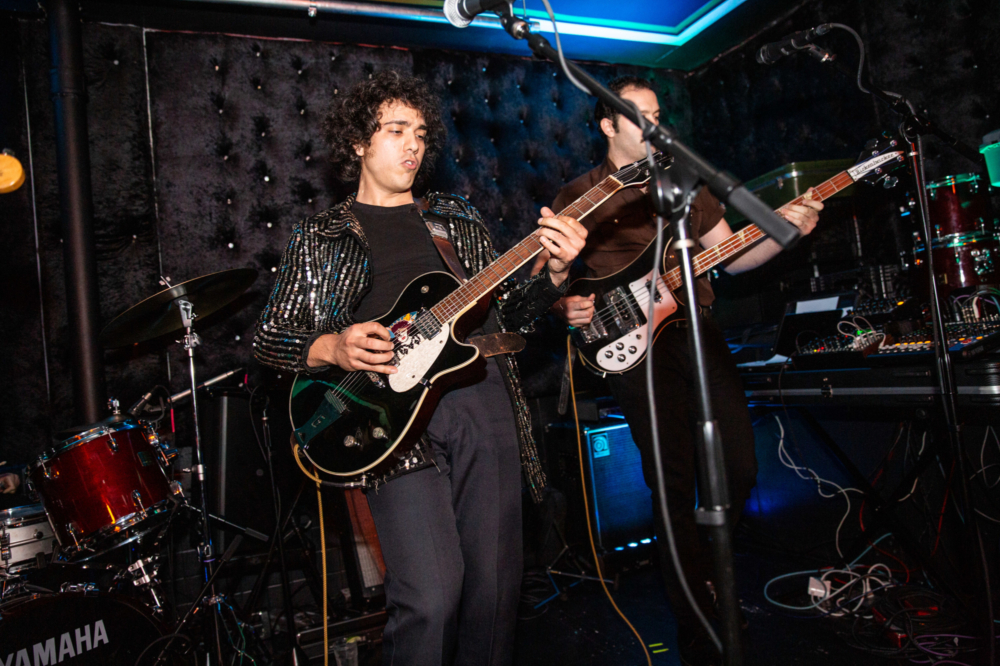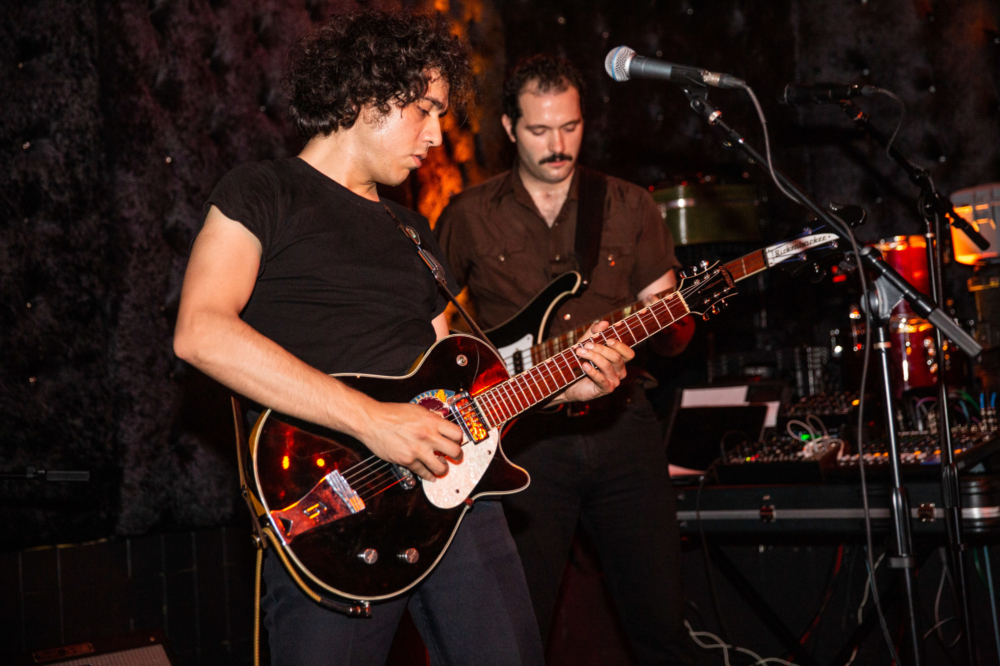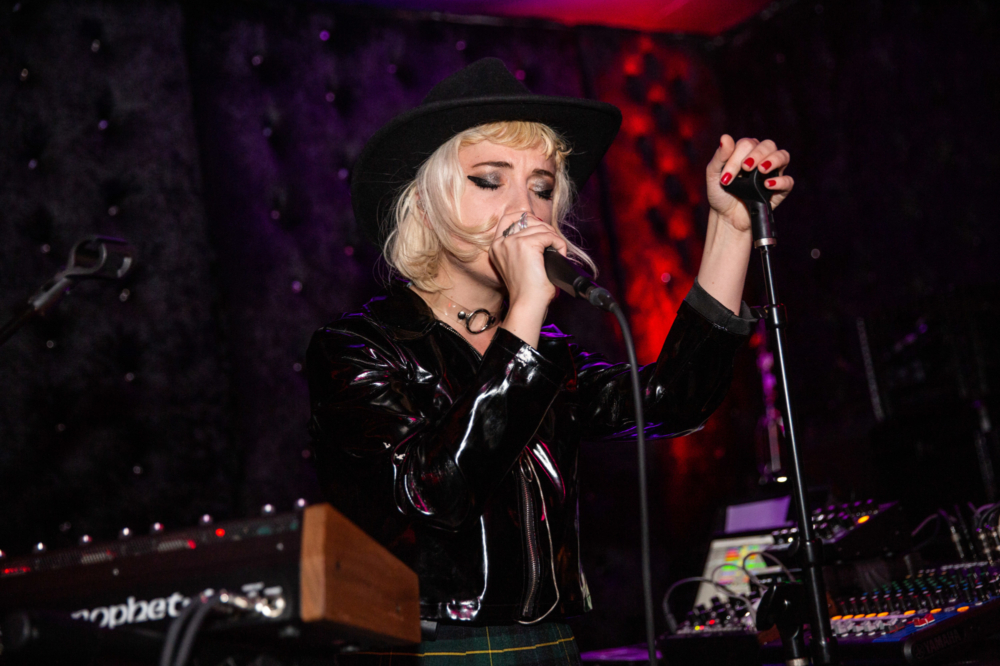 Get your copy of the latest issue
More like this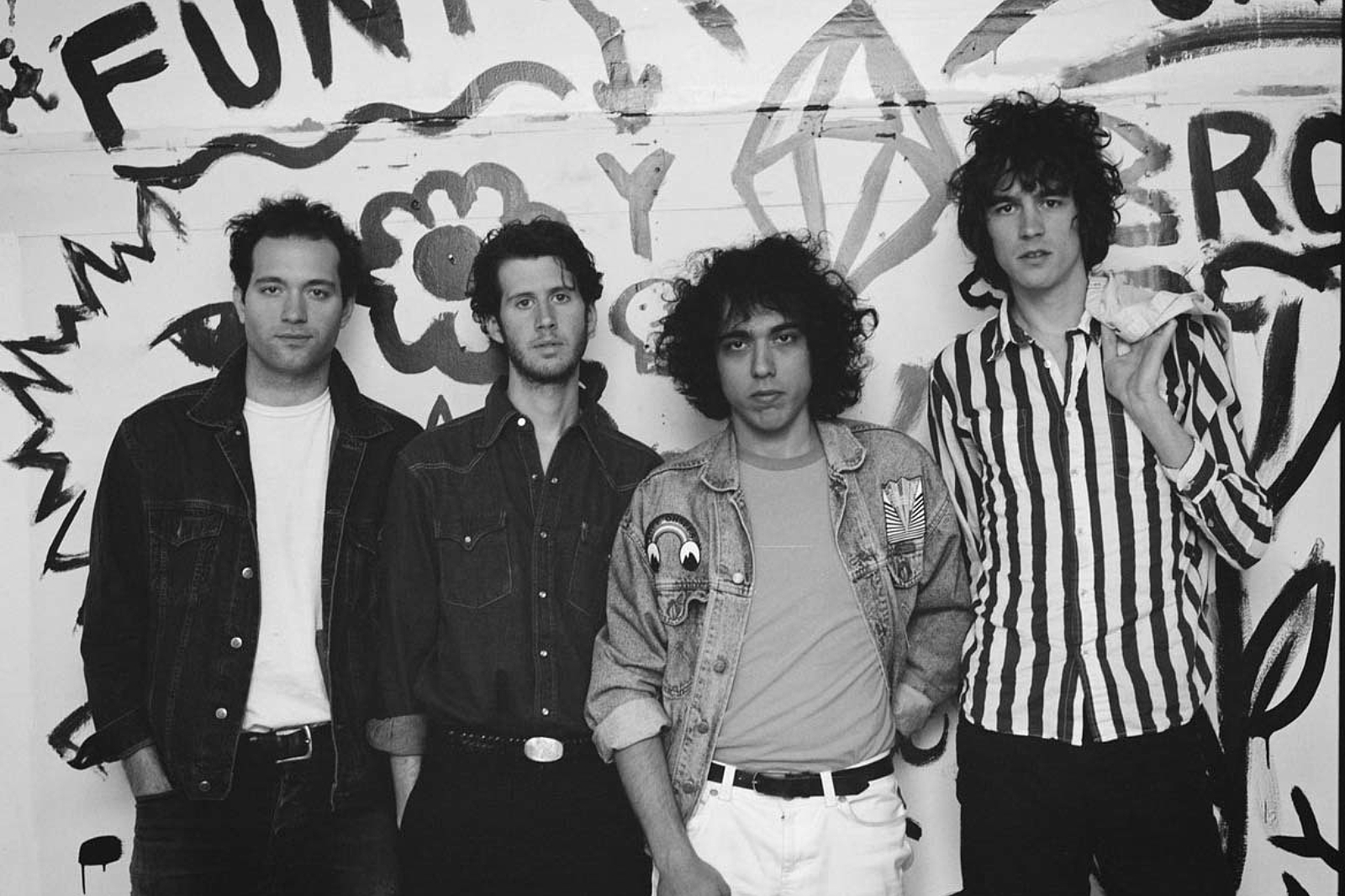 Each month, we'll be rounding up the best of NYC's music scene in this brand new column.