Live Review
Billie Eilish's Glastonbury 2019 set is the forming of a future headliner
A raucous, party-starting slot on the Other Stage crowns an already magnificent year.
In the time between Billie Eilish being booked for this year's Glastonbury and stepping foot on Worthy Farm itself, her popularity has exploded beyond belief. Originally booked for the relatively cosy John Peel Stage, the set was then (probably quite accurately) considered a safety risk, and she was upgraded to the Other Stage. As the sun sets over the final night at Worthy Farm and she launches into a raucous version of 'bad guy', even these confines feel like they can't hold the 17-year-old.
Dressed in a Stella McCartney shorts and shirt with a Beatles logo on the back and decorated with Blue Meanies, she's every inch the superstar, as she heads through cuts from her wonderfully eccentric, diverse debut album 'WHEN WE ALL FALL ASLEEP, WHERE DO WE GO?'. "If you absolutely despise yourself, this song is for you," she quips before 'idontwannabeyouanymore', in stark contrast to Lizzo's overtly self-love themed set from yesterday.

A set that began with dissonant squeals of music and horror film visuals continues the deliciously weird theme throughout, with the disturbing video for 'when the party's over', which sees Billie drinking a black liquid which proceeds to stream out of her eyes, streamed behind her. It's also tender though, when she asks fans to put their phones aside (not in a grumpy old man way, promise) and live in the moment before said track. In other words, this youngster has it all. It's followed by closer 'bury a friend', inciting delirium of the kind that greets headliners at this place, and soon she'll become one.

Towards the end of the set, she thinks back to her first headline show ever, at a 200 cap venue in London. "It feels like the whole world is looking at me now," she continues, surveying the simply enormous throng in front of her, and that about sums it up.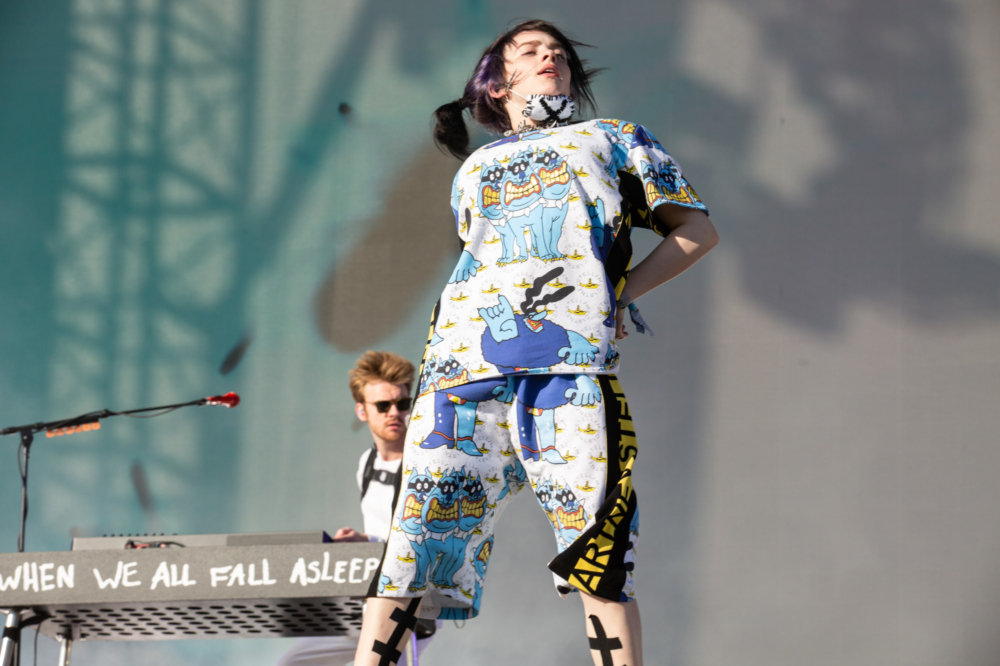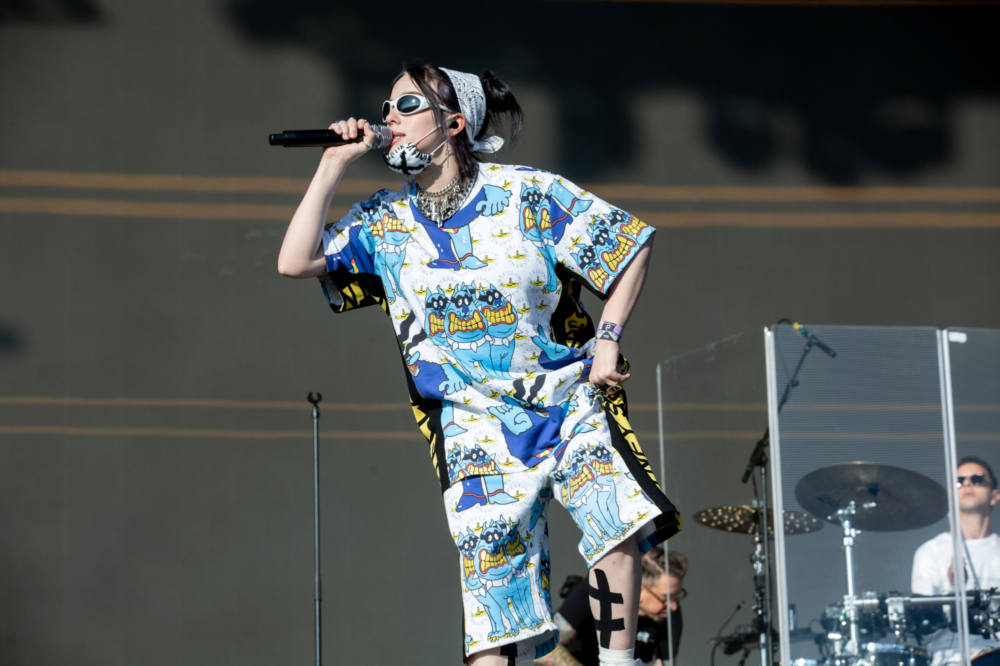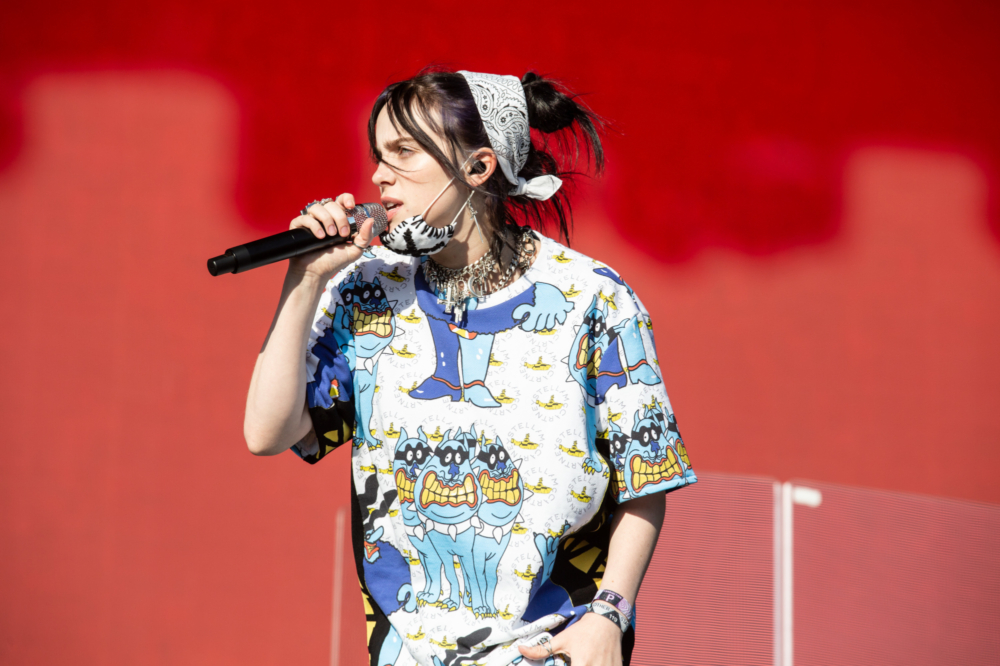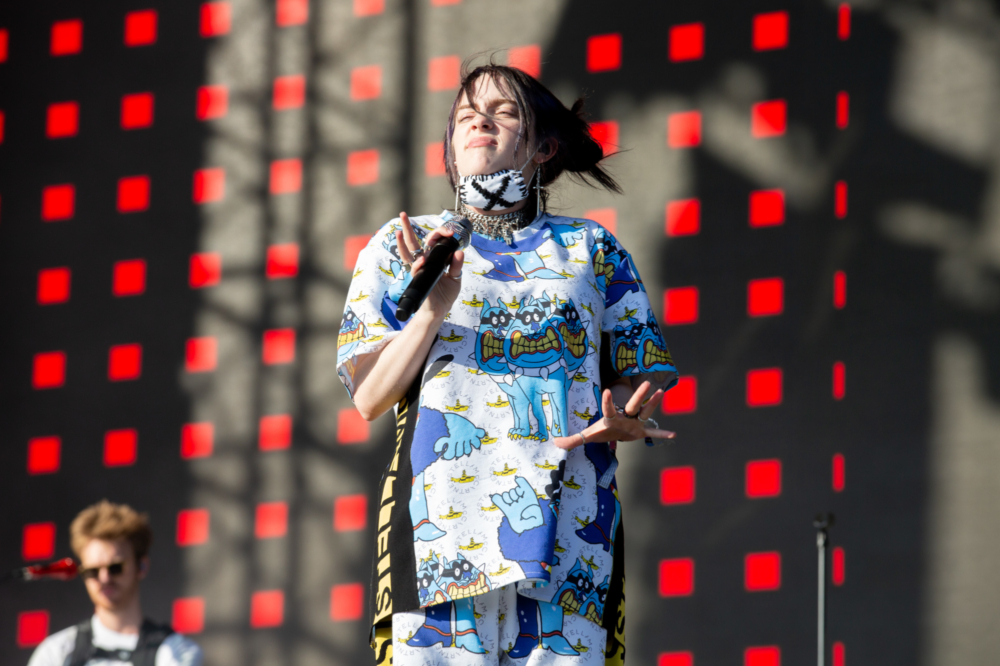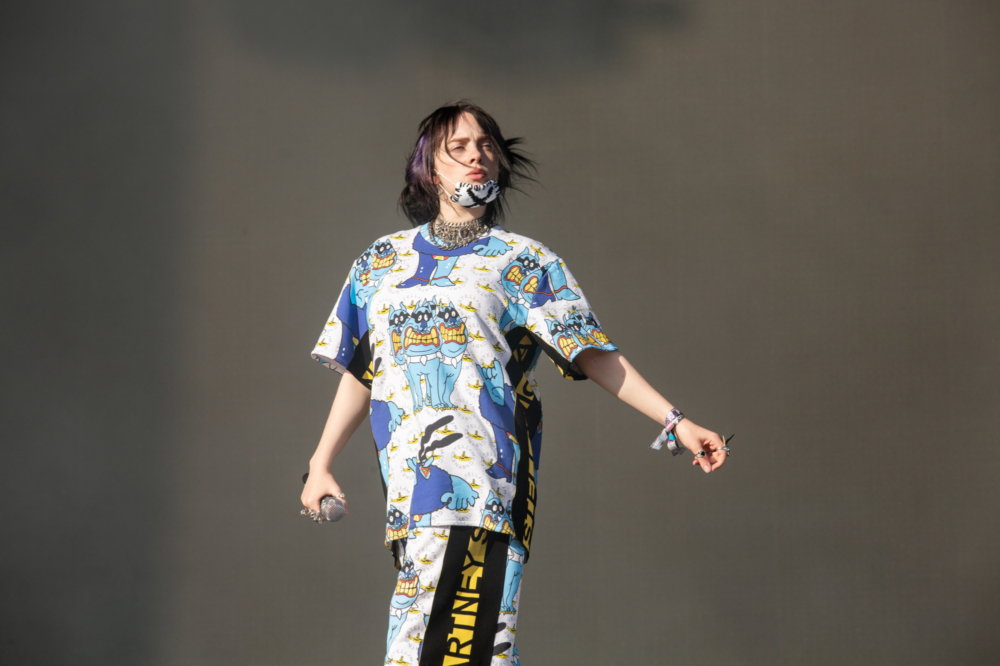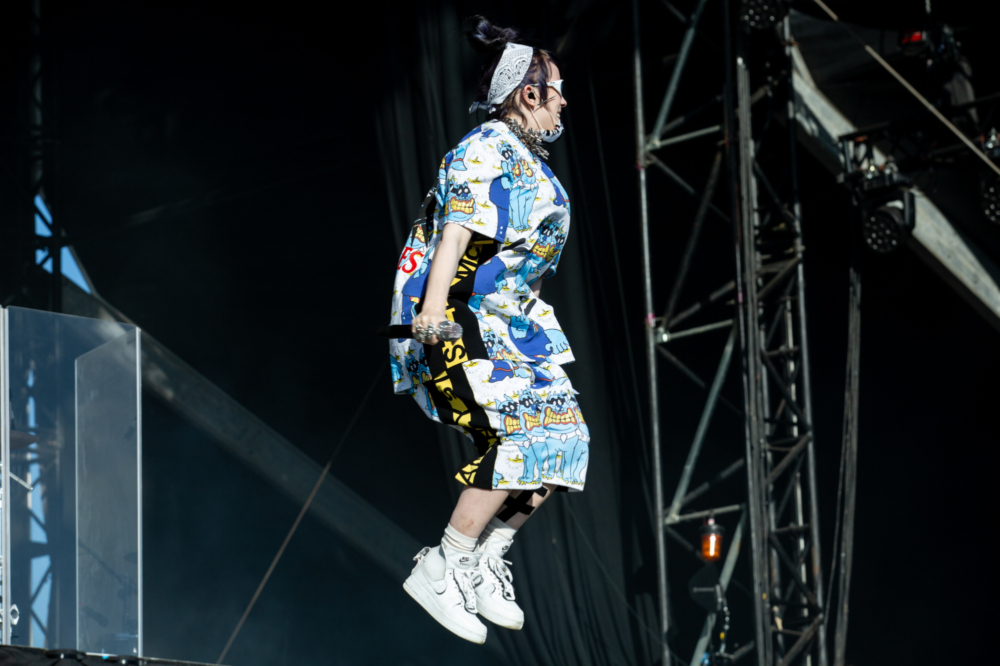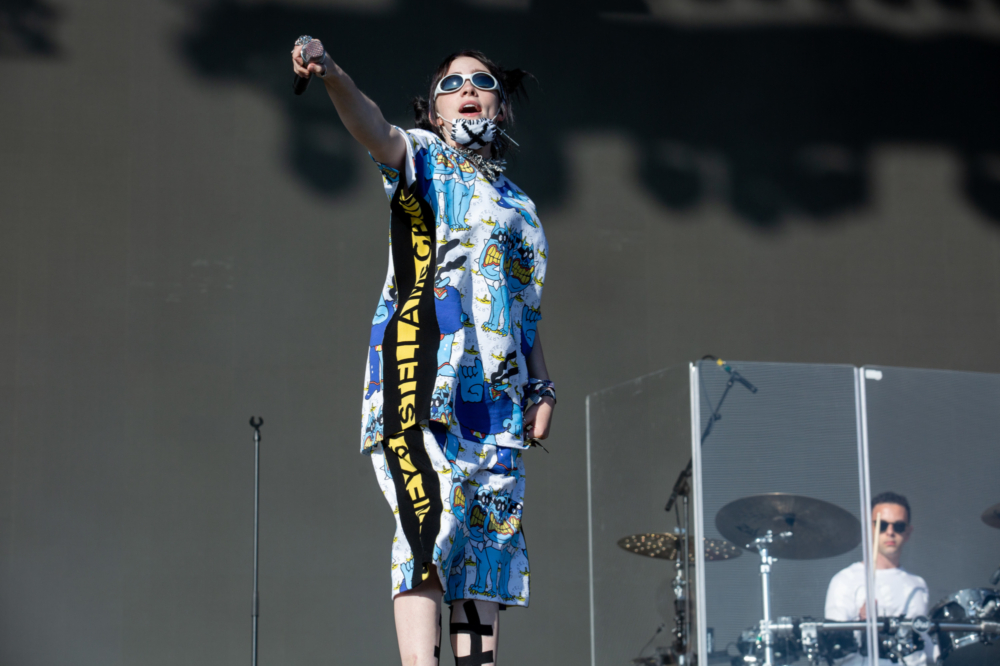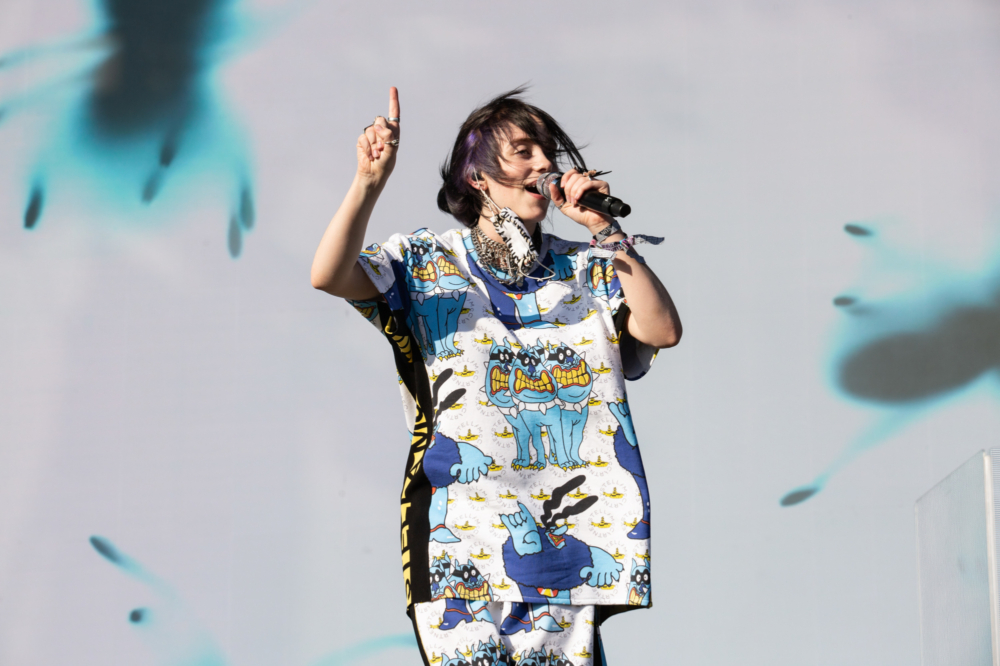 Get your copy of the latest issue