Listen
The Futureheads release 'Good Night Out' / 'Listen, Little Man!'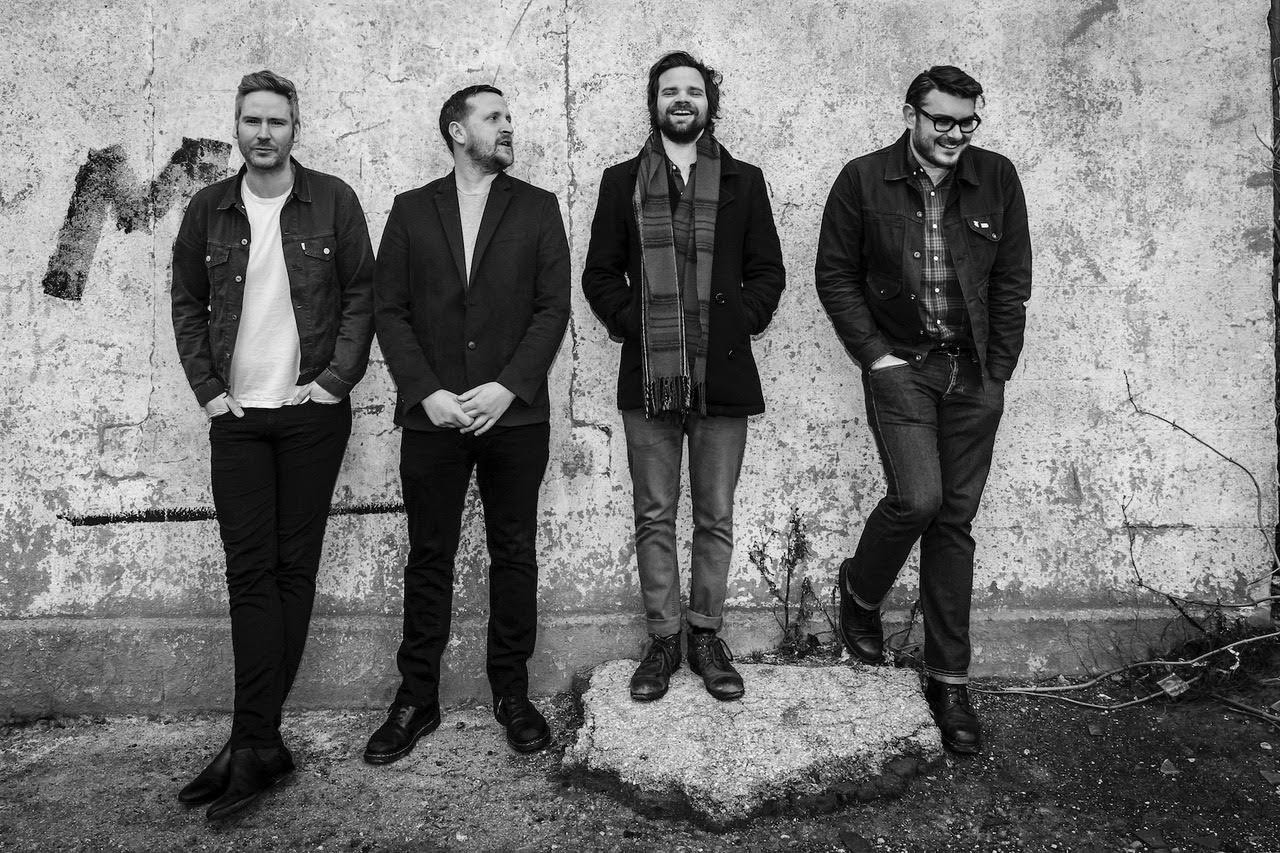 Some more goodies from their forthcoming sixth studio album, 'Powers'.
Following on from May's 'Jekyll', The Futureheads are sharing some more tracks from their upcoming new album. Releasing 'Good Night Out' / 'Listen, Little Man!', the stomping new songs will feature on August's brand new record which sees the band look "at the balance of power in a personal, political and relational sense."
Hoping to surprise people who may have preconceptions about listening to an album by a group of lads in their 30s, The Futureheads are adamant about stepping out of their comfort zone for their sixth record. "I love the thing Bowie said about how an artist should be slightly out of their depth because that's when you get the good stuff," Barry Hyde explains "Or as David Lynch says, 'If you want to catch the big fish, you've got to go deep.'"

With the record set for release on 30th August via The Orchard, the group will also be wowing at festivals all over Europe before they kick off a December UK tour that celebrates their 15 years together.
JULY
19 - Tramlines Festival, Sheffield
20 - Latitude, Suffolk
28 - Truck Festival, Oxfordshire
AUGUST
02 - Neverworld, Kent
03 - Coombe Weekender, Coventry
25 - Victorious Festival, Southsea
29 - New Skang, Kingston
SEPTEMBER
04 - Bonded Warehouse, Sunderland
NOVEMBER
09 - 2Q Festival, Lincolnshire
DECEMBER
06 - Electric Ballroom, London
07 - O2 Institute, Birmingham
08 - Beckett University, Leeds
13 - Northumbria Uni, Newcastle
14 - QMU, Glasgow
15 - 0s Ritz, Manchester