Festivals
The Vaccines, Foals & Anteros make their mark on Newcastle for This Is Tomorrow 2019
Johnny Marr, You Me At Six and Whenyoung also entertained the masses at the city's Exhibition Park.
Nowadays, there's no shortage when it comes to festivals; from multi-venue spectaculars to full field-based affairs, if you're a music fan, there's no better time than now to find yourself surrounded by all manner of different genres, while drinking warm pints. What's truly a first for Newcastle-based event This Is Tomorrow, however, is its location: set in the city's Exhibition Park – after, allegedly, eight years of pestering the council – it marks the first time an event of this size will have taken place there.
Named for an exhibition featuring the late pop artist Richard Hamilton, the weekend's line-up is a varied one, with the first day dominated by the rockier end of the spectrum. After the straight-down-the-line rock of local boys The Pale White, new indie popsters KAWALA may not quite fit that same bill, but they do offer up a breezy set of tracks reminiscent of early Bombay Bicycle Club, as well as a good amount of stage banter.
Next up, Anteros find themselves back on home soil for their first UK show in a month, after a stint with ONE OK ROCK in mainland Europe, and they're given a warm greeting. Despite going up against You Me At Six over on the Main Stage, the quartet shimmy their way through a selection of the sugared-pop highlights from their recent debut 'When We Land', with frontwoman Laura Hayden being her vivacious self through singalong hits like 'Bonnie' and the Blondie-esque 'Call Your Mother'.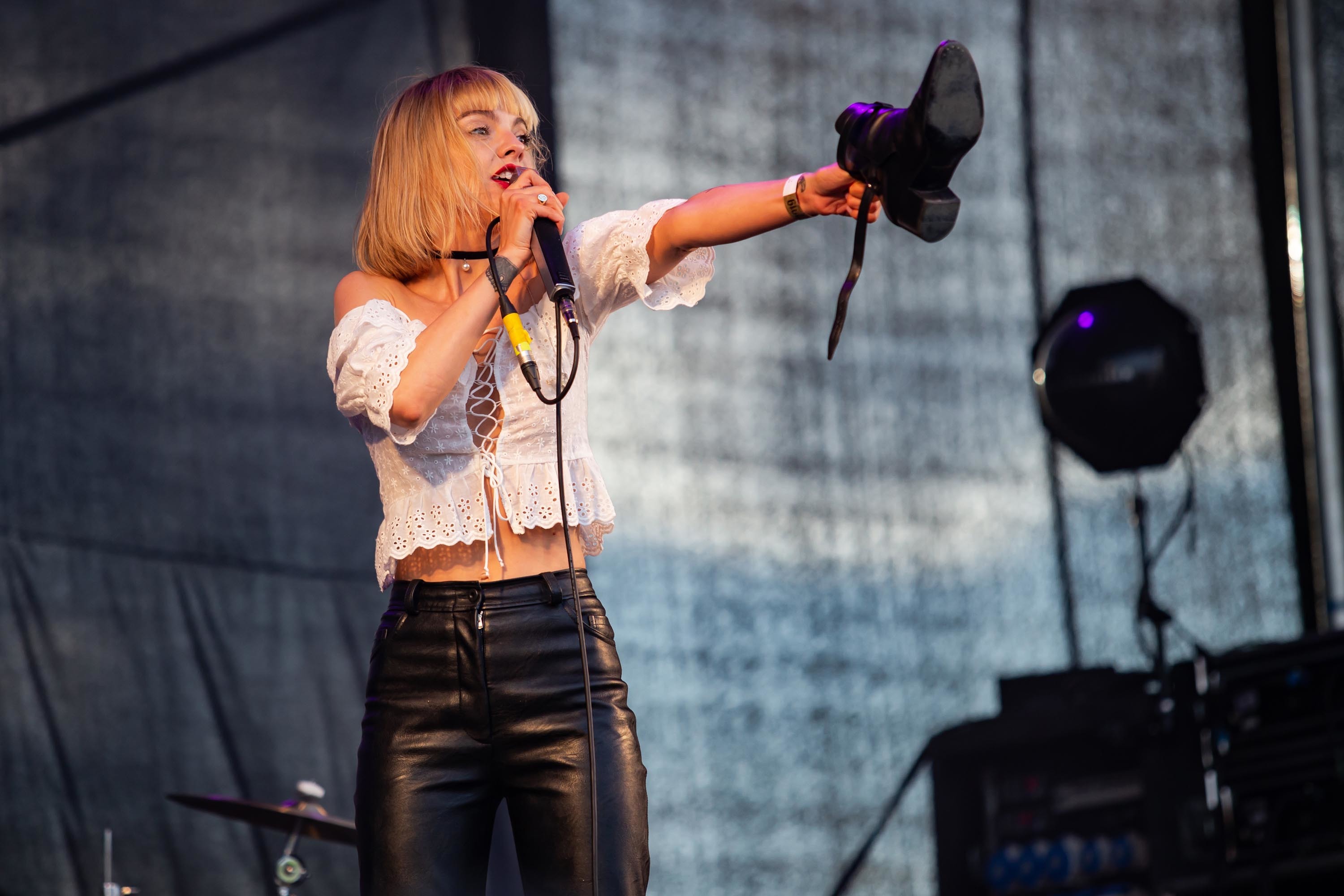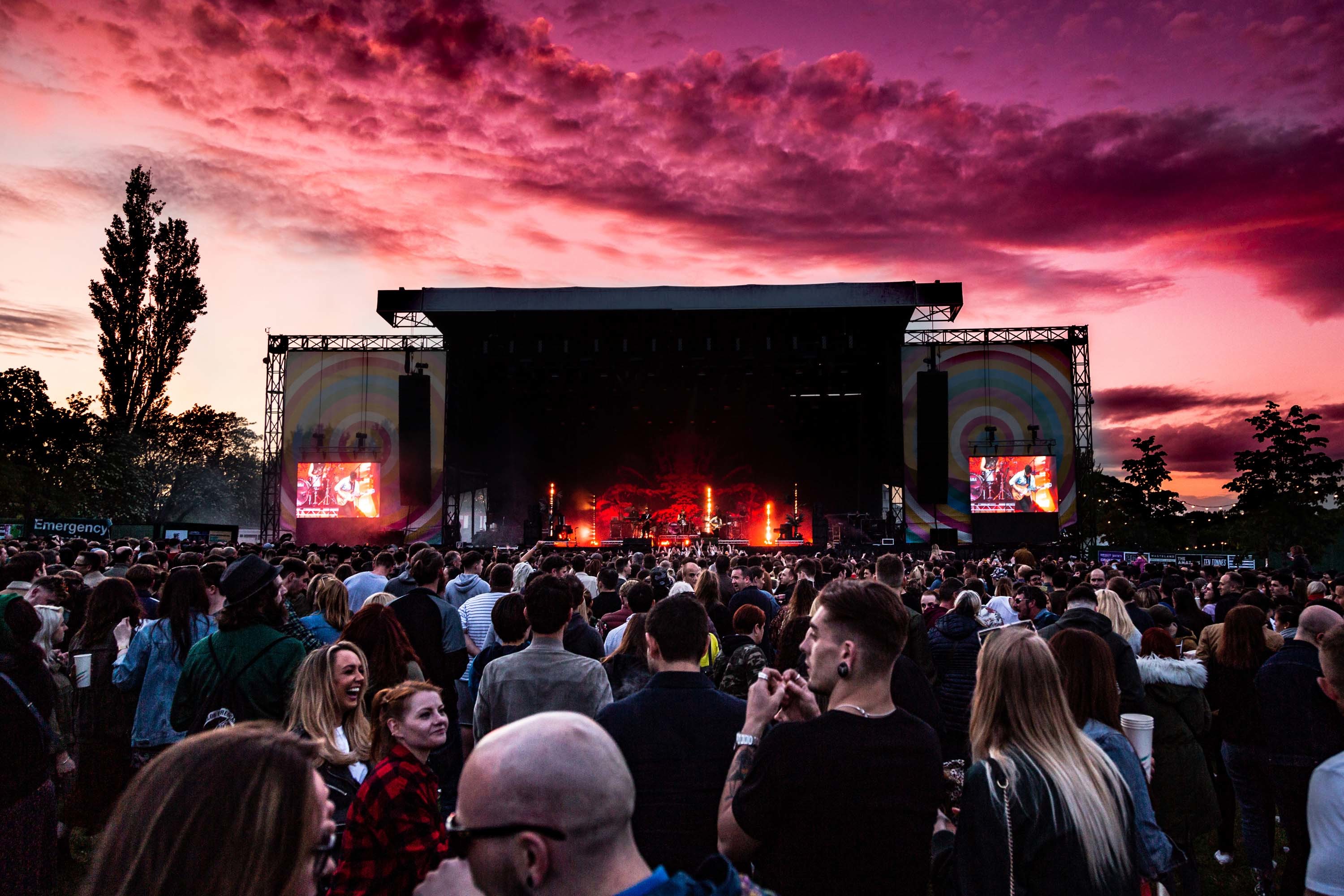 After the unexpected events of Friday's final set, the festival is given the thumbs up to continue into the weekend, with shoegaze legends Ride easing punters into the early afternoon. Offering up a real mix of old and new tracks, the band also earmark the start of an altogether more 'grown up' indie day. Following them, Editors are still out to impress with their breed of soaring electronic-infused rock – frontman Tom Smith still running around the stage, throwing almost witchy shapes for the entire thing - but it's the joyful familiarity of their 'The Back Room' tracks that really cut through today.
Fresh from the release of their dreamy debut 'Reasons To Dream' – quite literally, with the album only landing on the shelves the previous day – whenyoung look to be having a wonderful time airing their new tracks over on the second stage. Boasting a sense of contagious enthusiasm, the likes of 'Never Let Go' and 'The Others' are even more powerful prospects on stage, with their messages feeling more potent and poignant than ever.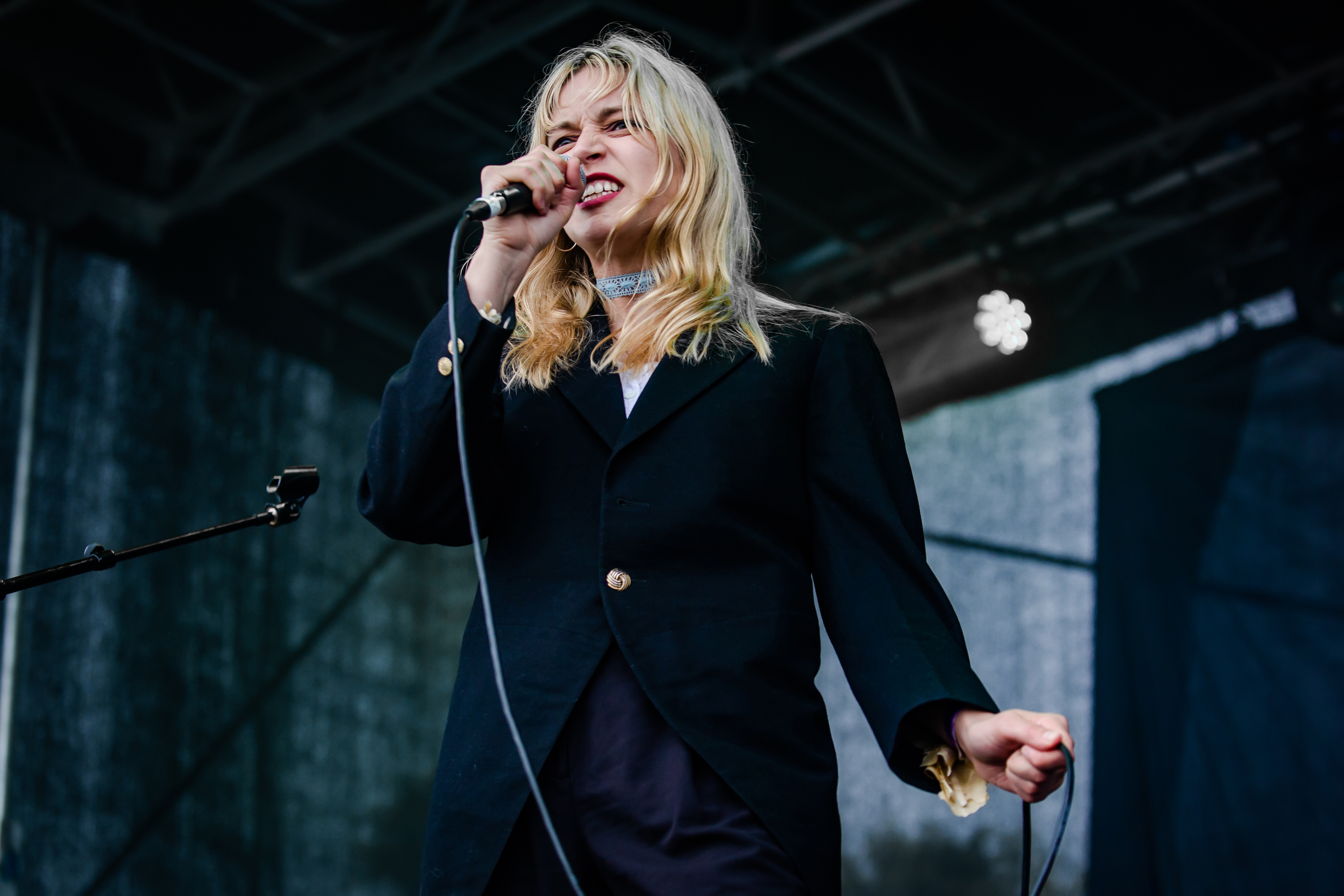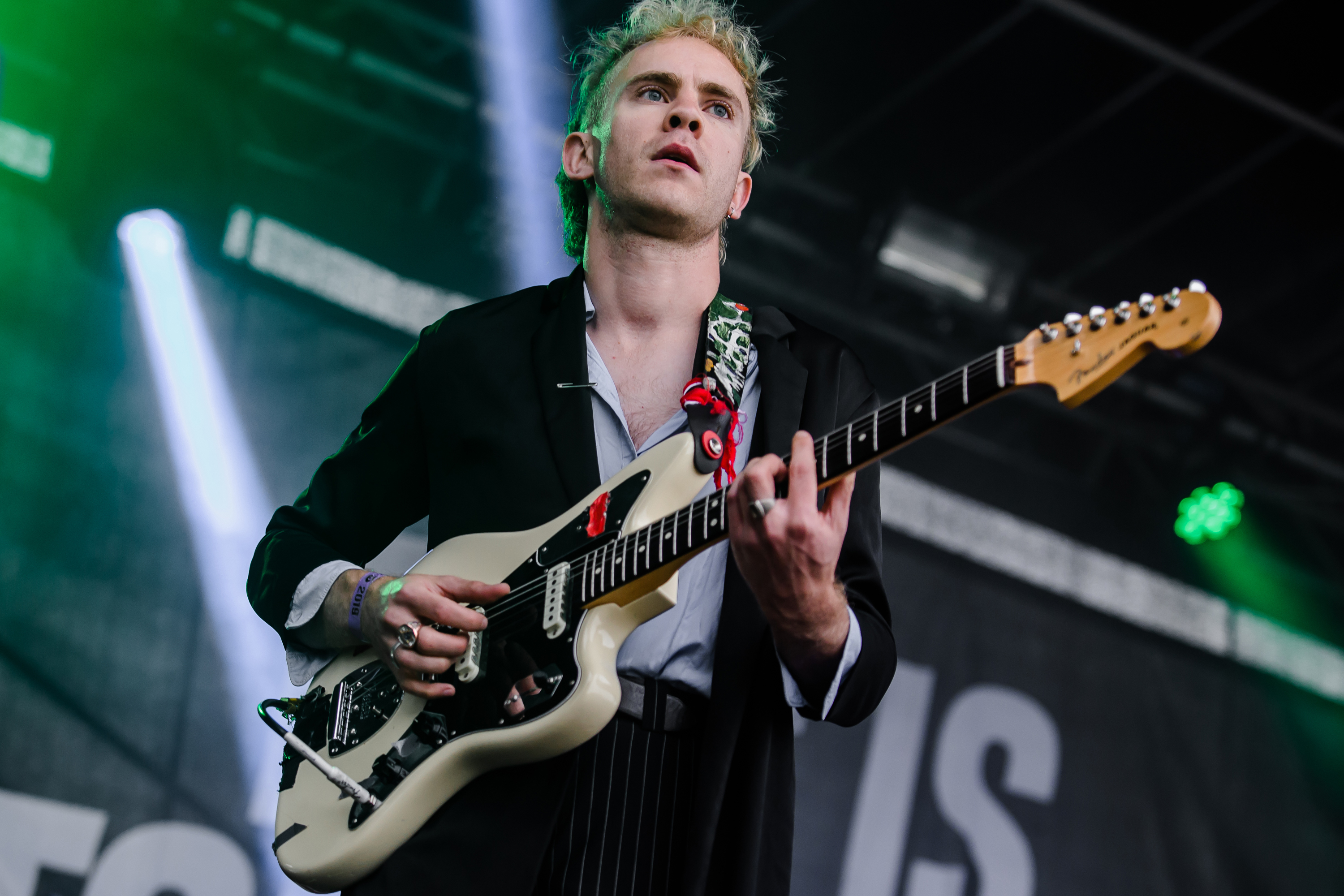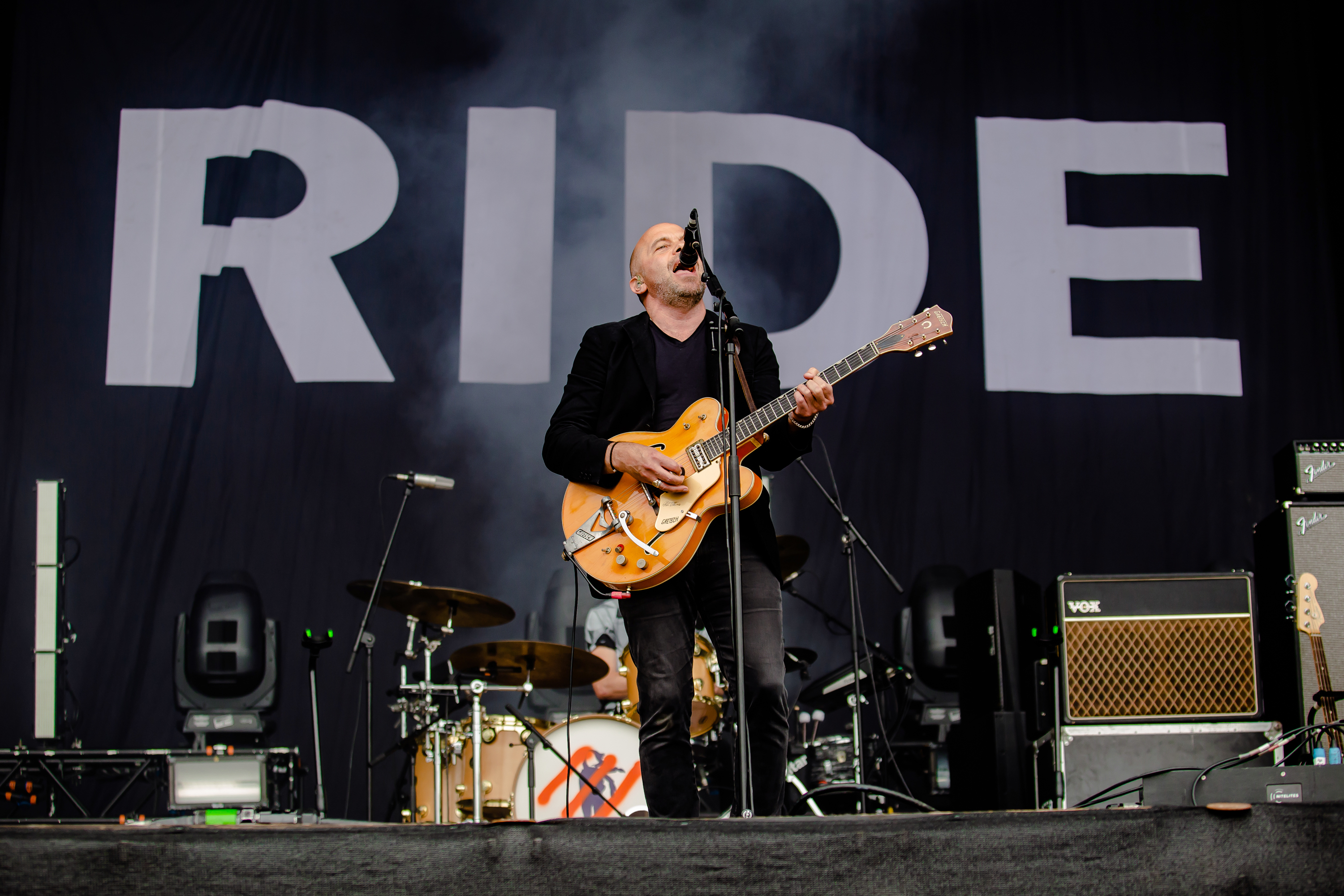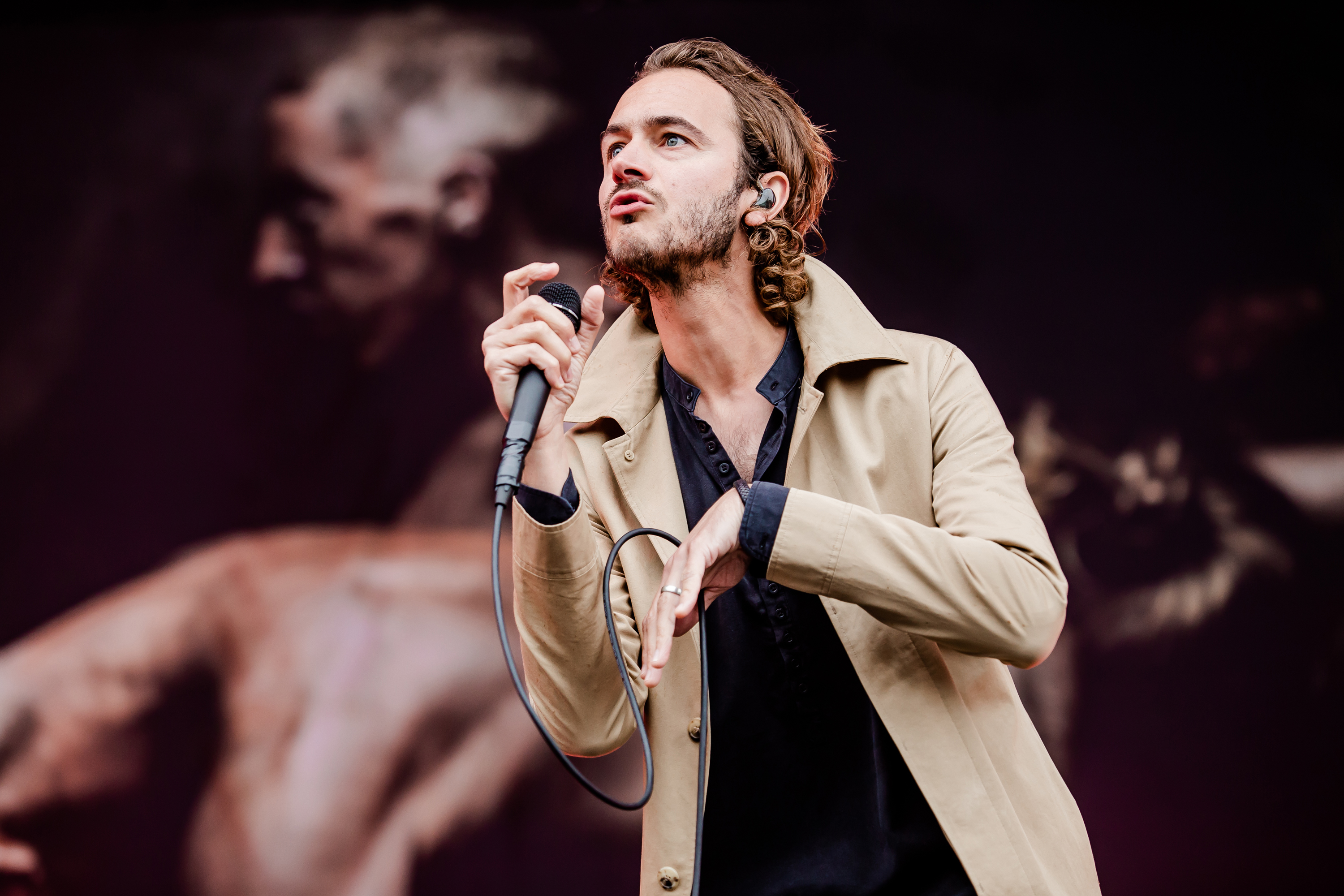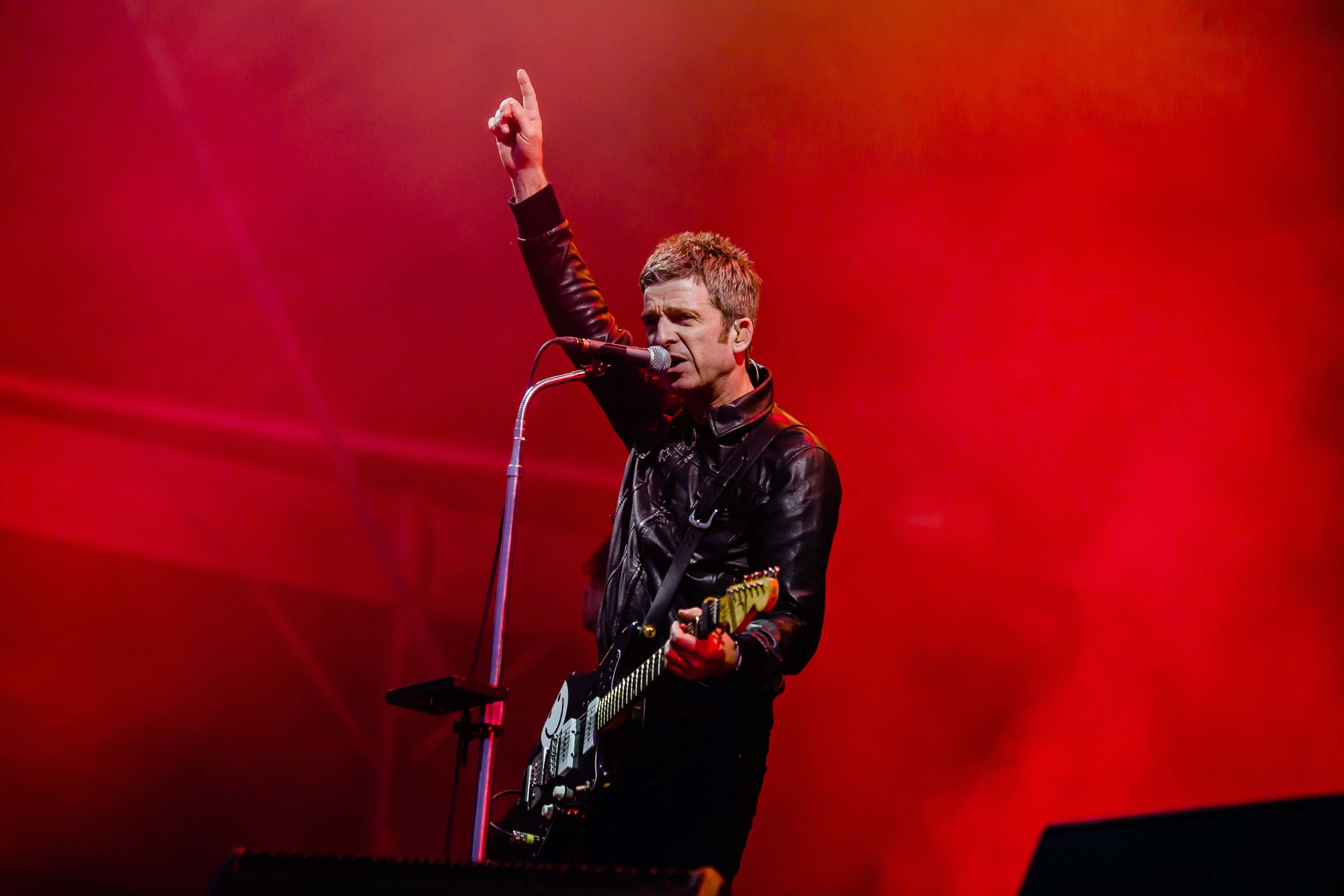 Back at the Main Stage, the rain may have been coming down for the most of the afternoon, but The Vaccines pack more than enough punch to chase away any dampness. A band who revel on festival stages, there's something insatiable about the pace of their set; from the near-iconic sway of opener 'Your Love Is My Favourite Band' to still-chaotic frenzy of 'Wreckin' Bar (Ra Ra Ra)', Justin and co. sure do know how to put on a show. Unsurprisingly, old favourites are still met with fervent cheers, and the likes of 'Handsome' and 'I Can't Quit' sound huge; tailor-made for messy Saturday nights such as tonight. In contrast, Noel Gallagher's High Flying Birds' headline set seems to soundtrack a different kind of attitude: opener of 'Fort Knox' is a dense, multi-layered affair of swirling guitars and mesmerising chanting, while 'Holy Mountain' sees him veering back into much more classic, straight-down-the-line territory. Obviously, there are a selection of Oasis hits thrown in along the way - going some way to explain why Noel is here headlining – but the exuberant energy whipped up during The Vaccines' set before him is nowhere to be seen.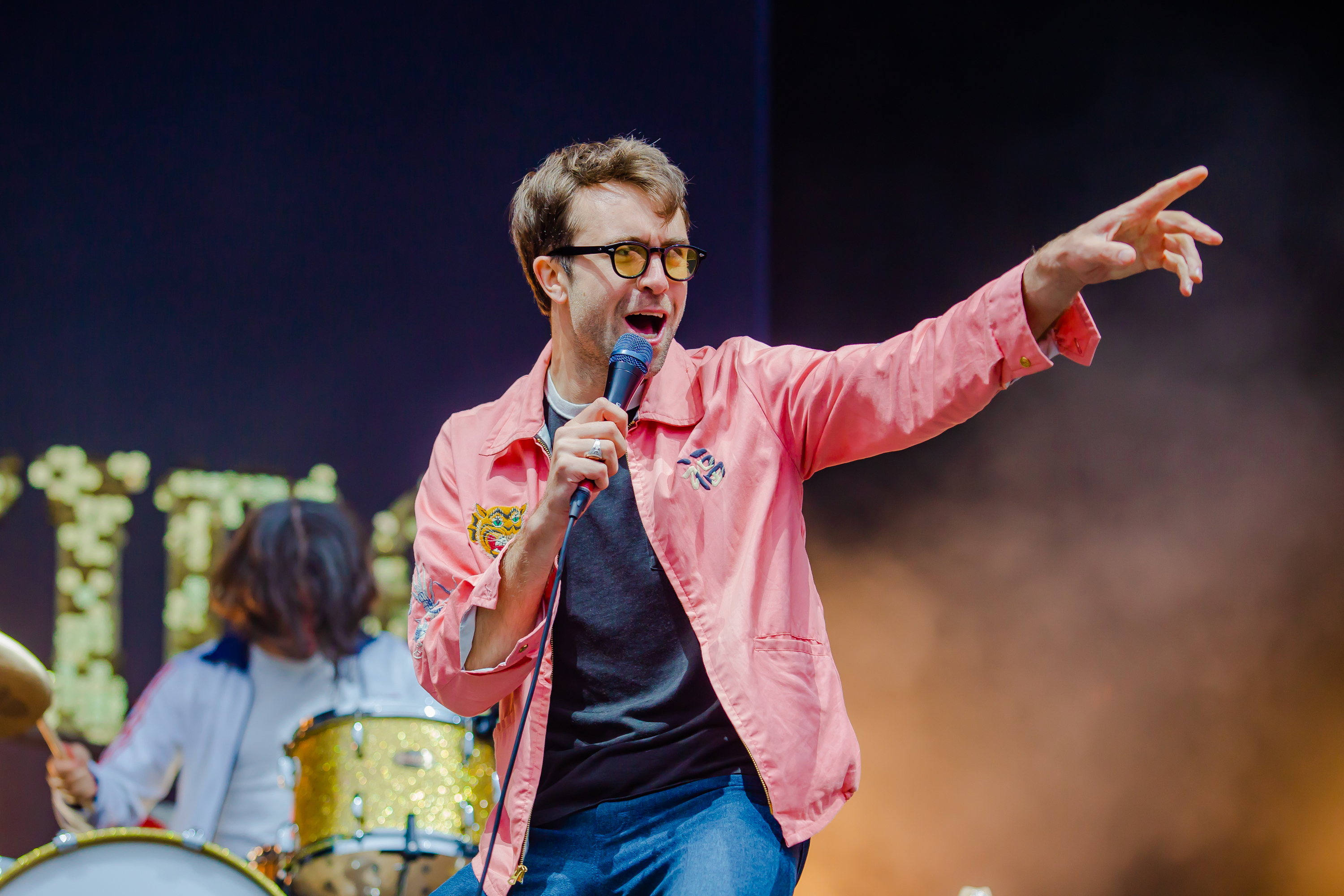 As the final day gets under way, the presence of this evening's headliner can be felt throughout. With a walkway jutting out the stage in prep for Stereophonics' epically-long closing slot tonight – which, if you're a fan is undoubtably a delight; for anyone else, maybe less so – it becomes the focus of many a performance today. While Yonaka's Theresa Jarvis struts out onto it confidently while showcasing an array of the band's new, scorched offerings, it's chart-topping champion Lewis Capaldi who audibly wonders if he's actually allowed on it.
Despite the array of huge acts who have graced the bill this weekend, it's indeed the Glaswegian singer who attracts the biggest crowd of the weekend, crowd members swaying to every word and giggling uncontrollably at his crude – and genuinely very funny - jokes. With just one album under his belt, it's an almost insane feat but fair play to him, he knows how to work the ginormous Geordie crowd.
It's up to the brilliant Johnny Marr to really cap things off though. Both a personable geezer who just wants to see his audience having a good time, and - obv - a bit of an icon, he manages to strike a perfect balance this evening. Diverting between his own solo tracks and interspersing his set with anthems from The Smiths, his is a set that comes packed with a giddy sense of nostalgia, without being too overwrought. Granted, he may not boast the vocals that we've become so used to over the years, but there really is something special about hearing the glorious chords of 'This Charming Man' and 'There Is A Light That Never Goes Out' so many years on, and having them still sound so enchanting.