Confirmed
Tegan and Sara to re-record old tracks for new album 'Hey, I'm Just Like You'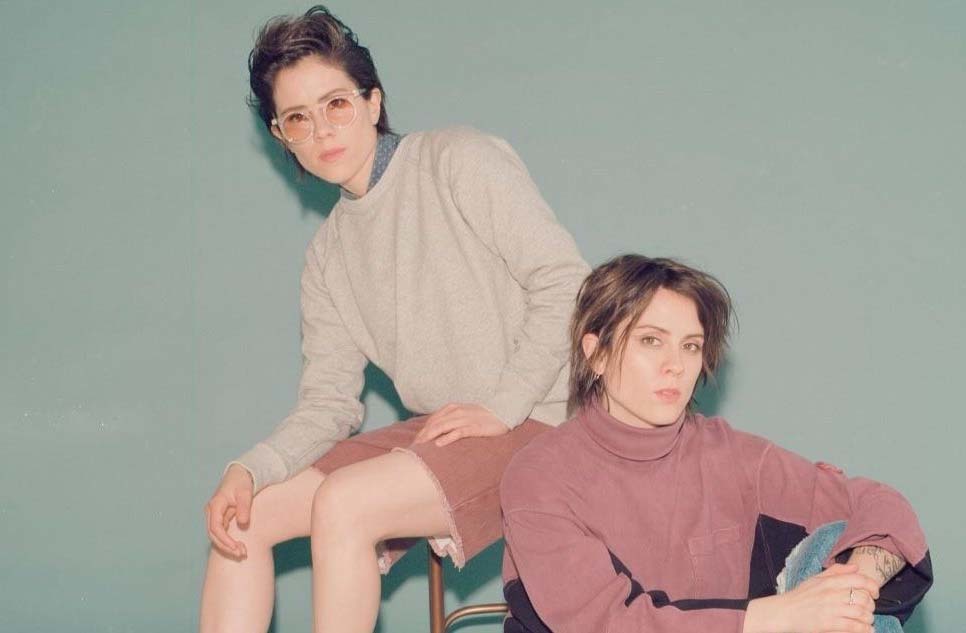 The duo's songs were all originally written while the twins were together at high school.
Tegan and Sara have announced plans to re-record a series of tracks that the pair wrote together while at high school, for a new record titled 'Hey, I'm Just Like You'.
The duo, who are currently set to release a memoir titled 'High School' on 24th September will follow it with an accompanying album, boasting tracks that were written around the same period of their lives.
Speaking in a press release about the release, Tegan Quin said: "While working on our memoir, we discovered lost cassette tapes that had been unheard for over 20 years.
"They contained dozens of our first songs, written between the ages of 15 and 17…. We immediately recognised the songs as an essential part of our high school story."
'Hey, I'm Just Like You' is set for release on 27th September via Sire and follows their previous album, 2016's 'Love You To Death'. Check out the trailer for the album below.