Watch
Marika Hackman invades a photocopier in new video for 'the one'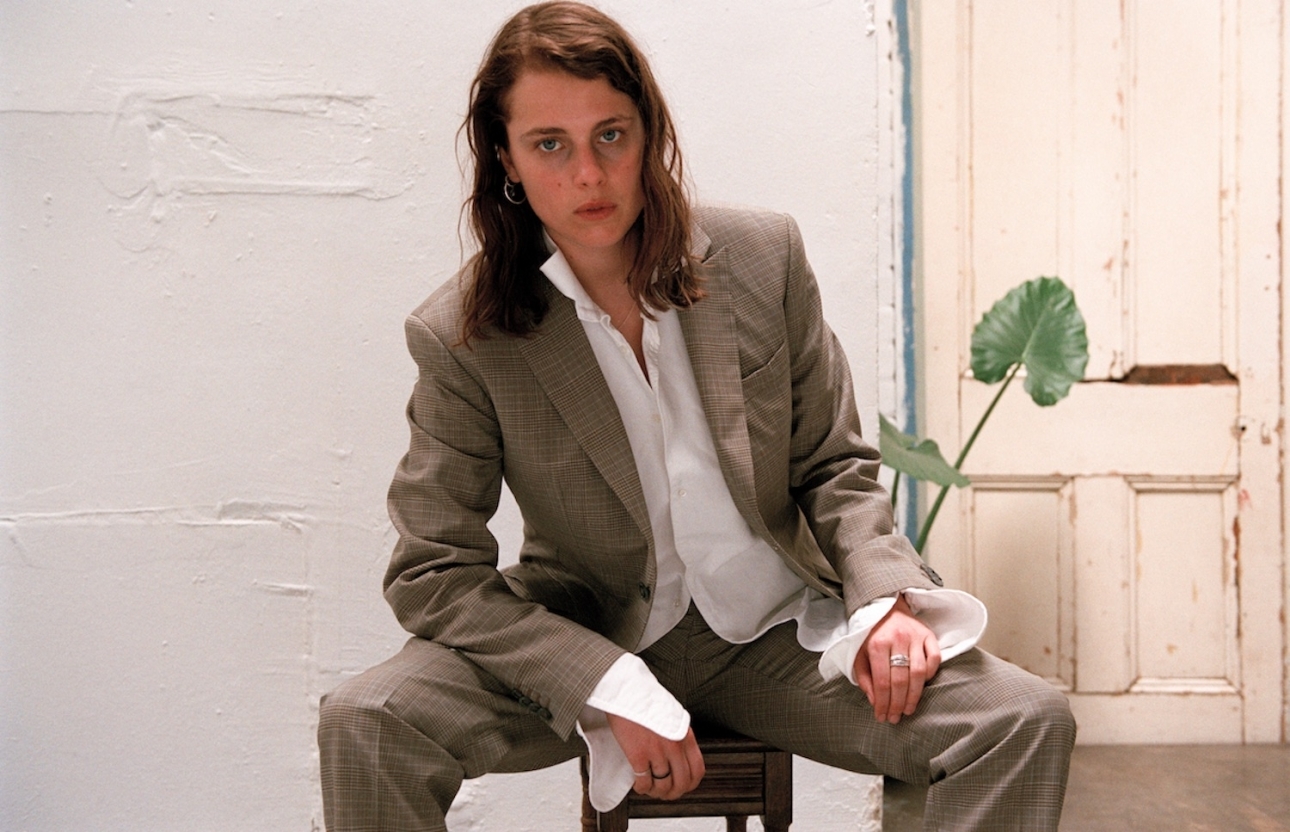 Things go a bit awry in her new clip for the 'Any Human Friend' cut.
Ever wondered what it'd be like if you could abandon your boring office job by just jumping into the photocopier and hoping for the best? Well, that's exactly what happens in Marika Hackman's new video for 'the one'.
Clearly a bit fed up by her mundane day-to-day, the clip follows Marika as she slinks into the machine, only for the slick, sexy (and a lil bit ego-centric) alter-ego to take over the whole shebang. Spoiler alert: things don't end so well.
'the one' gets taken from Marika's forthcoming new album 'Any Human Friend', which is due for release on 9th August via AMF Records. Speaking of the track itself, she has said: "I loved the idea of inhabiting this ridiculous arrogant rock star character who has totally fucked their career by writing too many sad songs."
Watch the video - directed by Louis Bhose - below.
And don't forget - Marika Hackman is the cover star of our July issue. Get all the info on that here, and check out the bottom of the article for pre-order details.