Described by Daniele Yandel, also of Priests, as "an account of events from the perspective of common people rather than leaders, the story of mass movements and of outsiders," 'A People's History of Gauche' captures both the rotten societal traits and inspiring persistence that is often associated with people on the ground. Tackling topics from colonisation ('History') to state surveillance ('Surveilled Society') and objectifying women ('Rent (v.)'), Gauche take no issue with exposing some of the less desirable features of modern life, projected through their own lens of yelping vocals and tight post-punk riffs.
The record isn't all drab however, and also manages to reflect most people's desperate urge to at least try and enjoy themselves. Much like acts such as Omni, Shopping and, at times, Parquet Courts, Gauche present their societal anxieties in a vibrant package of circular riffs and beats, with the occasional horn section also thrown in. Tracks such as single 'Running' best reflect this, and prove timely reminders that, regardless of how bad things get, there's always time to have some fun.

Get your copy of the latest issue
More like this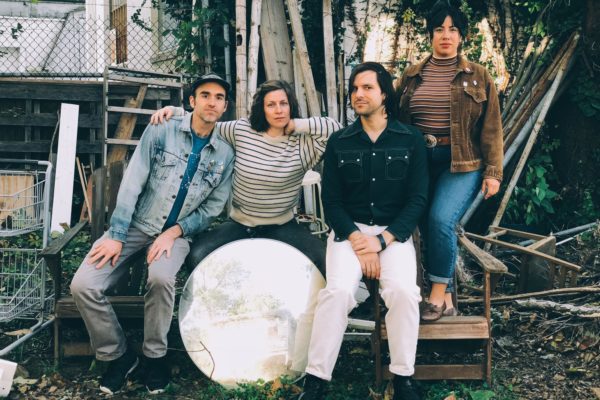 The track is taken from their recently released record, 'A People's History of Gauche'.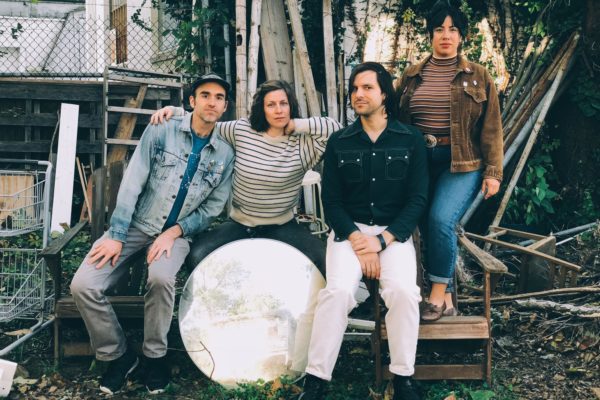 There's a full-length album on the way.