Festivals
Iggy Pop reigns supreme, Bon Iver draws the crowds & Noel Gallagher brings the hits as Mad Cool 2019 kicks off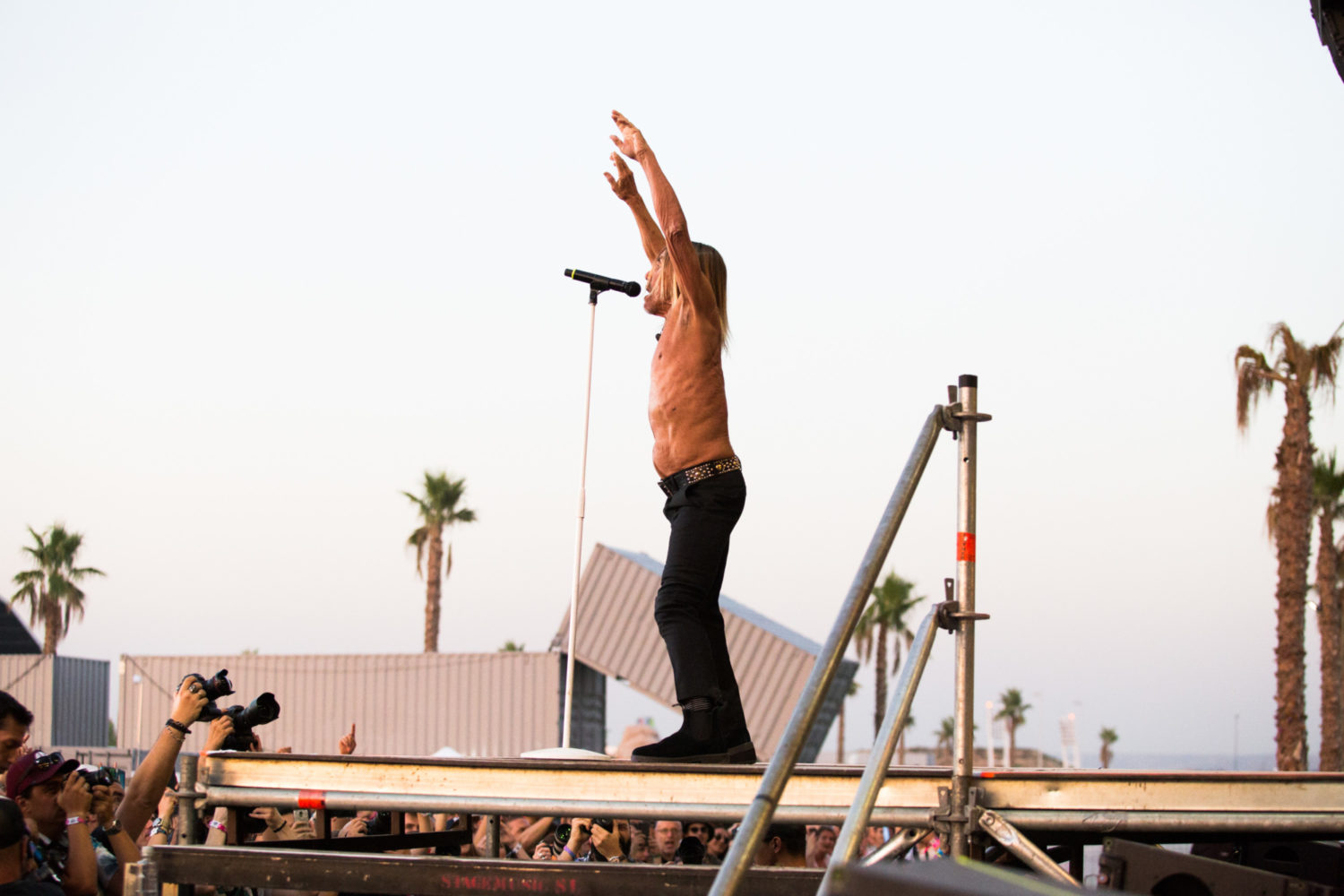 Let's Eat Grandma, Haiku Hands and Nao were among the fresher treats of the day.
After increasing its capacity three-fold and swelling its level of artists in tandem last year, Madrid weekender Mad Cool is back for 2019, hotter than the sun (the temperature is literally almost halfway to Actual Boiling Point) and with an equally scorching line up at its fingertips.
Take Wednesday night's 'welcome party' – a seemingly innocuous title for an event in theory, but actually a warm-up featuring names that could (and do) headline festivals in the UK. Metronomy kick things off with the kind of playful, deft set that belies their status as relative stalwarts in the indie game; whether deploying the breezy sweetness of 'Everything Goes My Way' or the crunching instrumental chaos of debut album banger 'You Could Easily Have Me', they're a band that have never succumbed to predictability or staidness. Recent bouncing single 'Salted Caramel Ice Cream', meanwhile, is up there with their finest.
Viagra Boys might be an altogether darker-hearted prospect but, in the cavern of the Mondo Sonoro stage, their grizzly, saxophone-parping, back-alley punk slithers along, inciting crowdsurfers despite there only being about 200 people loosely packed in to surf upon. On the Main Stage, however, Spanish hero Rosalia is greeted like a god. Arriving with a full on stadium pop show – choreography! Backing dancers! Fancy podiums! - the spectacle is the most impressive of the day; clearly, Rosalia is aiming big. Musically, you can see why, in general, her trap-infused take on the country's more traditional fare might have inspired those outside the border, but do you leave actually humming any specific earworms? Less so.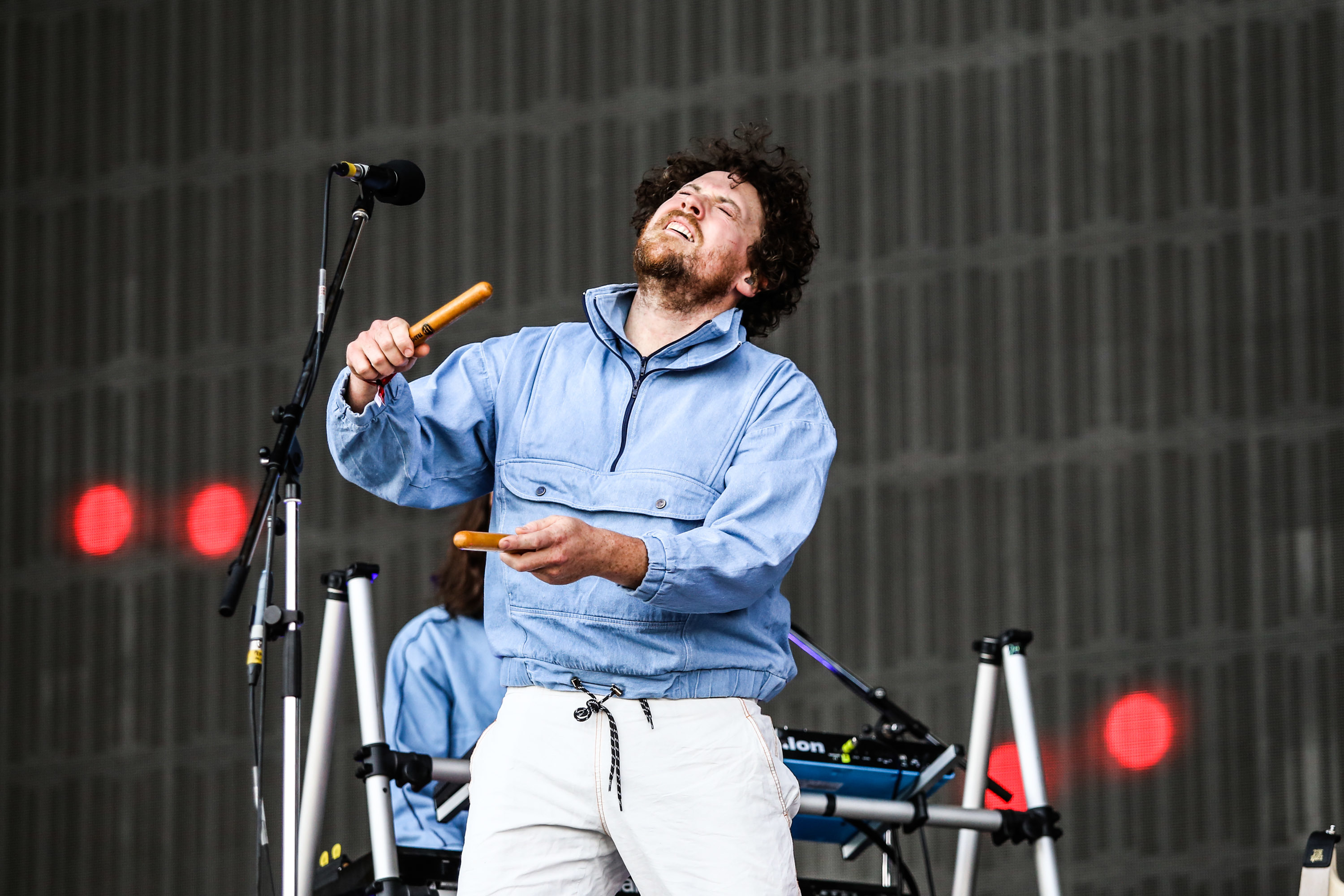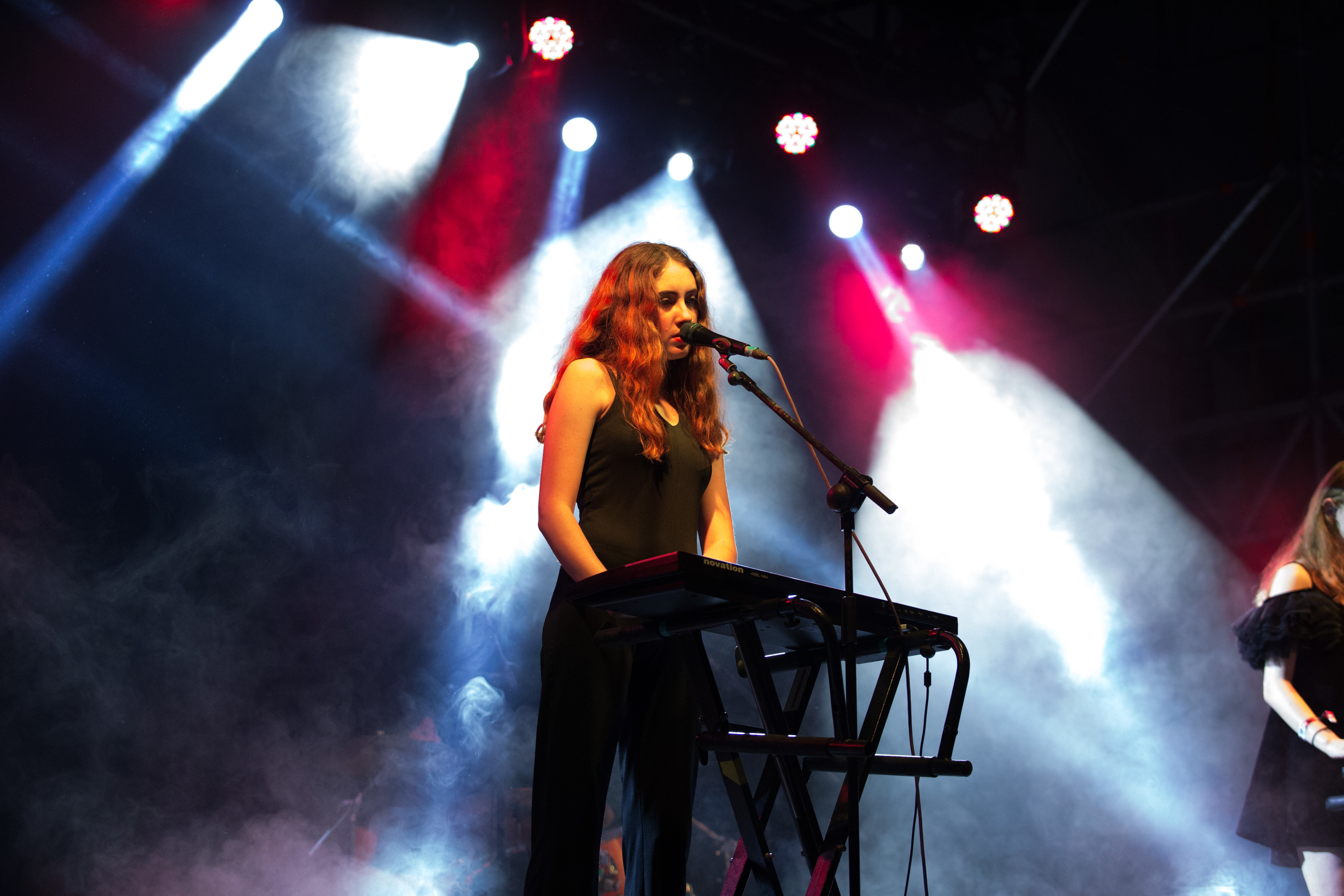 Over on the Comunidad de Madrid stage, The Hives are on approximately their 362nd summer of festivals, but the band seem to show no visible signs of ageing or diminishing in enthusiasm. "Now I'd like to introduce you to my favourite person on the stage... It's me!" grins Howlin' Pelle Almqvist halfway through an extraordinarily stretched-out, 15-minute version of 'Tick Tick Boom'. They may have been touting the same four or five big-hitting bangers for years now, but for showmanship and cheeky chat, there's none like them. And, as the night moves into morning, Aussie trio Haiku Hands become rivals for the most exuberant fun of the day. Like Charli XCX doing the Beastie Boys, their party-starting electro/ hip-hop/ pop mash-up is irrepressible, a bundle of tongue-in-cheek sass, delivered with the energy of three rave leaders. By the squelch of early single 'Not About You', the whole tent is one sweaty dance party.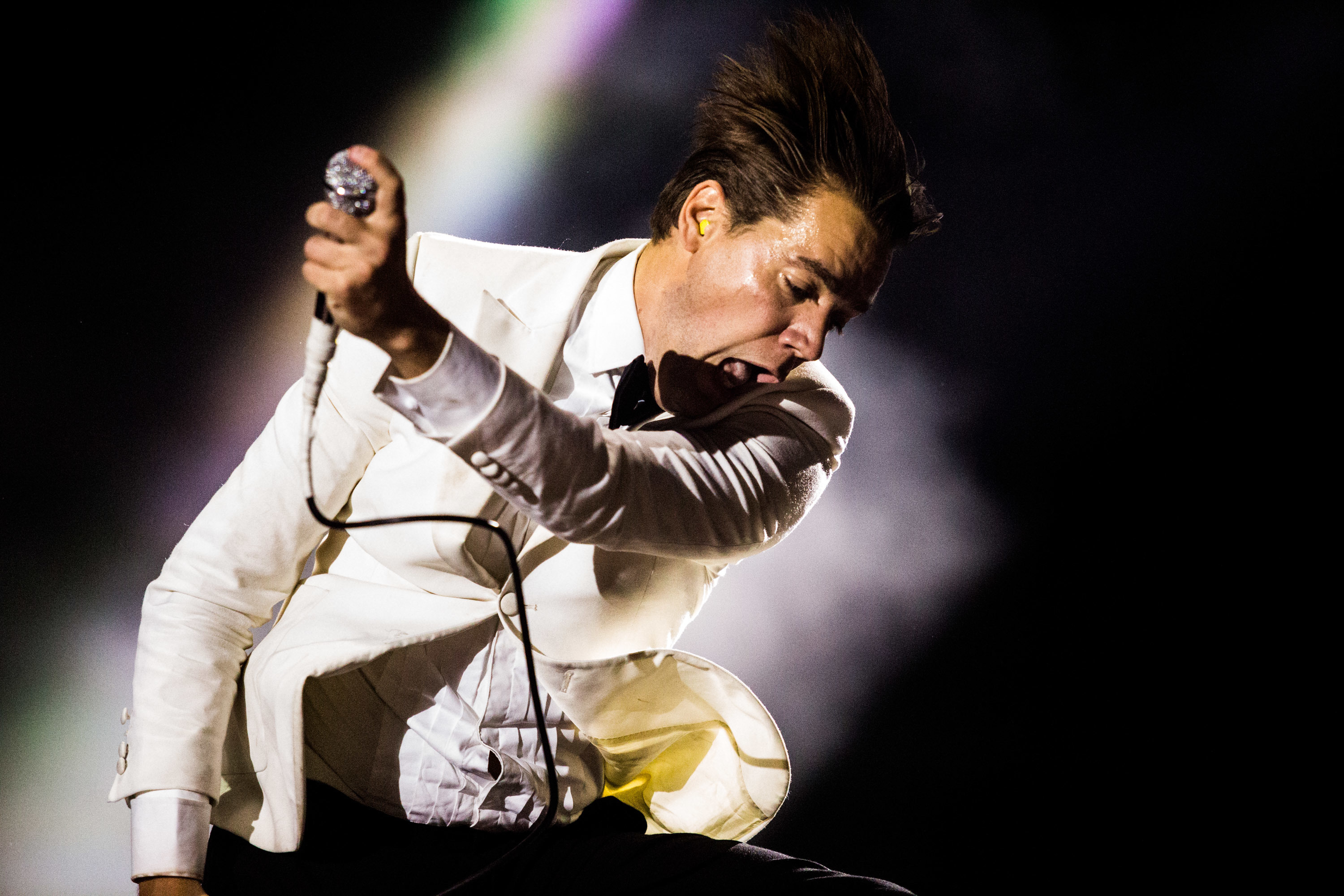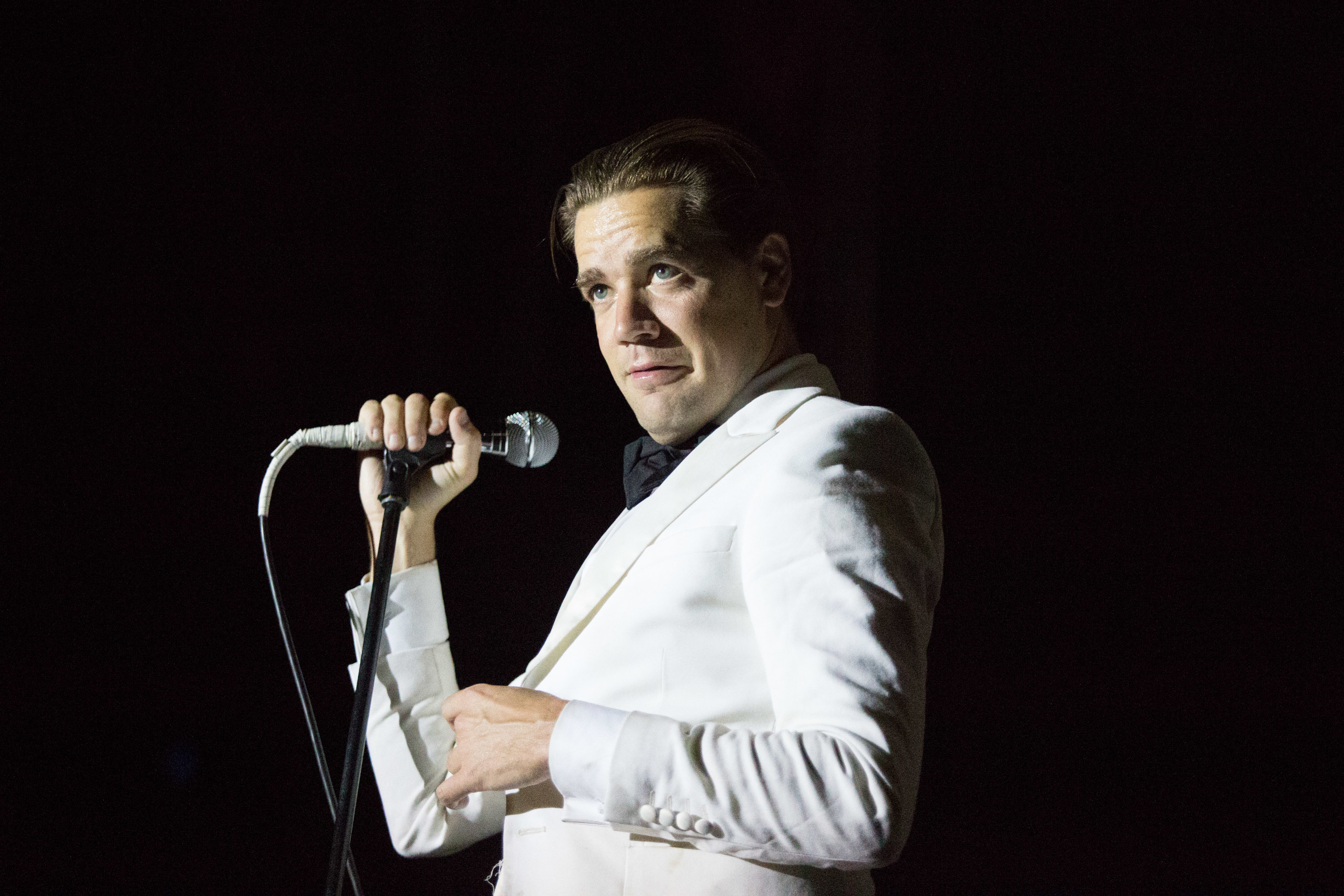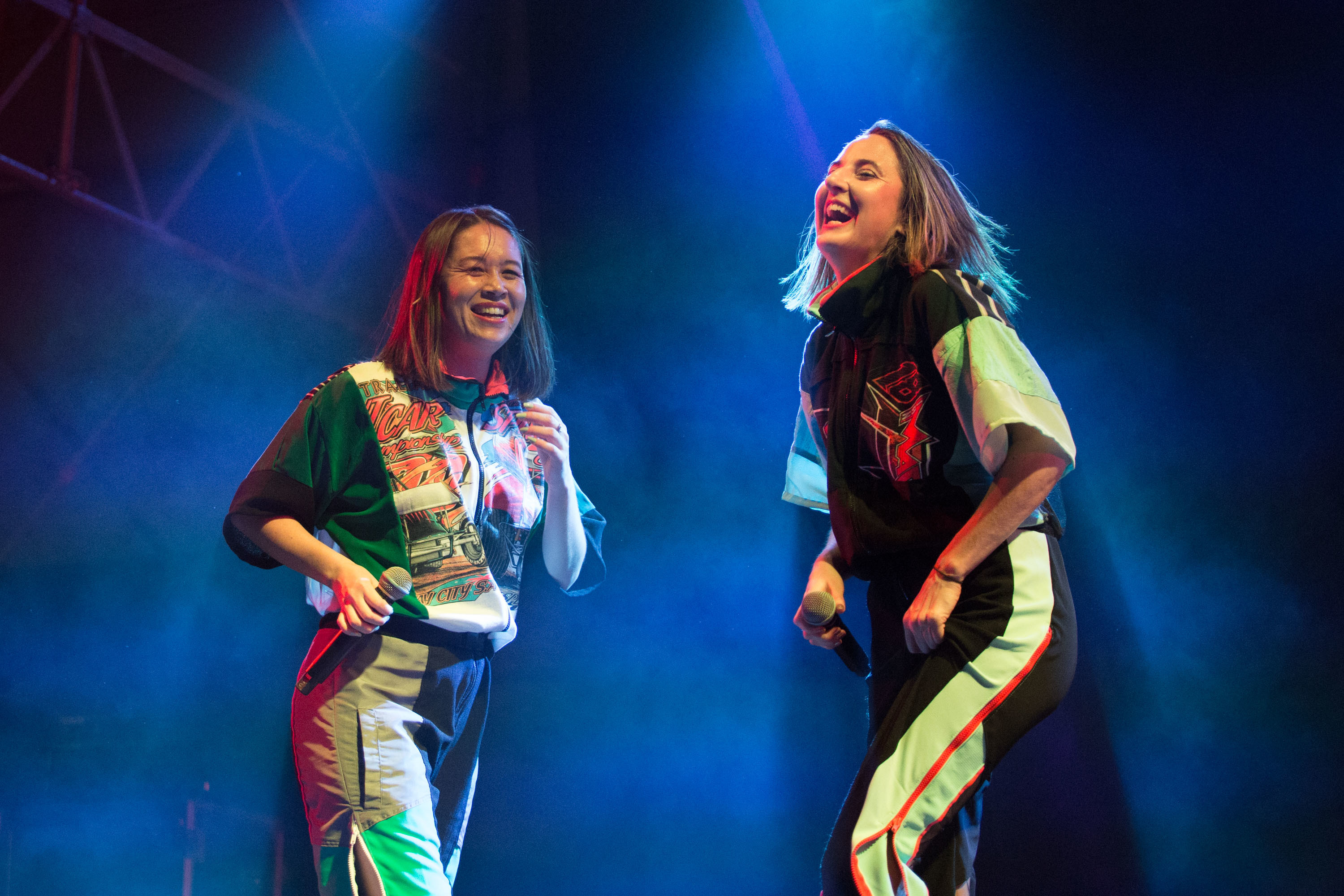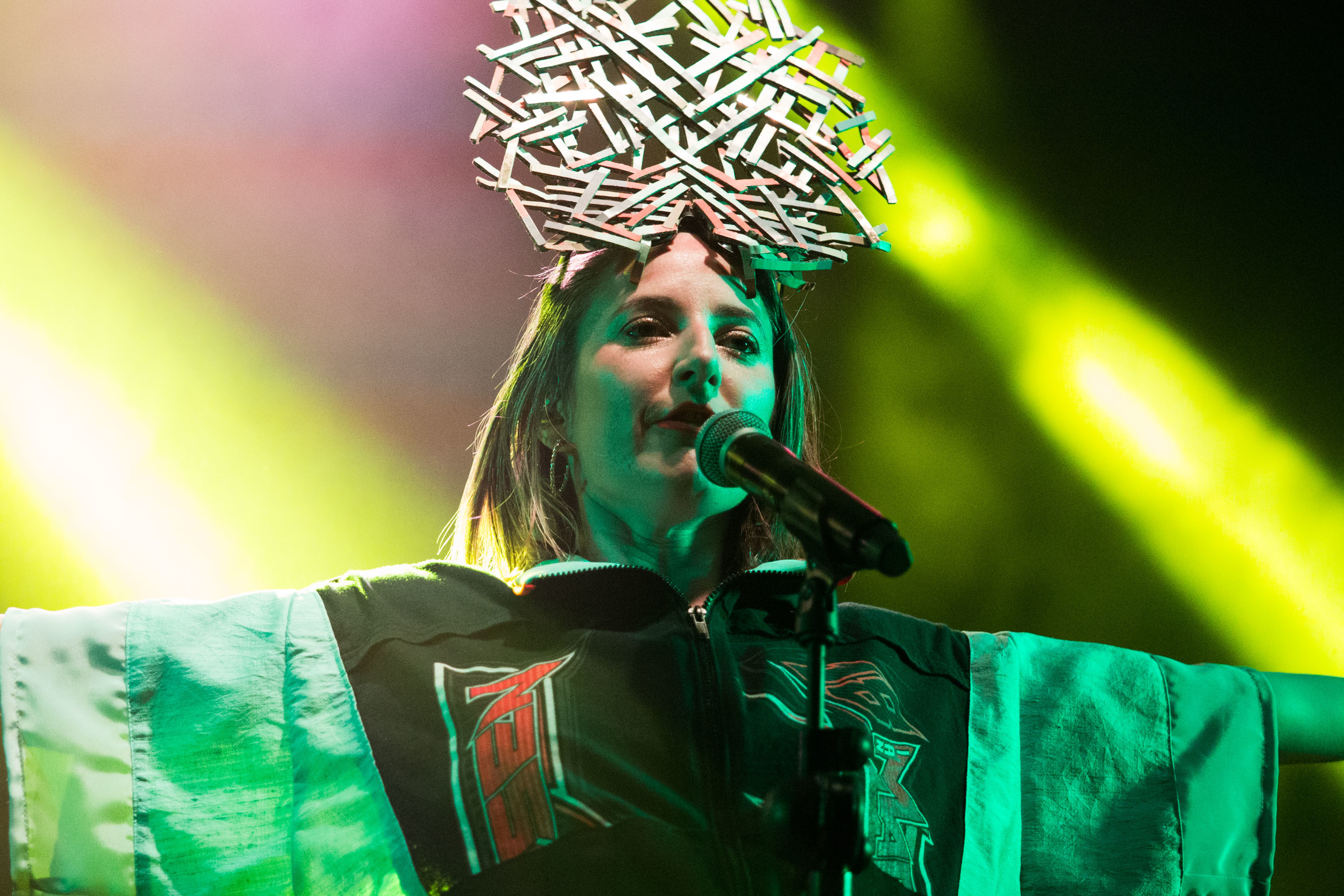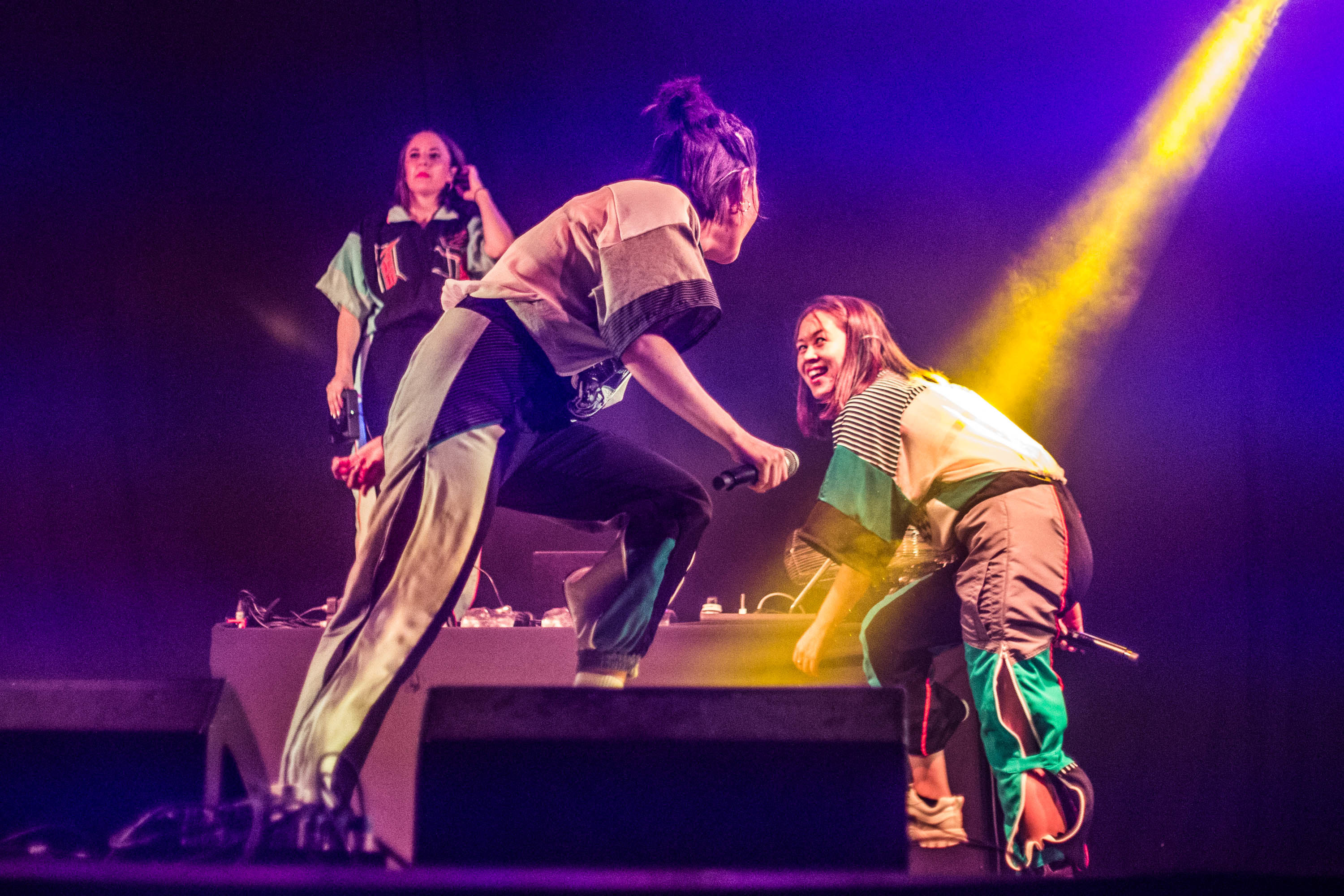 Get your copy of the latest issue