Festivals
The Murder Capital get ready for Citadel 2019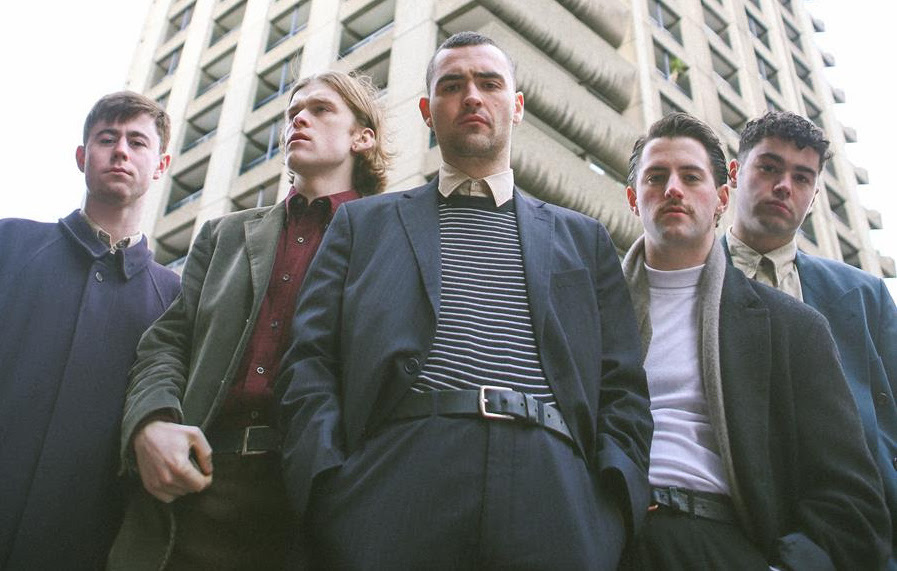 Between leaving tour managers behind and seeing heroes in the flesh, drummer Diarmuid Brennan reflects on the Dubliners' festival season so far.
If the expectation to hear a little more of Friendly Fires' forthcoming third 'Inflorescent' wasn't enough, then massive sets from Fontaines DC, Dream Wife, Squid and Bastille should be to drag Londoners across the city to Gunnersbury Park, where Citadel returns for a second year. There's also a Space Quiz, comedy including Bridget Christie, and a whole stage for spandex, apparently.
Hello, The Murder Capital! What's new in your world?
We're just back from playing Rock Werchter and Metropolis Festival which were both great experiences. We really enjoyed the new Paul Thomas Anderson short ANIMA. That opening sequence is what it's like trying to get some sleep in a tour van.
We're knee-deep into festival season now - what's the best and worst thing to happen during it so far?
Seeing Tony Allen and Paul Simonon up close at Rock Werchter. I'm a big fan of both Afrobeat and the music of The Clash, so seeing two musicians known from two different worlds making music was fantastic. It's a very unique and understated rhythm section that Damon Albarn has curated for The Good, The Bad and The Queen.
The worst thing was probably the van breaking down returning from The Netherlands. It turned out to be a bigger job than expected so we had to leave our tour manager behind in Stafford to get it fixed while we'd to get the train to the ferry to Dublin home. He might still be there?
Which member of the band is most likely to participate in Citadel's 'Mass Yoga Stretch'?
All of us do like a good stretch. You can expect Irv [guitarist Damien Tuit] there, he can manage to touch his toes.
Citadel Festival takes place in Gunnersbury Park, London on 14th July