Festivals
New names added to Mirrors 2019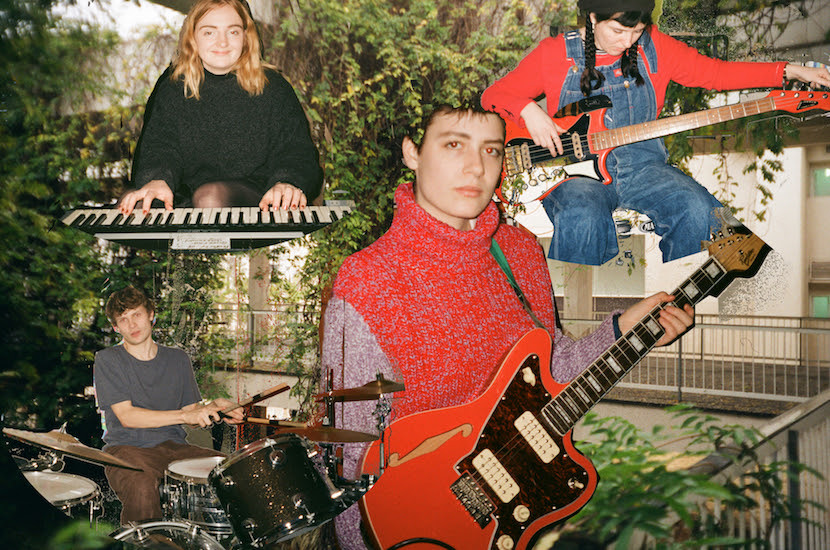 Porridge Radio, Cass McCombs and more join the line-up.
Moving from Hackney to Camden, this year's MIRRORS festival is shaping up to be the best one yet. Set to be held in three venues - Roundhouse, Dingwalls and Camden Assemble - on 2nd November, they've just announced even more names to be added to the day's festivities, which already boasts sets from Phoebe Bridgers, American Football, Sheer Mag and Just Mustard, too name a few.
Announced today, joining the line-up will be Cass McCombs, Porridge Radio, Arlo Day, Hope, Drugdealer, Barrie, Empath, Loving, Lauren Hibberd, The Mysterines, Stef Chura and Rosborough.
Check out the full line-up below: