Booking Now
Omar Apollo is touring the UK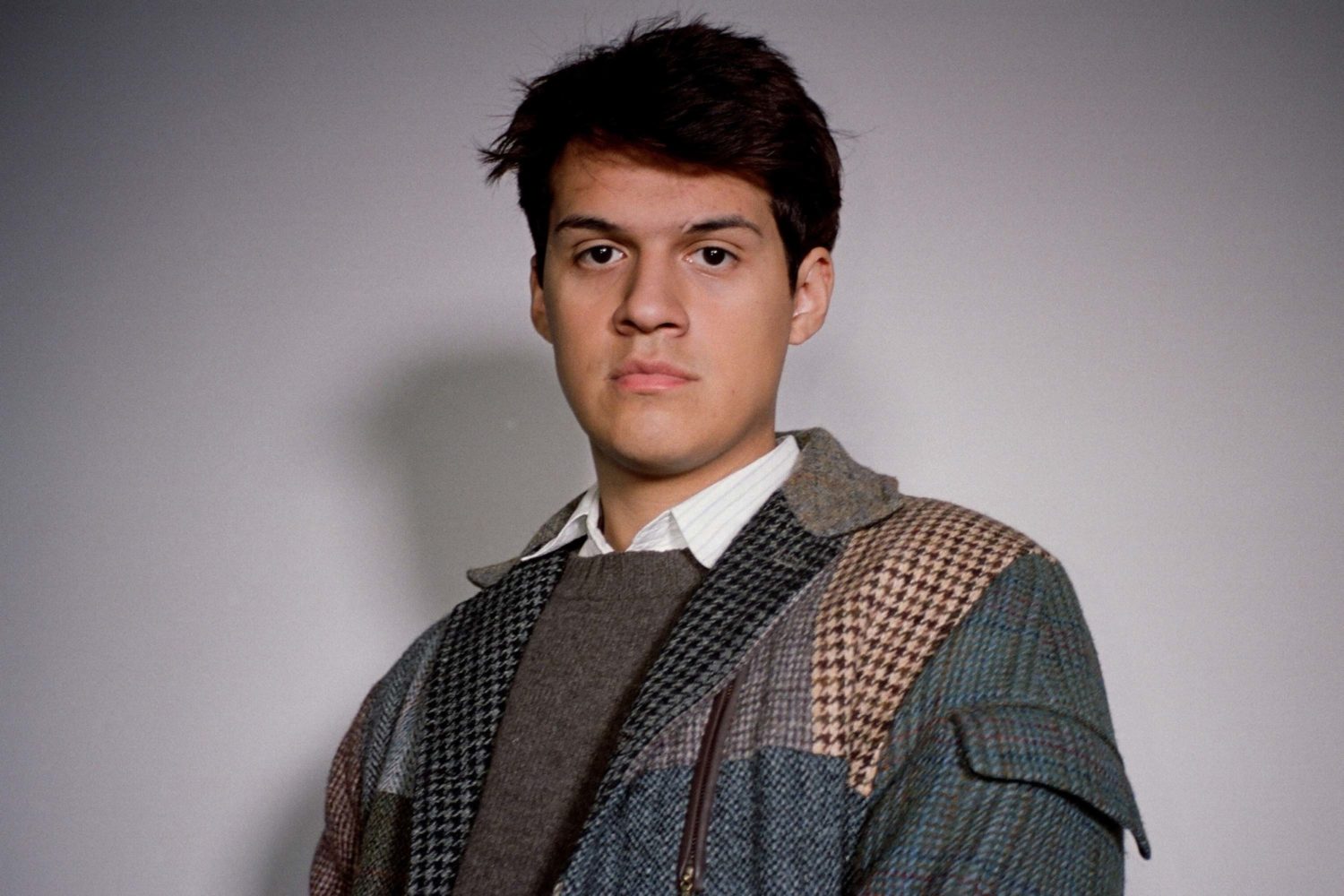 Your fave new indie dreamboat will be popping across the pond later this year.
Fusing jazz, R&B, soul, pop and indie (just about everything, tbh), Indiana-born Omar Apollo will be bringing the funk across the pond for a UK tour later this year!
Influenced by artists such as Elliott Smith, Gary Numan and Paul Smith, the 20-year-old songwriter released his debut EP 'Stereo' earlier this year, including songs in both English and Spanish.
Make sure to grab a ticket when they go on sale this Friday (19th July) and catch him at the dates below!
NOVEMBER
21 - The Blue Arrow, Glasgow
22 - Night People, Manchester
23 - Belgrave Music Hall, Leeds
25 - Exchange, Bristol
26 - Green Door Store, Brighton
27 - Heaven, London

Get your copy of the latest issue