Watch
Easy Life release new single 'Earth'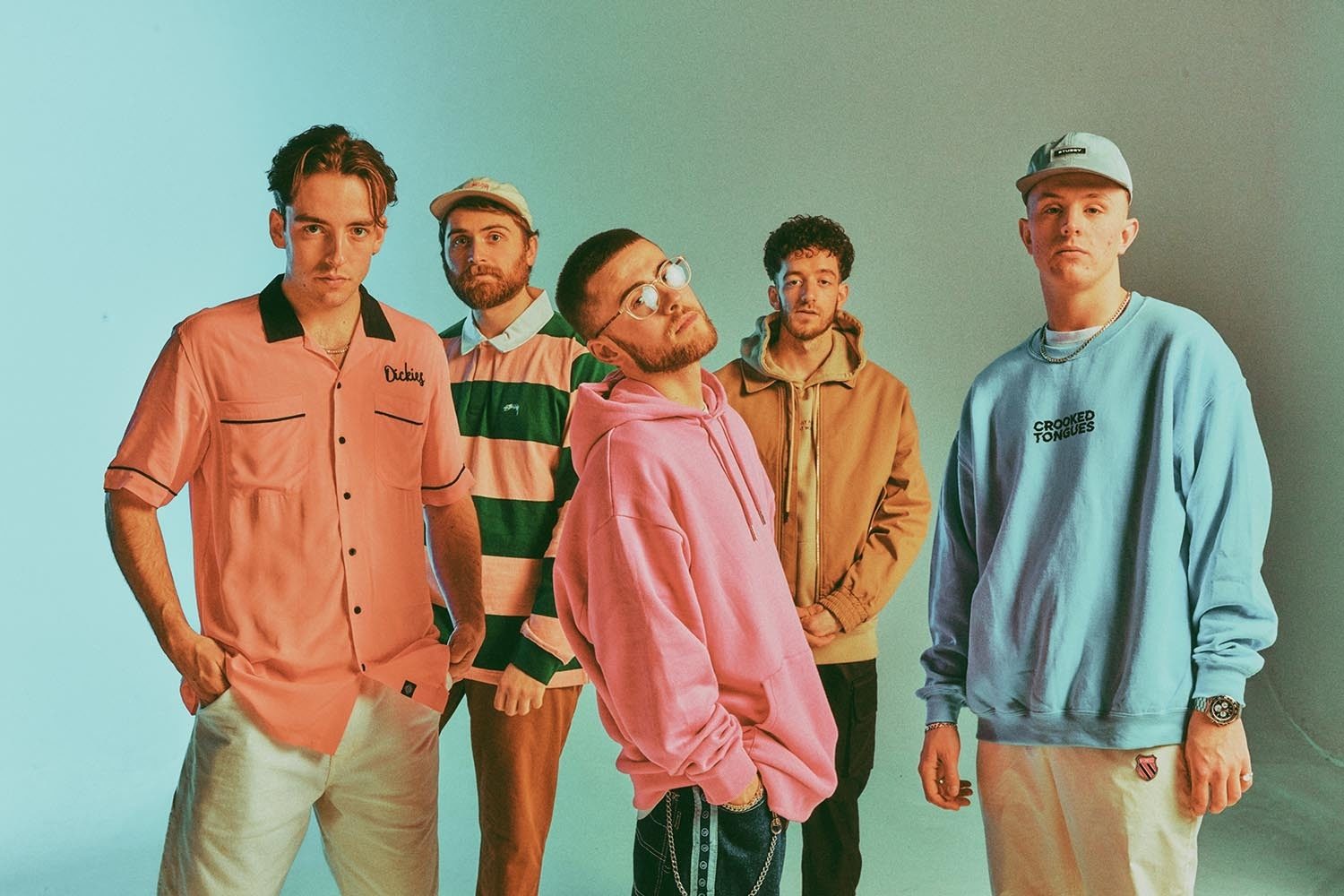 They've also dropped the video, and it's trash.
"The world is a fucked up place, and sometimes it can feel terribly isolating," Easy Life frontman Murray states. With this idea forming the core of latest track 'Earth', the group wanted to create a track that addresses the fact that "we are running out of resources, and the future is looking bleak", creating a song for those who "don't feel at home on this planet."
Shot in Morocco, the accompanying vid is trash. No, literally. Surrounded by piles of rubbish, the surreal video was directed by Sophie Muller and pulls on the group's playfulness while also delivering a powerful message.
Murray sat on a throne of rubbish is also q a vibe, not gonna lie. Check it out below.

Get your copy of the latest issue