News
Brockhampton announce their new album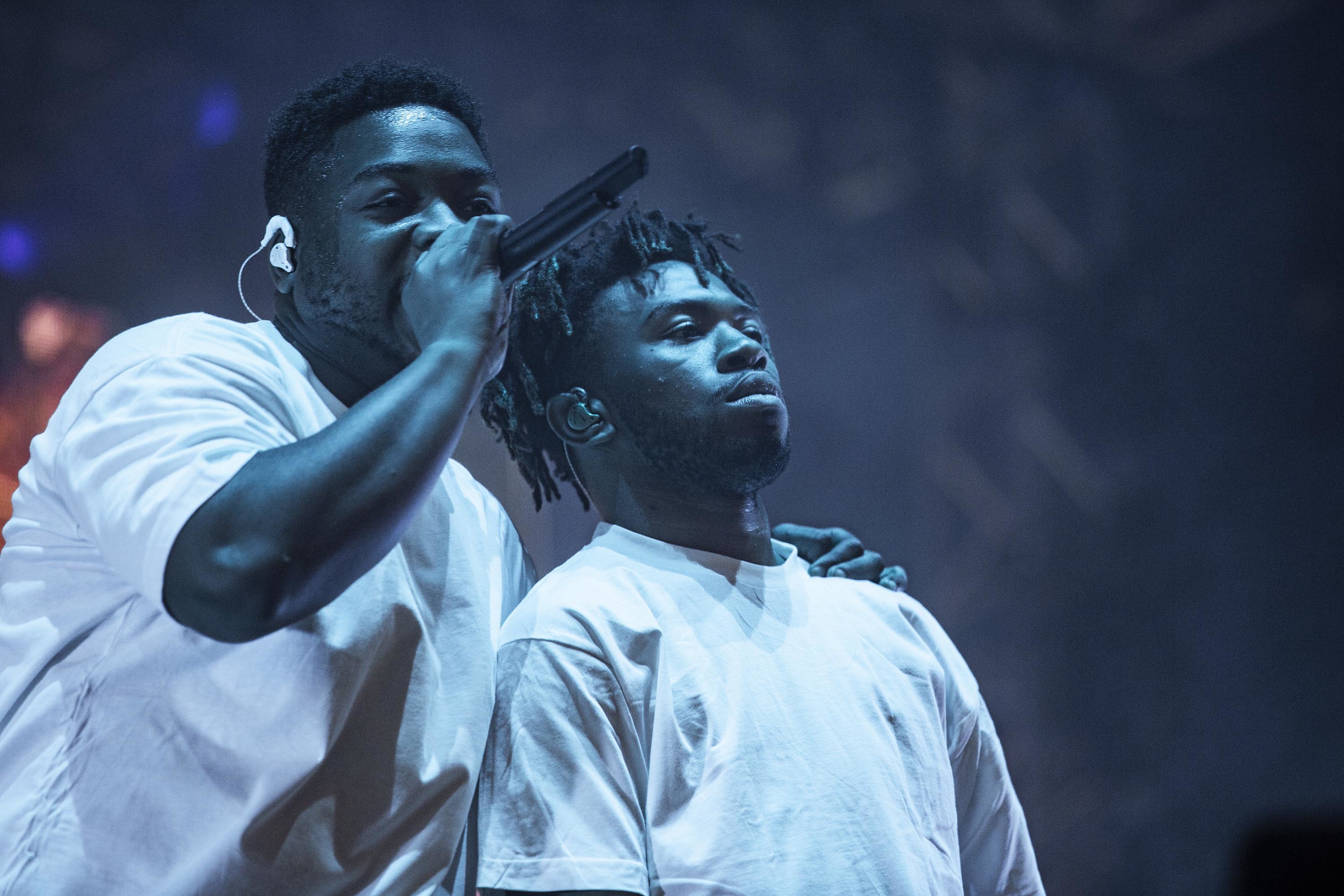 Photo: Emma Swann
'Ginger' is coming next month!
America's greatest boyband are back! After last year's 'Iridescence' LP, Brockhampton have announced plans for their fifth studio album, 'Ginger', and we're pretty fucking pumped tbh.
Sharing a short clip via their Instagram stories of a new track last night, the best boyband since One Direction are ready to reclaim their rightful place at the top.
Set for release in August, they've already been performing a new track at their recent live shows and from the fan footage we've seen, it looks pretty banging.
Welcome back lads, we've missed you.