DIY Presents
Sundara Karma & Stefflon Don to headline War Child's Safe & Sound shows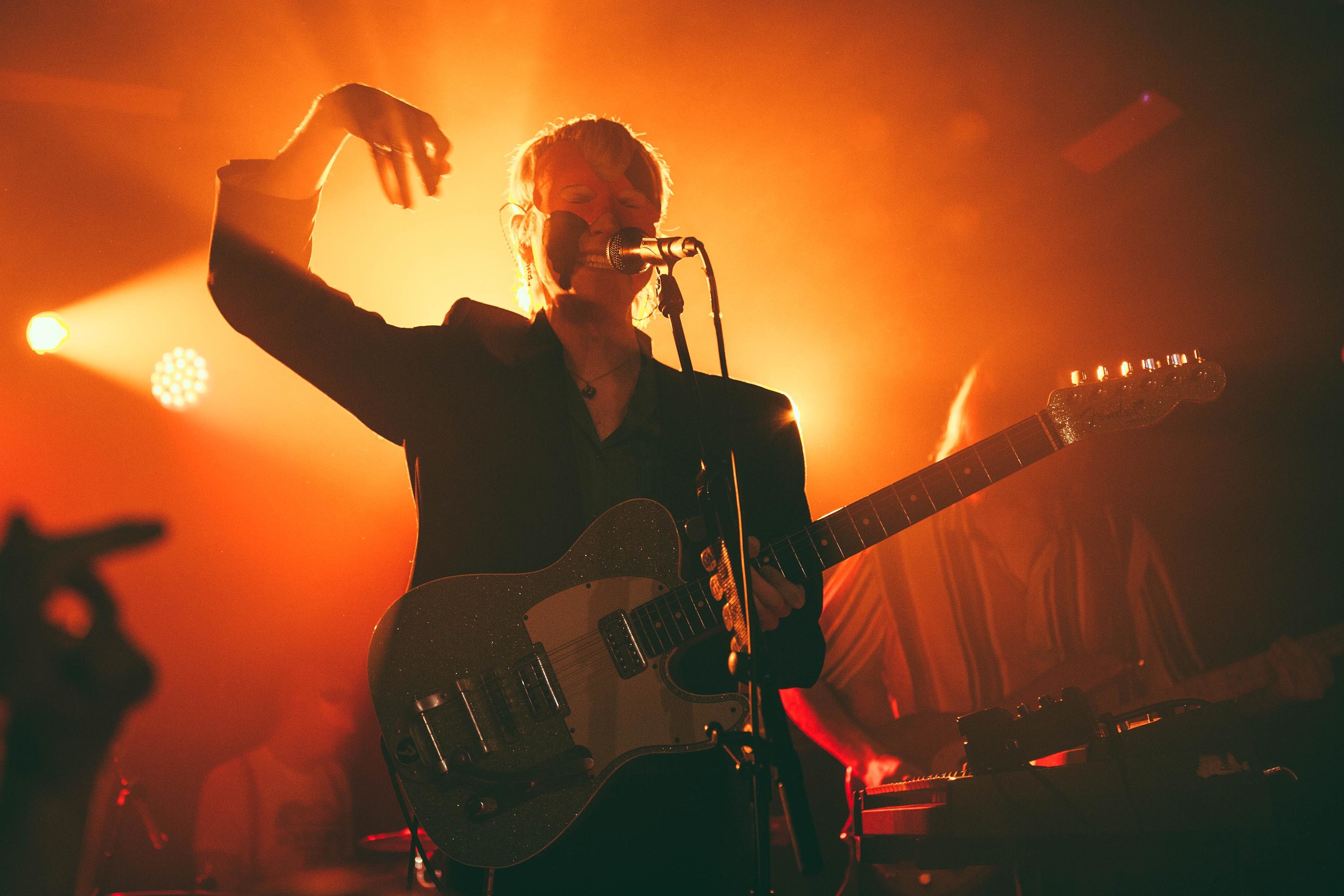 Photo: James Kelly
DIY will also be teaming up with Chess Club to host one of the shows.
Sundara Karma and Stefflon Don are both set to headline War Child's series of shows, Safe & Sound.
Following on from last year's launch, 2019's edition of Safe & Sound will take place place at EartH in Hackney on 28th August and 4th September respectively and aim to "raise awareness of the importance of mental health for young people and the psychosocial needs for children in war, alongside highlighting the mental health needs for those in the music industry."
Plus, us lot at DIY are teaming up with War Child as official media partners for the event - mmhmm - before we join forces with Chess Club Records to bring you some of indie's finest at Sundara Karma's show, with support coming from newbies Alfie Templeman and Phoebe Green.
Tickets for the two shows will go on pre-sale via Skiddle from Wednesday 24th July at 9am here, before going on general sale from Friday 26th July 9am via Skiddle and EartH's website.
Speaking of her involvement, Stefflon Don has said: "I feel honoured that War Child have asked me to play a show for them. No child should have to deal with the consequences of war and the thought of them doing this is alone is heart breaking. War Child is an amazing charity protecting, educating and standing up for children affected by war."
While Sundara Karma have added, "It's very easy to disengage from the horror in this world but it is our moral duty to confront that right now there are children being denied a right to live and a future to look forward to. War Child are doing an outstanding job in raising awareness for the vulnerable and aiding those in need of help. We're looking forward to the playing this show immensely and adding our voice to the cause."