2019 Hyundai Mercury Prize
Anna Calvi on her 2019 Hyundai Mercury Prize-shortlisted 'Hunter': "I wanted to feel galvanising"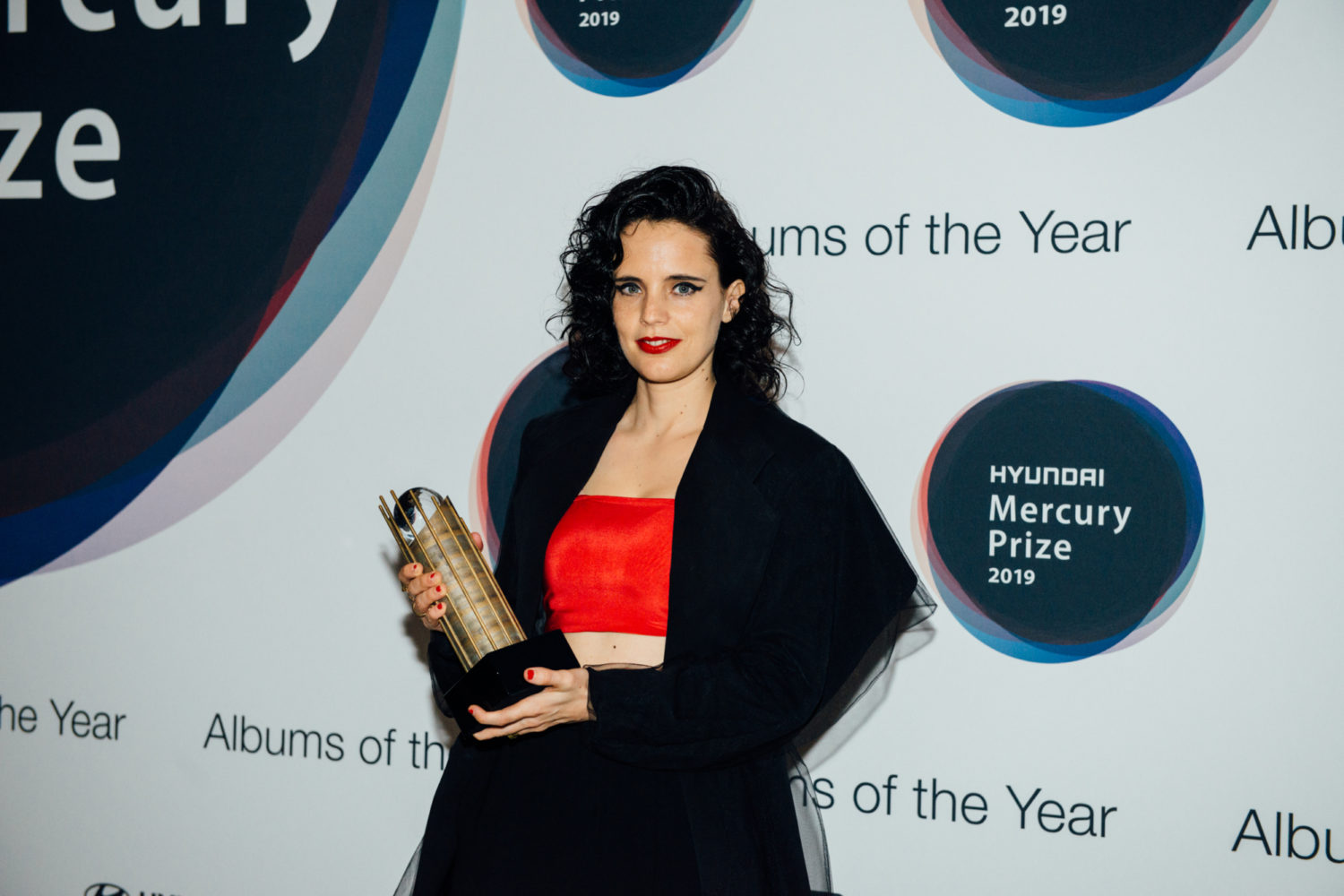 "I'm really glad that this record is going to be heard by more people."
Across the list of albums shortlisted for this year's Hyundai Mercury Prize, there's an array of important conversations taking place. Whether that's through the nation's discontent shown on slowthai and Dave's debuts, or the discourse around - quite literally - online relationships covered on The 1975's latest album, 2019's list shows that artists really are speaking out. That's what makes the inclusion of Anna Calvi's new album 'Hunter' feel all the more vital.
"I just tried to make it as much of a fully-formed vision as possible," Anna explained earlier, at the launch of this year's shortlist, "and it's very much a record about a woman expressing and exploring her sexuality and her sense of gender. I think that's quite an important thing, especially with the way things are going and the way homophobia rates seem to be going up. Just for that, I'm really glad that this record is going to be heard by more people."
The message of defiance in the face of adversity really sits at the heart of her record, she confirmed. "It's definitely about exploring your pleasure in a way of defiance to anyone who tells you that, for some reason, you don't have the right to express yourself as you wish. I wanted to feel galvanising and offer a sense of freedom."
And if she's not allowed to bet on herself, who else would she be putting her money on to scoop the prize in September? "I think either Dave or IDLES - both of those albums are really incredible and very forward-thinking, and very much express the mood of the time in a personal and eloquent way."
Anna Calvi's album 'Hunter' has been shortlisted for the 2019 Hyundai Mercury Prize.
Brought to you as part of our media partnership with Hyundai.
Watch performances from the shortlisted artists on BBC Four at 10pm on 23rd September.

Get your copy of the latest issue