2019 Hyundai Mercury Prize
Cassie Kinoshi "screamed really high pitch" following SEED Ensemble's Hyundai Mercury Prize nod
The ten-piece project have been shortlisted for their debut album, 'Driftglass'.
"I was on tour with another band in France and I got the call a week ago!" Cassie Kinoshi says of the moment she found out SEED Ensemble had been shortlisted for this year's Hyundai Mercury Prize. "I screamed really high pitch and ran around in circles!"
The mastermind of the London-based collective, Cassie is the composer, arranger and saxophonist of the group who released their debut album 'Driftglass' earlier this year.
"The name 'Driftglass' is from a collection of sci-fi stories from the 1970s," she explained, "so a lot of the inspiration comes from sci-fi, afro-futurism and space travel, but also it's a commentary on British politics and what it means to exist as a young black British person."
And what does Cassie think of her fellow shortlisted artists? "I really love and admire everyone who's being shortlisted so it's amazing to be a long side of them!" As nice as she is talented, we have to Stan.
SEED Ensemble's album 'Driftglass' has been shortlisted for the 2019 Hyundai Mercury Prize.
Brought to you as part of our media partnership with Hyundai.
Watch performances from the shortlisted artists on BBC Four at 10pm on 23rd September.

Get your copy of the latest issue
More like this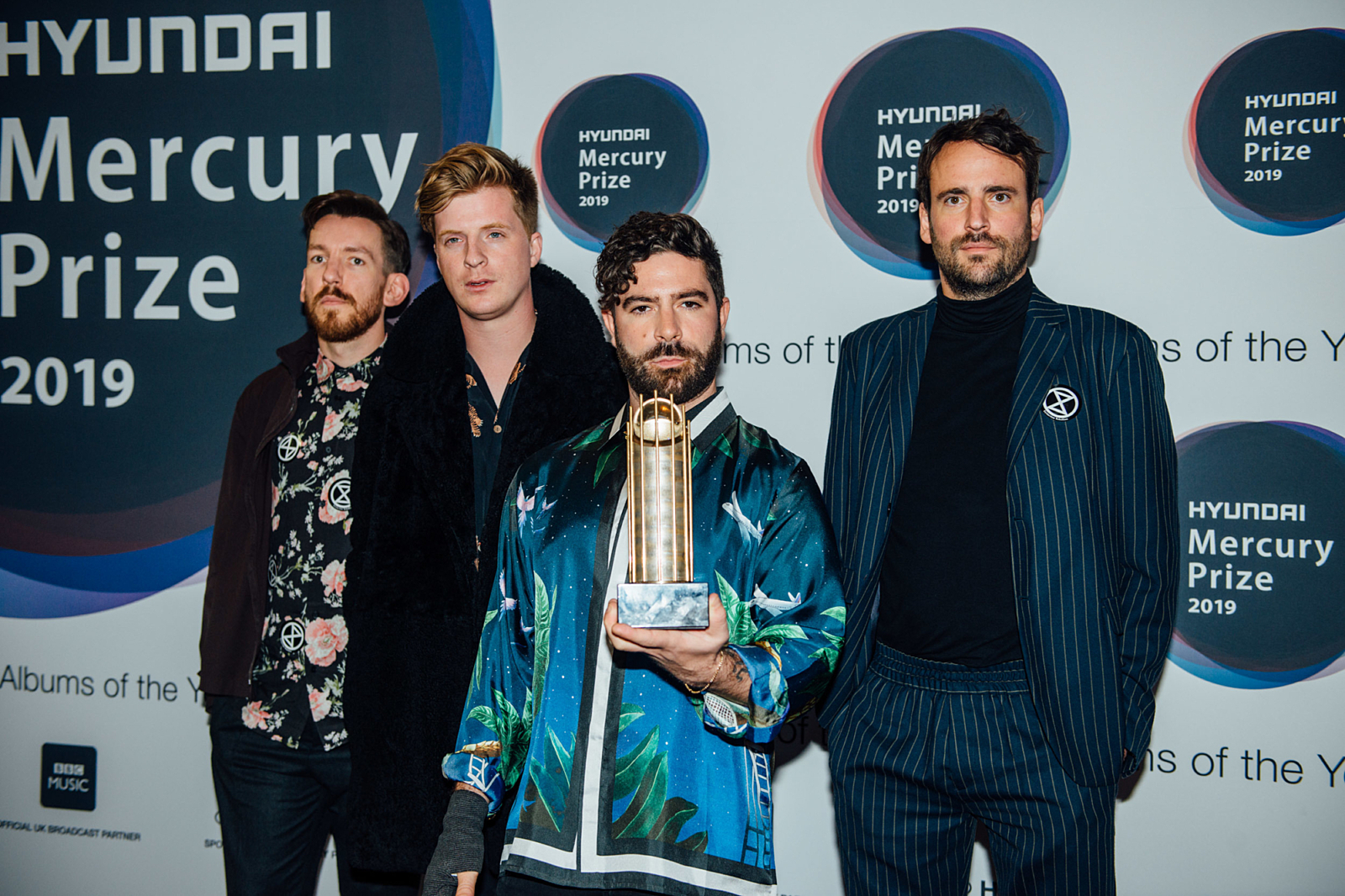 We caught up with Yannis Philippakis and Cassie Kinoshi around this year's edition of the Prize.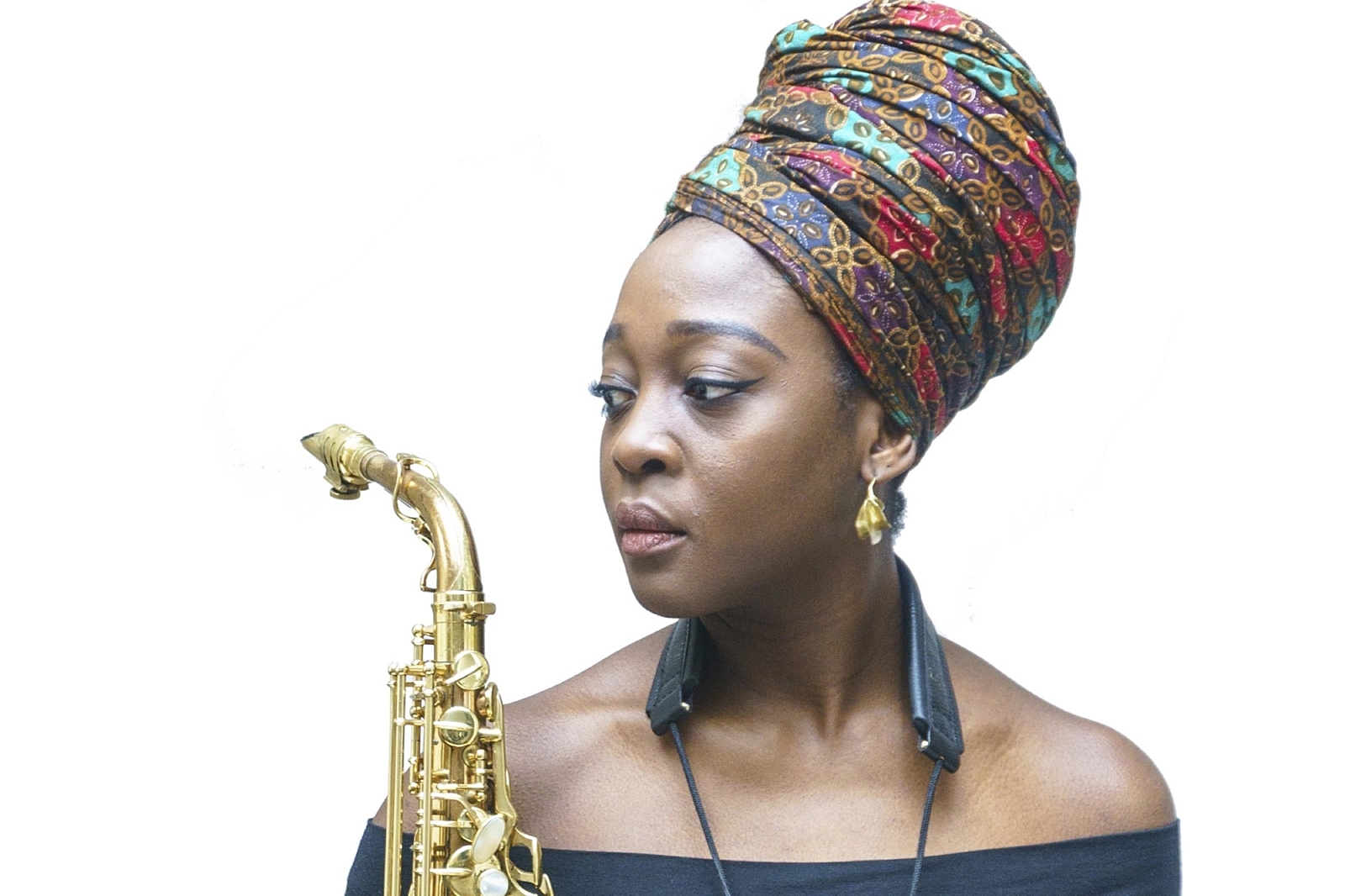 Led by the prolific composer and alto-saxophonist, the collective's debut saw them fuse together vibrant jazz and grooves with influences from across their own rich backgrounds.