2019 Hyundai Mercury Prize
"I'm fully expecting there to be a bit of fisticuffs" - Gaz Coombes talks judging the 2019 Hyundai Mercury Prize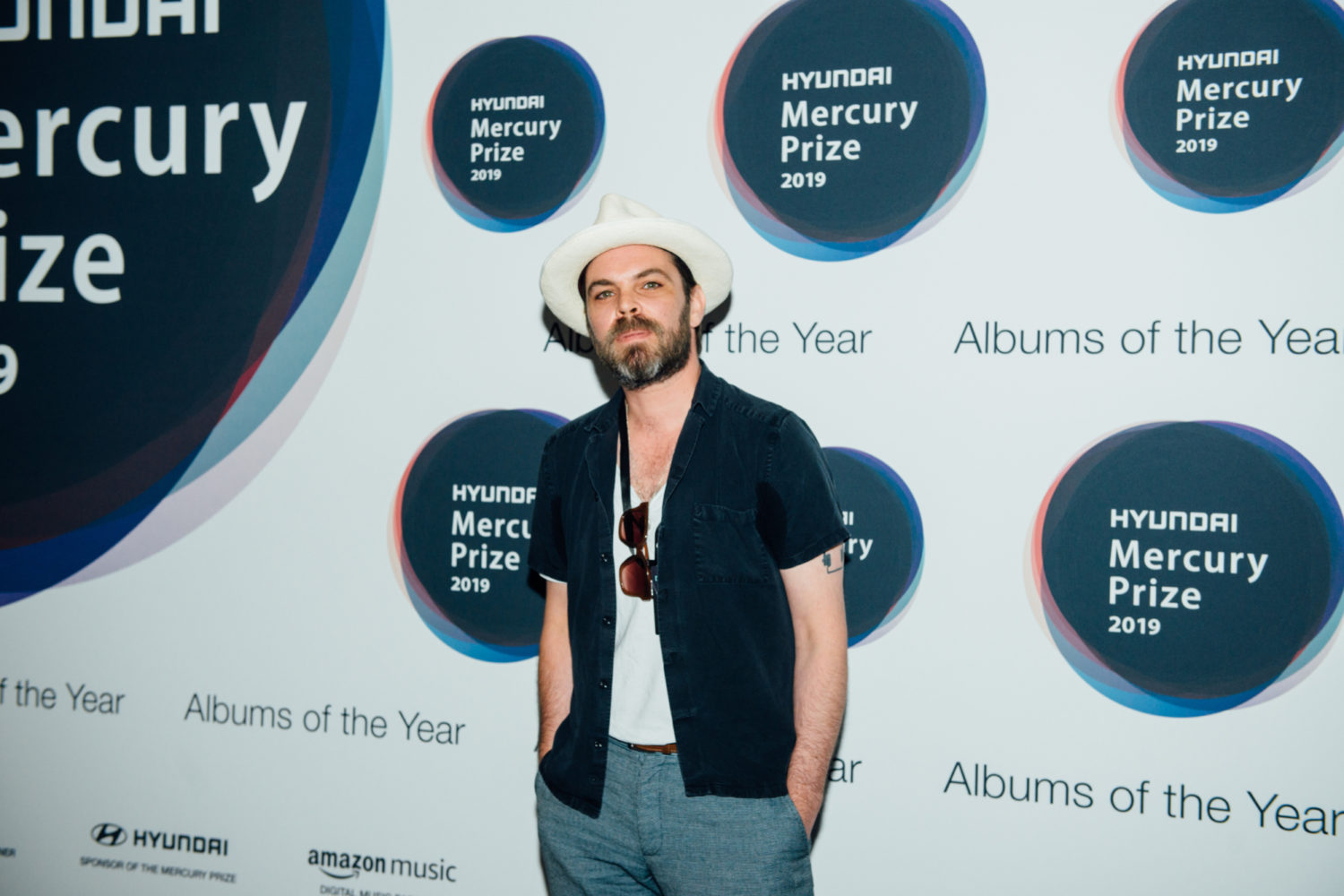 After being shortlisted himself with Supergrass, Gaz tells us what it's like to be on the other side.
After being shortlisted with Supergrass' debut record 'I Should Coco' back in 1995, former frontman Gaz Coombes is now stepping across to the other side as a judge for this year's Hyundai Mercury Prize, joining fellow new judges and former-nominees Stormzy and Jorja Smith. "It's been a really interesting process!" He told us at this morning's event. "Quite enlightening and exciting!"
With an incredible shortlist including IDLES, The 1975, and slowthai, it's going to be a difficult decision that we definitely don't envy having to make. "There's been a few disagreements," Gaz said about the judges' deliberations so far. Any big bust-ups? "Not yet! I'm fully expecting there to be a bit of fisticuffs when we get to the final night and have to get to that one! But no, it's been very amicable."
Talking about the selection process, he tells us it's been very "pure". "We're all talking about what we feel when we listen to those records and what we get from them," he explains. "But not only that, we're looking at the whole year that these artists have had."
Who's his money on for the £25k prize though? "I don't know if I can say really!" He laughs. "I think there's a few favourites but I'll leave that to the imagination… But they're all so great!"
Brought to you as part of our media partnership with Hyundai.
Watch performances from the shortlisted artists on BBC Four at 10pm on 23rd September.

Get your copy of the latest issue