2019 Hyundai Mercury Prize
"It's a really versatile list": slowthai talks the 2019 Hyundai Mercury Prize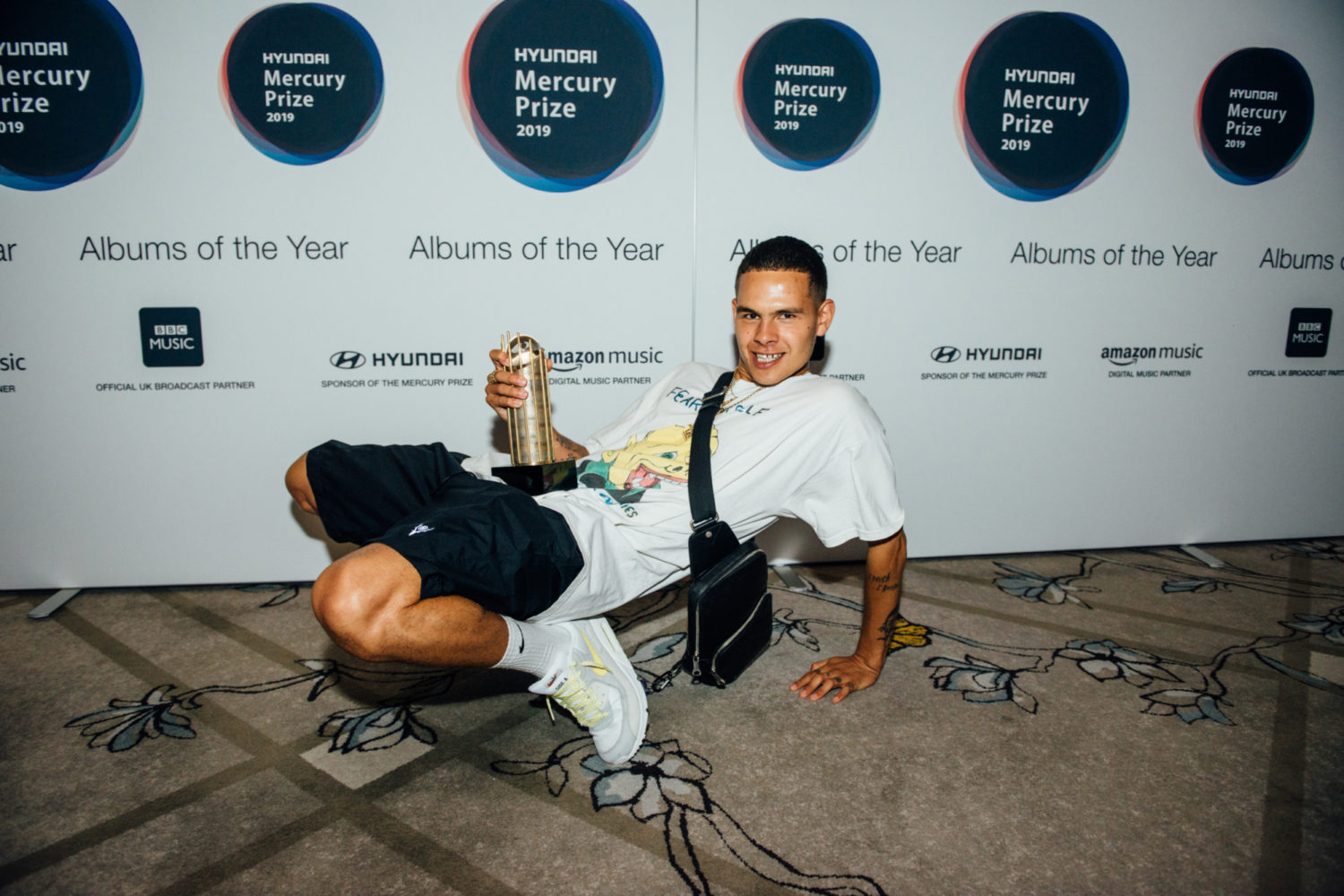 He also tells us that he celebrated the news by, er, eating some toast!
It's official: the shortlist for this year's Hyundai Mercury Prize has been revealed, with Northampton's explosive rapper slowthai named as one of the twelve.
"I feel good, I feel really happy!" our former cover star told us earlier today, at the event's launch. "I feel alive - I'm quite bubbly and energetic today. I'm just feeling good, I can't really explain it!"

And how did he react when the news that 'Nothing Great About Britain' had made the cut? "I think, in my head, I was quite reserved, and I was just like, 'Yesss!'" he laughed. "In my brain, there was so much mental power going on that I couldn't actually say anything, so I just ate some toast and played my game, and that was as complicated as it got!" What better way to celebrate, ey?
"I love IDLES, Fontaines DC, Little Simz, Dave, Nao," he told us, of the other acts shortlisted. "Everyone that's in I rate all for different reasons. It's a really versatile list and no one sounds the same, and everyone has got a body of work."
And while being shortlisted for the Mercury Prize is obviously quite the honour, slowthai tells us that it's the way his audience have connected to the album itself that's meant the most to him.
"I think that's the most beautiful part; when you do shows and people come because they agree with what you're saying, or they don't but they just like the movement, it's a time when you get to connect. That's what I think this whole experience of life is about, so that's the most important part to me."
slowthai's album 'Nothing Great About Britain' has been shortlisted for the 2019 Hyundai Mercury Prize.
Brought to you as part of our media partnership with Hyundai.
Watch performances from the shortlisted artists on BBC Four at 10pm on 23rd September.

Get your copy of the latest issue