EP Review
Dead Nature - Taking My Shadow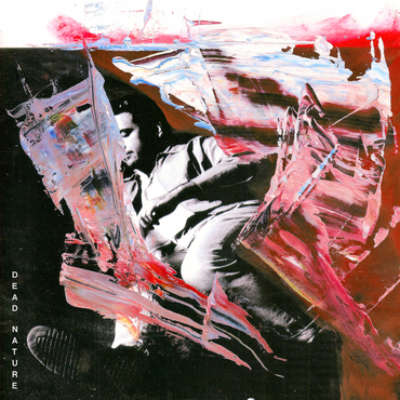 For the most part it sounds, well, very much like his old band.
Label: Dead Nature
Released: 26th July 2019
When Spring King announced their split back in November it was a genuine shock - no steady decline, no obvious-to-the-crowd inter-band turmoil. They had been, to all appearances, a band on the up. Less shocking, however, is that singer-slash-drummer-slash-songwriter-in-chief Tarek Musa's first new solo output as Dead Nature sounds, well, very much like his old band. At least for three of this EP's four tracks. 'Fire In Your Soul', 'In My Heart' and 'Pride (Wake Them Up)' are propelled by the same insistent beat, and possess the same potentially anthemic spirit - just with added keyboard sprinkles. It's the outlier here that's interesting - closer 'Rookwood' is cut straight from '80s FM radio cloth, based around minimal synths.
More like this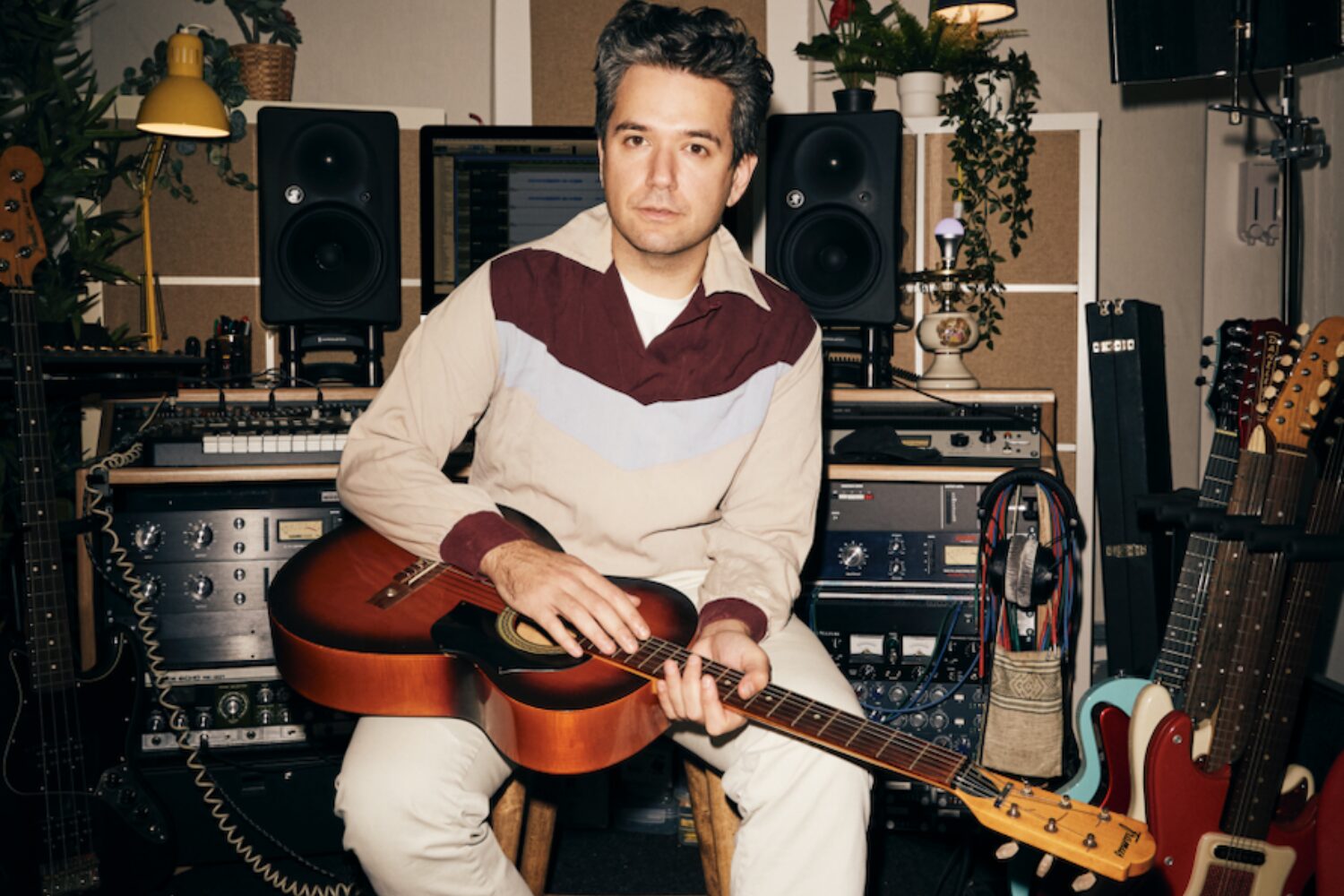 Listen to new single 'Hurricane' now!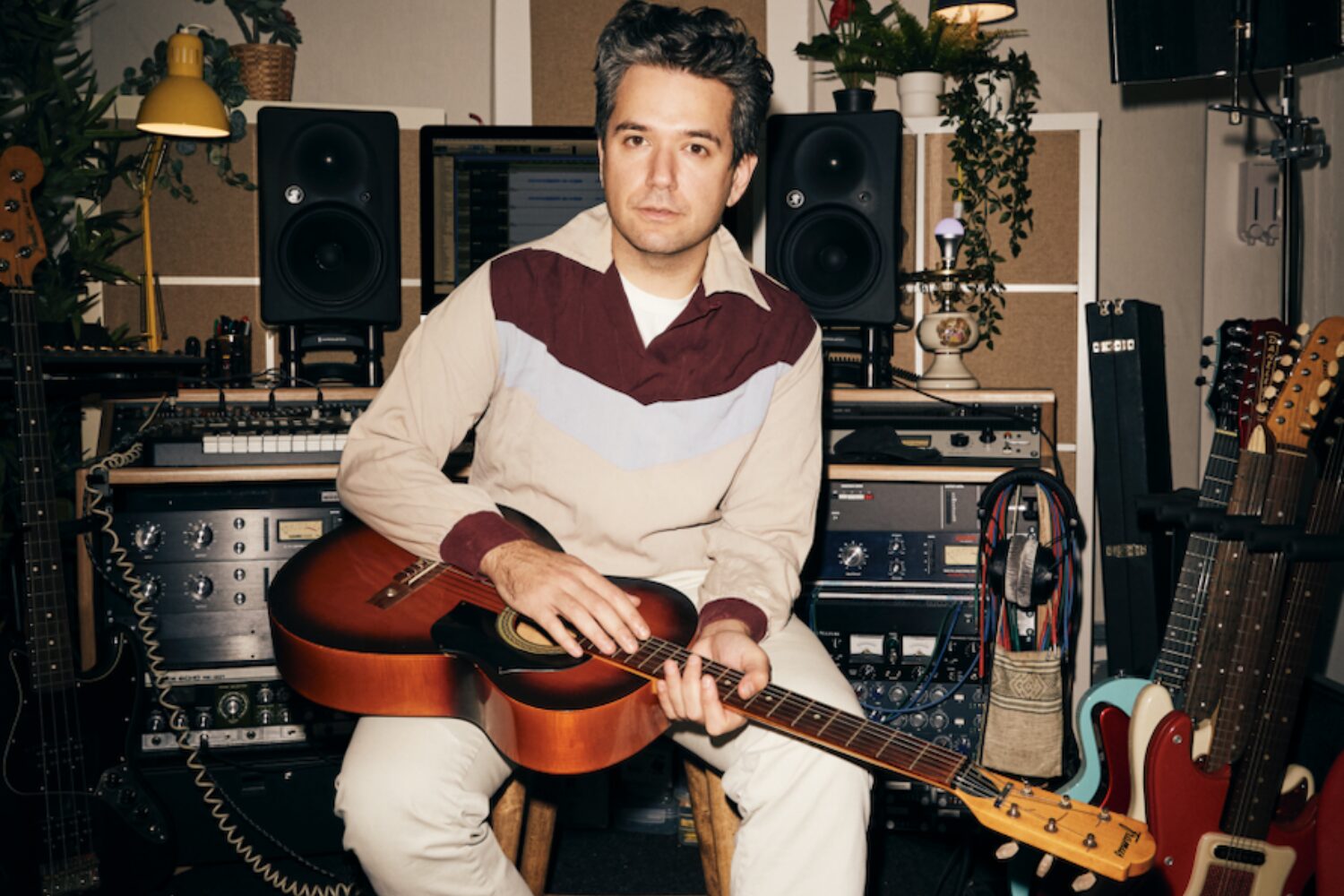 It's the former Spring King singer's first single from his debut album!