Live Review
Bastille, Friendly Fires and Fontaines DC bring festival fun to a scorching Citadel 2019
Dream Wife, Squid and The Murder Capital also impress in West London.
Celebrating their second weekend at West London's Gunnersbury Park, it's another scorcher of a Sunday for Citadel 2019. And while Catfish and the Bottlemen feel a bit at odds with the headliners that've come before them, it's the acts lower down the festival's line-up who really whip up a storm.
After the bonkers frenzy of Brightonians Squid warm things up on our own DIY stage, The Murder Capital are a darkly cool prospect in contrast to the sunny warmth outside. Sharply-dressed and atmospheric to the last, tracks like 'For Everything' thrash into intense life, while 'Love Love Love' transforms from its sparse introduction into a thunderous offering. The Irish quintet may still be a young live band, but already their slick and moody set feels electrifying. Meanwhile, over on the Main Stage, Dream Wife are a bundle of frenetic energy; veering from the powerful sugary pop of 'Somebody' to the still-ferocious 'F.U.U', the trio have become an addictively giddy force to be reckoned with.

Having already made their mark on countless festivals across the world so far in 2019, it's no surprise that Fontaines DC's set really feels like a moment. With the crowd packing themselves into the tent to catch a glimpse of the Irish heroes, the foreboding introduction of Luke Kelly's 'For What Died the Sons of Róisín' rings out, heightening tension. Masters of cadence and pace, cuts from across their debut are met with triumphant raised voices, while frontman Grian Chatten moves slickly between the urgency of 'Hurricane Laughter', and the simple chant of 'Sha Sha Sha'. The kind of band you can barely tear your eyes away from, they've fast become both a menacing and enticing beast.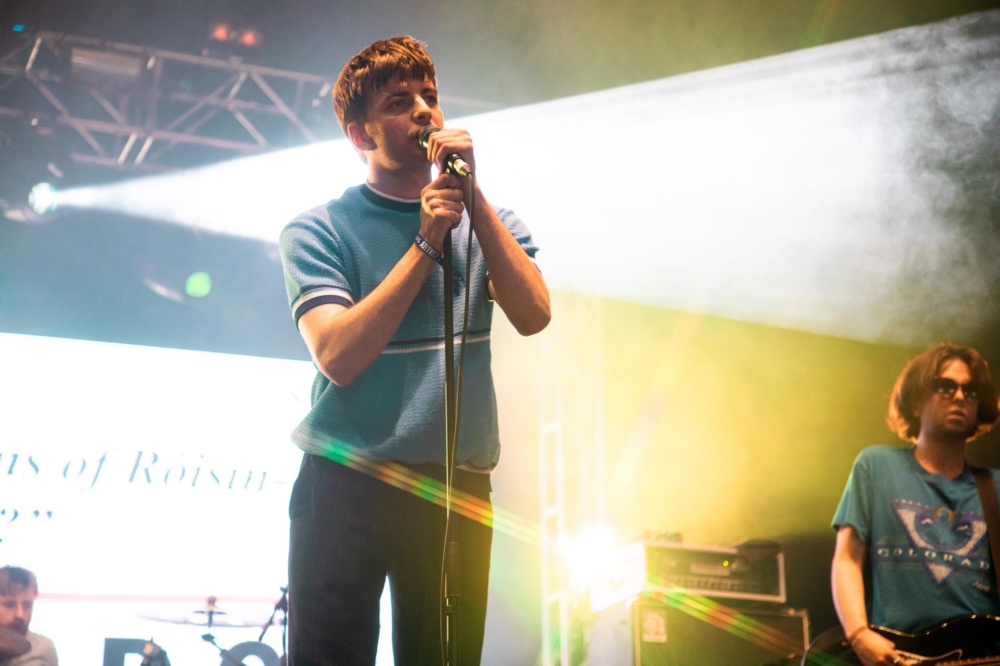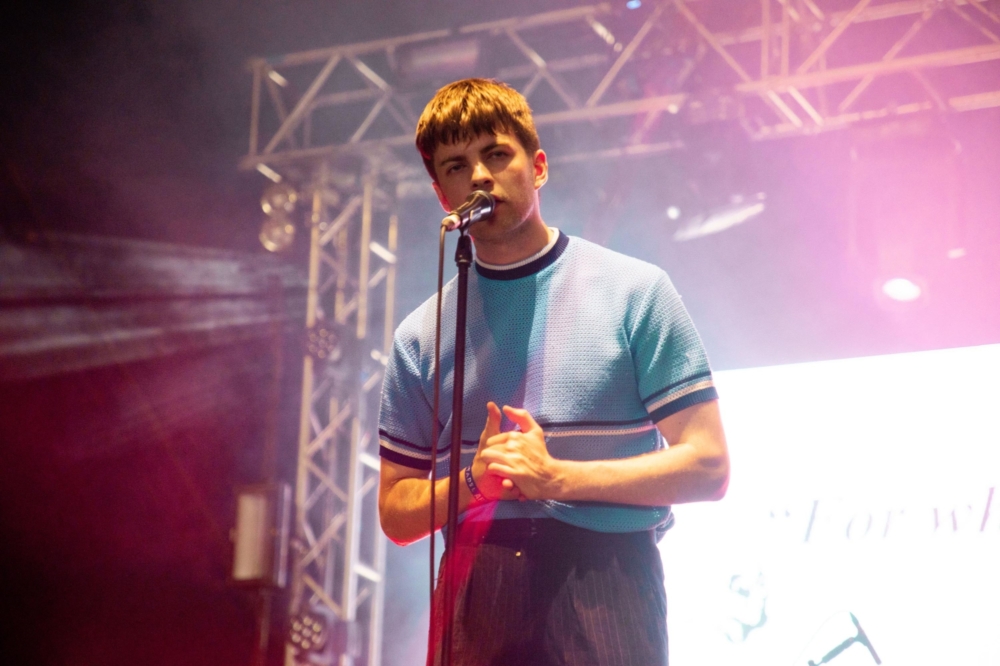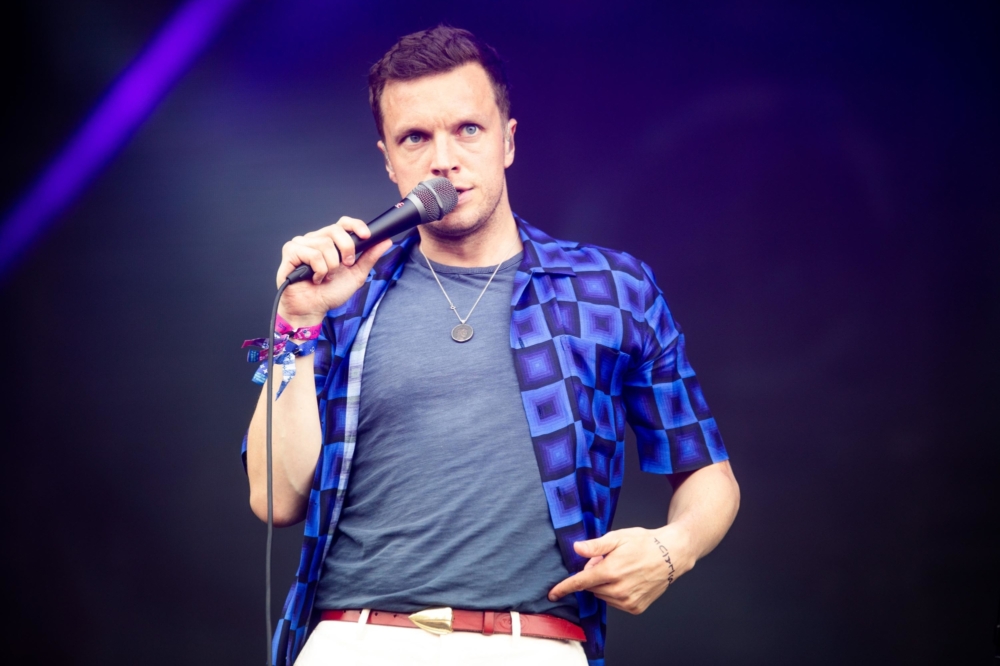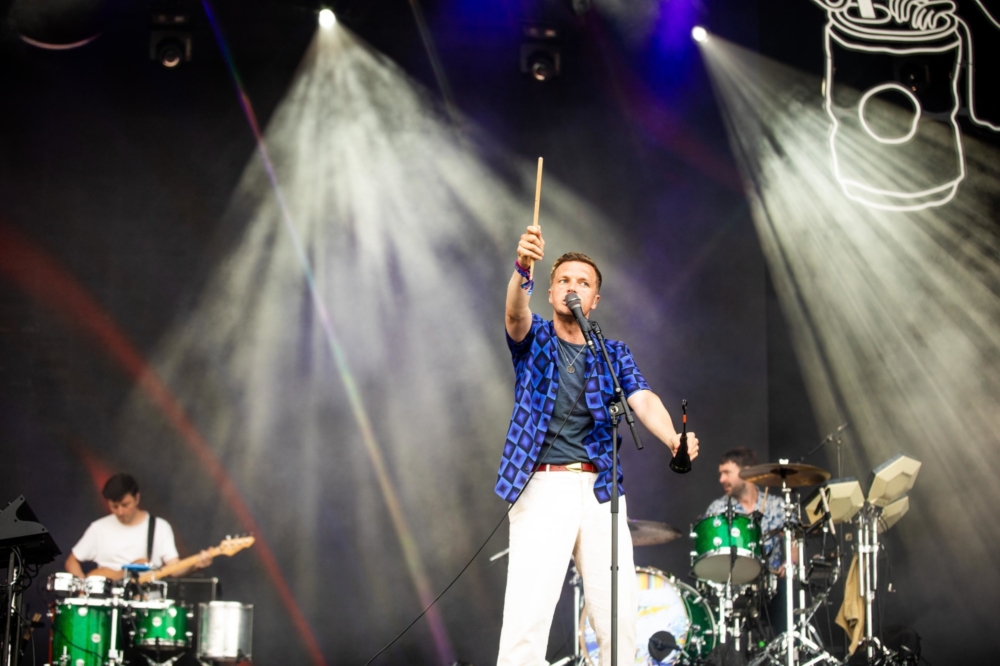 Friendly Fires are obviously an entirely different offering. The multicoloured joy of 'Jump In The Pool' and 'Paris' are just as infectious as when they first bothered indie discos over a decade ago, while newer cuts such as 'Love Like Waves' shimmer in the summer heat. Throw in frontman Ed MacFarlane's obnoxiously good dance moves, and there's no left stood still by the time they've finished up.
Fresh from the release of their third album 'Doom Days', Bastille are no strangers to entertaining the masses at festivals, and their evening slot tonight is suitably epic. Blitzing through a series of 'Acts', which tie into the narrative themes of their latest record, theirs is a set packed to the rafters with hits. Bouncing from the chart-ready likes of Craig David's 'I Know You' and their Marshemello collab 'Happier' through to some of their older earworms, they also showcase some of their newest album's more intriguing cuts. 'Joy' and 'Million Pieces' are suitably exhilarating - in very different ways - but it's the sheer unadulterated glee with which the Citadel crowd launch into the "ey ey ey ey oh" of 'Pompeii"s opening gambit that really warms the cockles. Throw in the fact that it's frontman Dan Smith's birthday - Bastille Day itself - and it's a recipe for all-round festival success.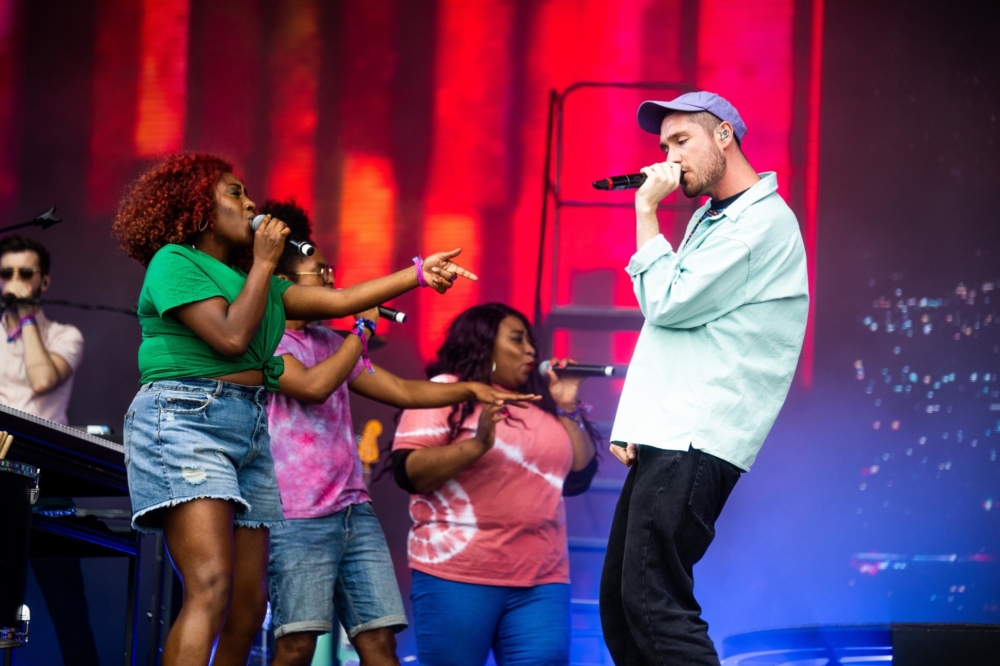 Get your copy of the latest issue