Listen
Spinning Coin return with 'Visions At The Stars'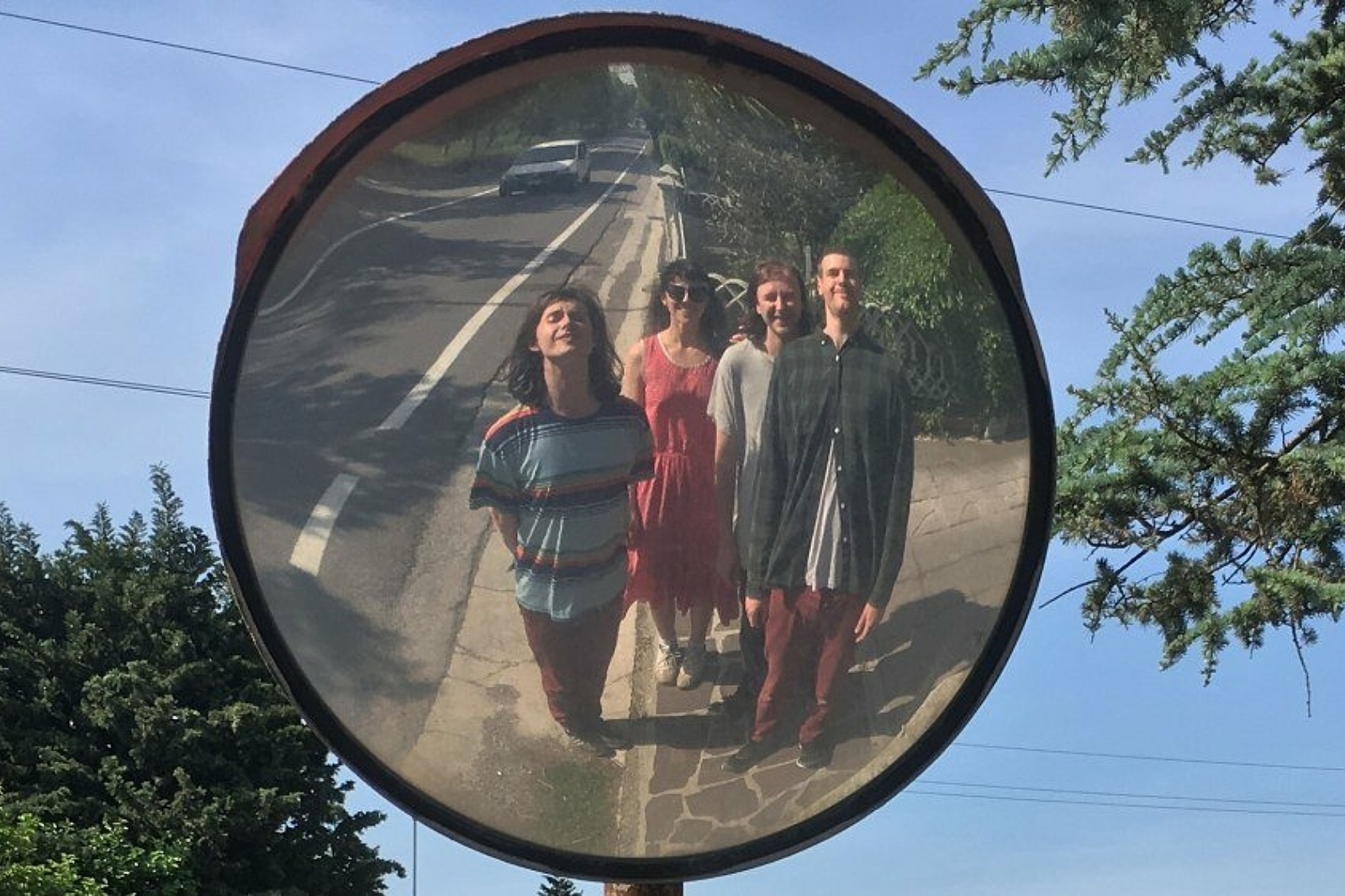 It's the Glasgow band's first new music since 2017's debut album, 'Permo'.
Oh, Spinning Coin, how we've missed you. After we gave them four stars for their fab debut album 'Permo' way back in November of 2017, they have now finally returned to bless us with some more jangly indie goodness.
Releasing 'Visions At The Stars' today, the four-piece - made up of Sean Armstrong, Jack Mellin, Rachel Taylor and Chris White - say of the new song: "It's a celebration of the cosmos, and its infinite, ever-changing nature. It's about how music came into my life like a wind blowing me around, and helped me to travel, and see things that inspired me to change the way I live."
Don't make us wait another nearly two years for the next one, yeah?