Confirmed
Elvis Depressedly announces first new album in four years, 'Depressedelica'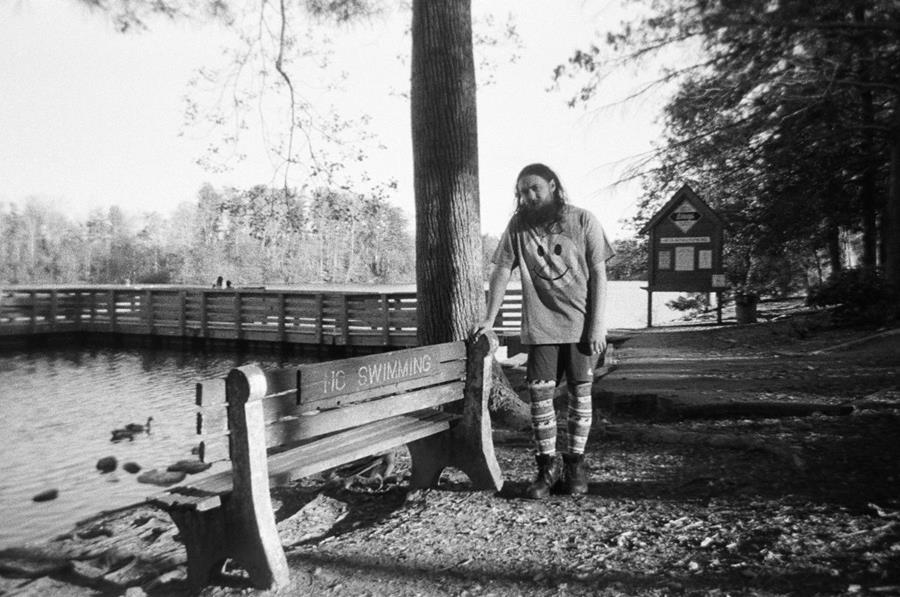 The new record follows 2015's critically acclaimed 'New Alhambra'.
"I went through a lot of cataloguing of the self over these last few years," says Mat Cothran, the North Carolina artist behind Elvis Depressedly. "It felt like I was saying goodbye to an era of my life, and a big part of that process was going back and listening to the music that I loved growing up. I wanted to pay homage to the songs that got me through."
Returning with new of new album 'Depressedelica', the follow-up to 2015's 'New Alhambra', he's also shared first track 'Jane, Don't You Know Me?', an infectious alt-pop track that'll have you swaying along within its jangly opening chords.
With the album set for release of 4th October on Run For Cover Records, Mat says of its sonic direction: "I might be known for making this kind of low-fi bedroom music but I really love electronic and experimental and psychedelic stuff, too. Music has always been the most powerful, beautiful thing in my life, and more than anything, I wanted this album to capture how much it means to me."
Listen to 'Jane, Don't You Know Me?' and have a lil look at 'Depressedelica"s track list below:
Depressedelica tracklist
1. Who Can Be Loved In This World?
2. Jane, Don't You Know Me?
3. Chariot
4. Primal Sigh
5. Can You Hear My Guitar Rotting?
6. Holo World
7. Chariot (Reprise)
8. Peace On Earth
9. Control
10. Let's Break Up The Band
11. New Love In The Summertime