News
The Joy Formidable celebrate 10-year anniversary of 'A Balloon Called Moaning'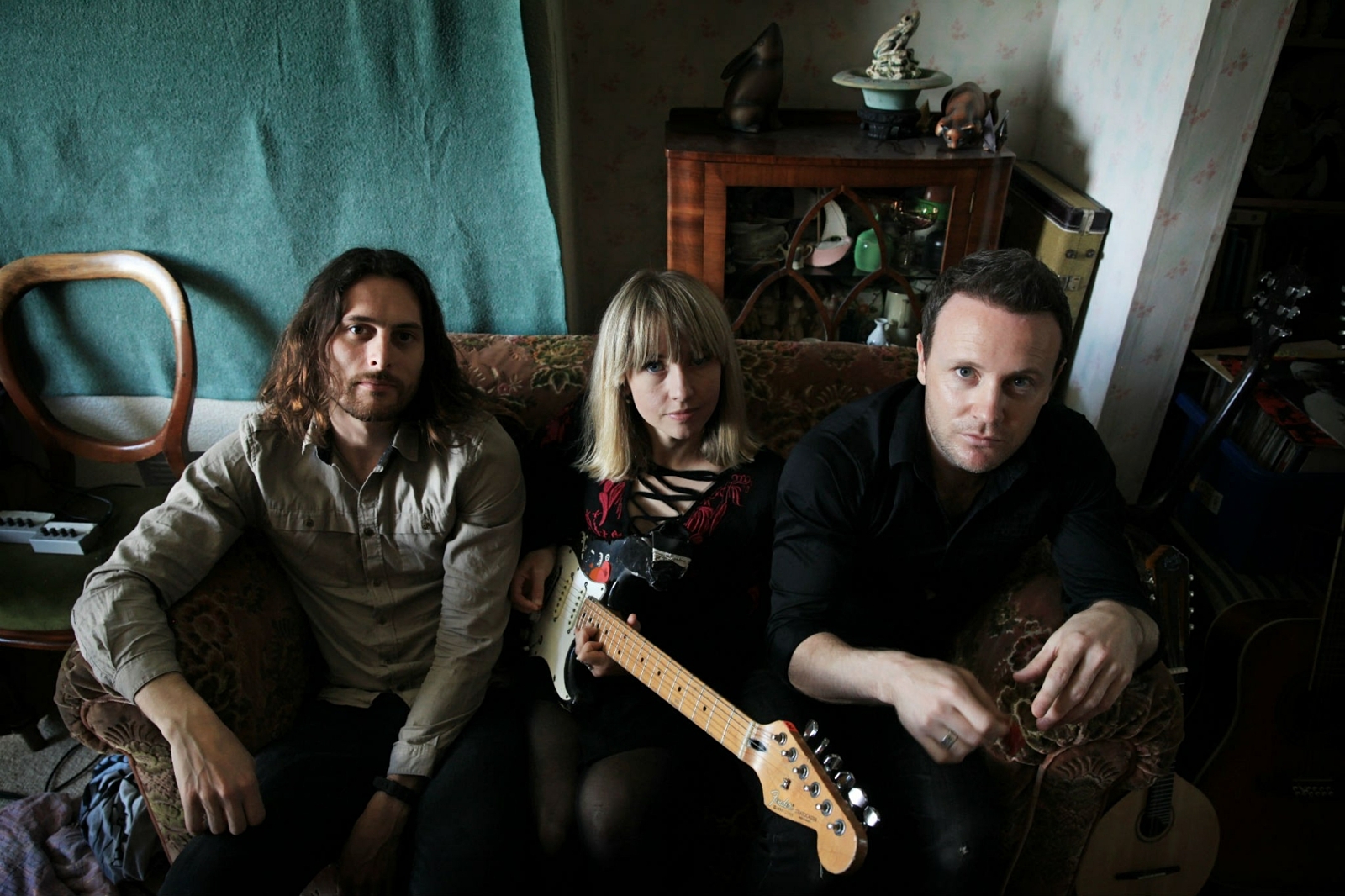 They'll be releasing a double album edition of their debut release!
Ready to feel old? Us too! Well, brace yourself guys, because it's officially been ten years since The Joy Formidable released their debut EP, 'A Balloon Called Moaning'.
To celebrate the record's birthday, our three fave Welsh rockers have announced a special commemorative double album, featuring the 2009 EP and a newly recorded acoustic Welsh language version, 'Y Falwn Drom'.
"We've been through such a lot as a band over the years, it's been a really reflective studio session, returning to the old recordings and transforming them into these beautiful stripped back, intimate versions." Lead singer Ritzy Bryan says. "It's exciting hearing them in the Welsh language because now they have new life too and can be a celebration of language as well as memory."
Pre-order your very limited edition copy here!