Live Review
Squid, Black Country, New Road and White Denim reign supreme at Visions 2019
Anna Meredith, Talk Show and Iceage also made appearances at the buzzy East London all-dayer.
Hackney's Visions, now into its seventh year, has become something of an institution in East London. Taking place months after new band explosions like SXSW and The Great Escape, the festival's line-ups historically collect the very best of the buzz. On a mercifully sunny day in London Fields, 2019's edition is no different.
Earlybirds and music-industry-types-who-haven't-been-to-bed-yet flock to Hangar at 1pm, where the music kicks off with a considerable bang. It's a peculiar slot for Scalping, who are much more at home when they perform later in the night at Arcola Bar. But this early show, at least, takes place in a fittingly intense environment. Channeling both Aphex Twin and Lightning Bolt, the industrial electronic outfit perform at the kind of volume that could perforate eardrums, while projecting strobe lights and television static onto the concrete walls of the basement venue. It's beguiling if not a little brutish.
Over at the Pickle Factory Katy J. Pearson wigs out with uptempo, major chord guitar-pop songs - much in the vein of fellow Heavenly alumni Pip Blom. Bathed in foggy red lights, she is flanked by a troop of strumming guitarists to get hips shaking to the sound of her soaring voice.
She later shows up again at the Sebright Arms for a duet with madcap performer Lazarus Kane. It's unclear where the crowd ends and the band begins for his performance - there are at least seven of them on the stage, all dressed in shades, cowboy hats and colourful shirts. "This song's about writing songs", the eponymous band leader announces in a false American drawl, before launching into a party number that mixes jangly guitars with pounding drum sequencers.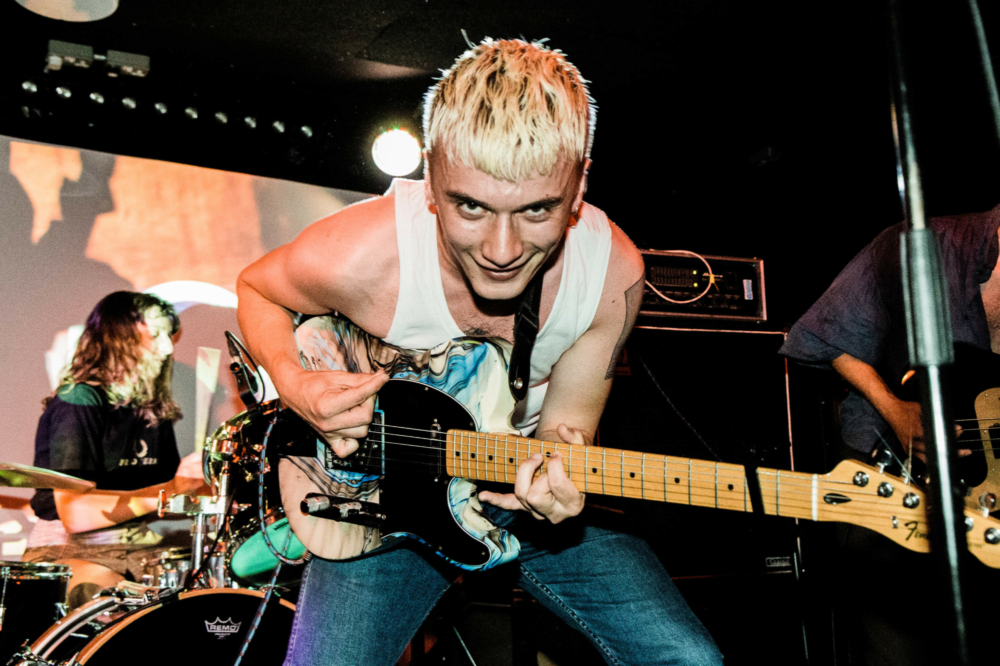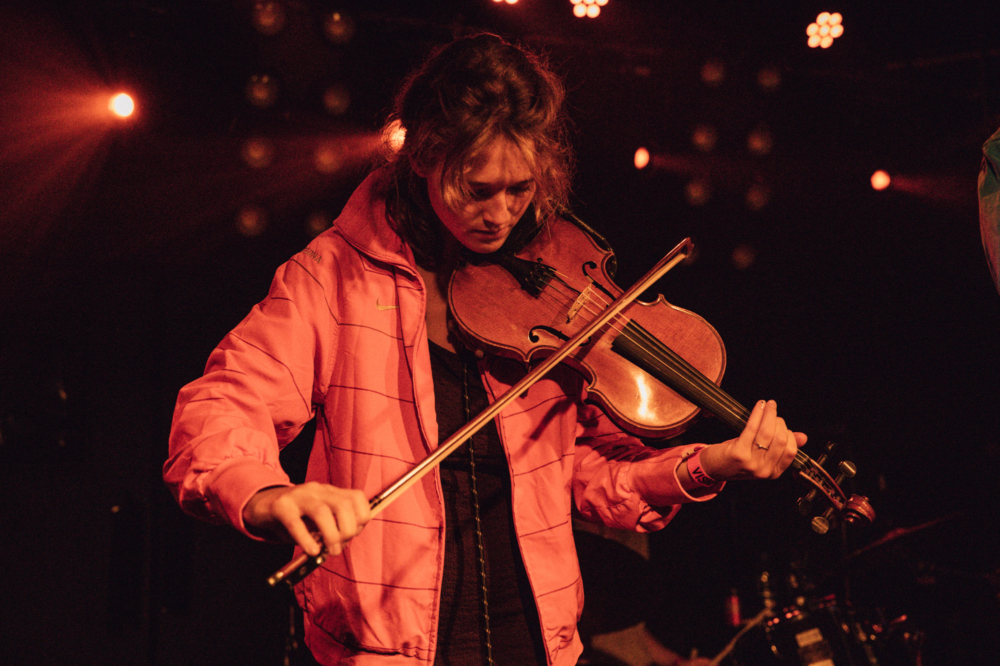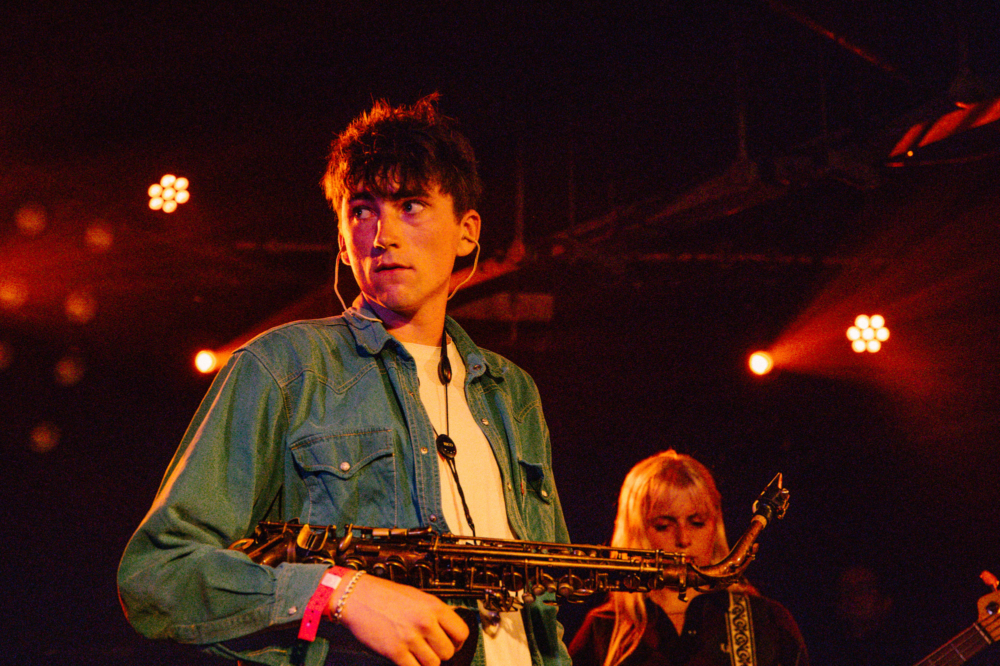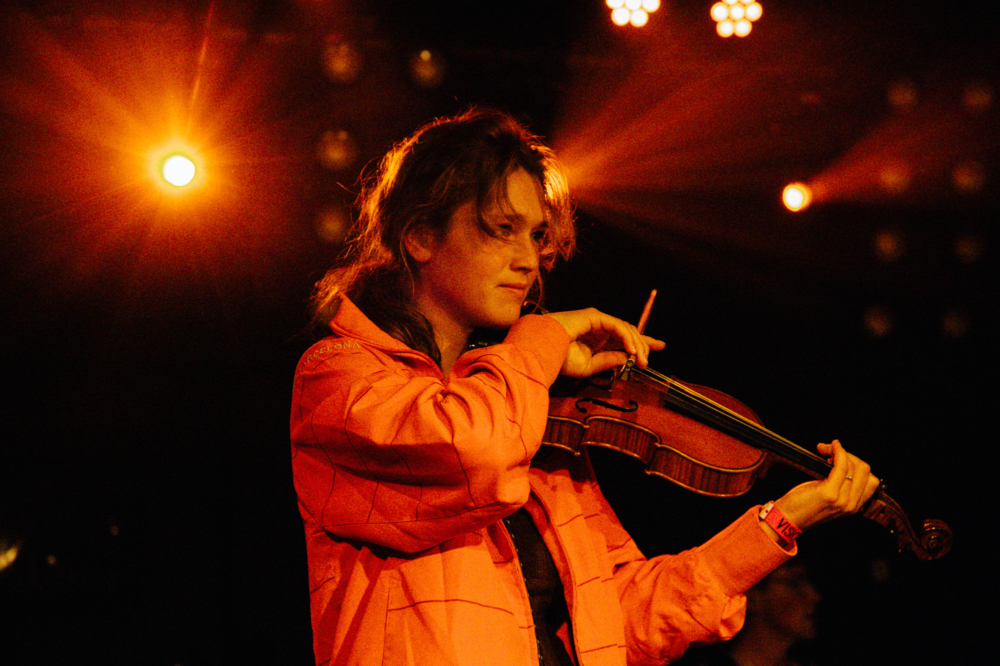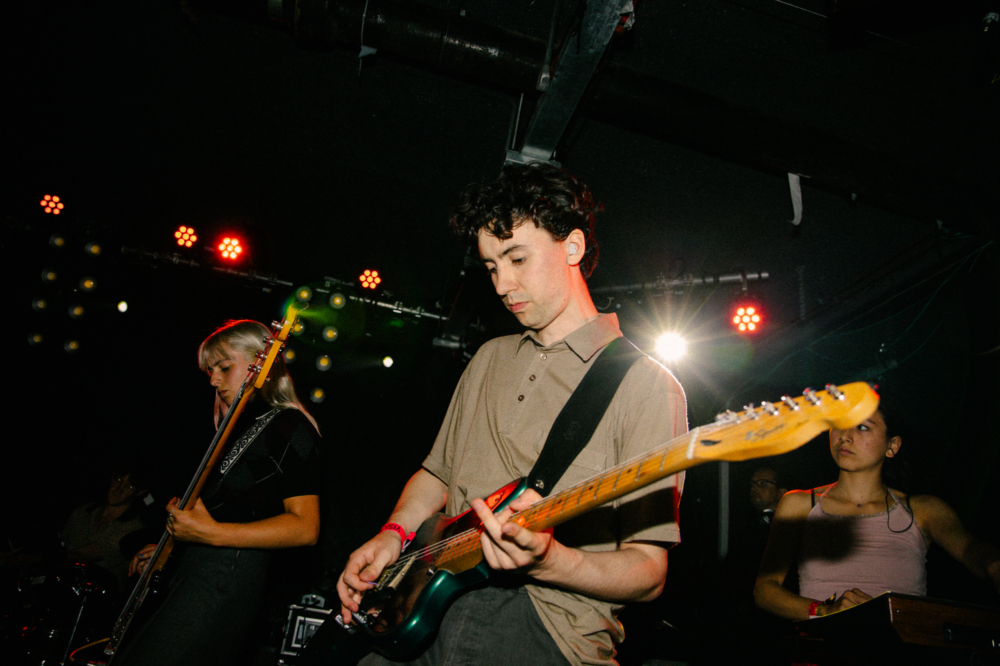 He's followed by a particularly sweaty performance from Talk Show, who are caged in by the heavy crowd. "I promise this is the only time I'll wear a vest on stage," declares peroxide blond frontman Harrison Swann as the band blast through '80s post-punk influenced gems like 'Fast and Loud'. Earlier in the day, Great Dad also impressed with tracks like 'Blood Dirt', performed noisily but also offset with moments of restraint and tension.
Back at the Hangar, full capacity has been reached for Black Country, New Road, who are proof that post-rock is very much back in fashion. Fans of Mogwai and Slint will undoubtedly marvel at the mixture of crunching guitars, violins and weeping saxophone solos. Sudden rhythmic shifts and epic dynamic swells are fashioned as Isaac Wood's quivering vocals provide a focal point to the cacophony of tracks like 'Sunglasses' and 'Athen's, France'. And if they looked a bit more interested they might have been one of the best acts of the day.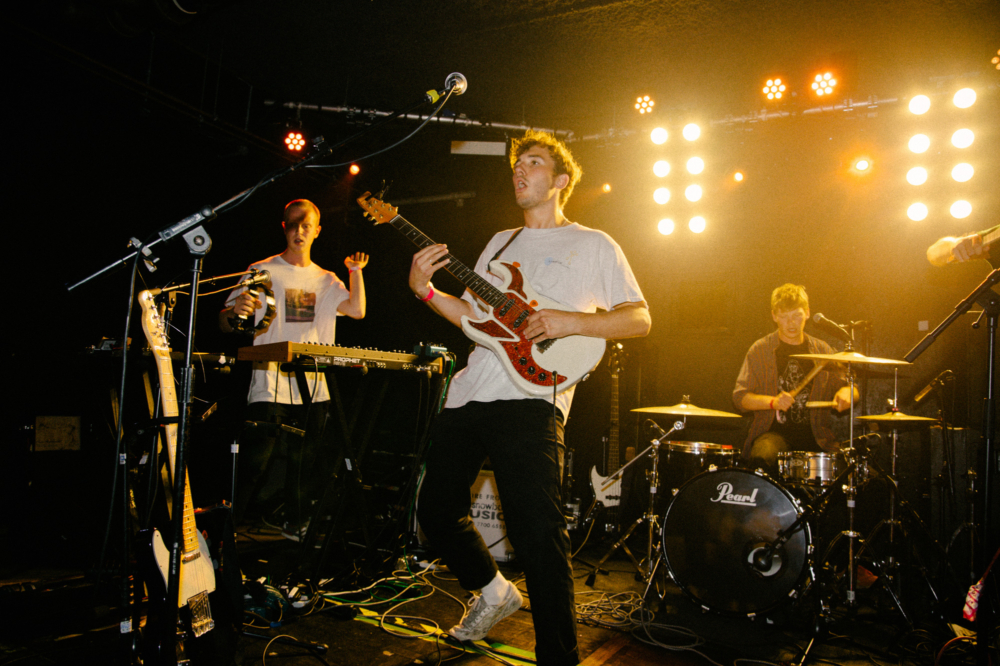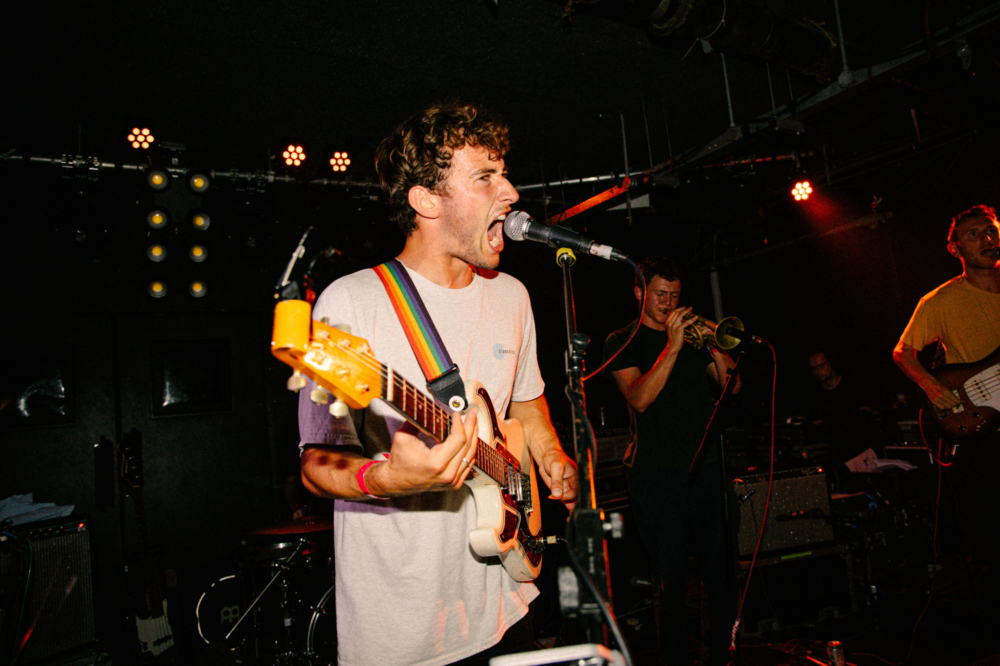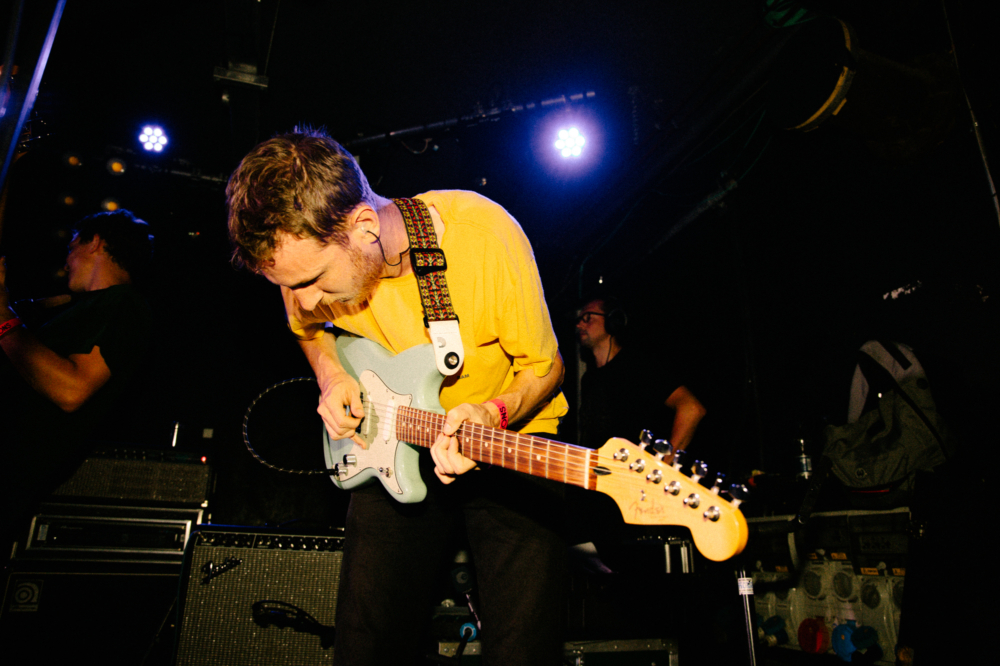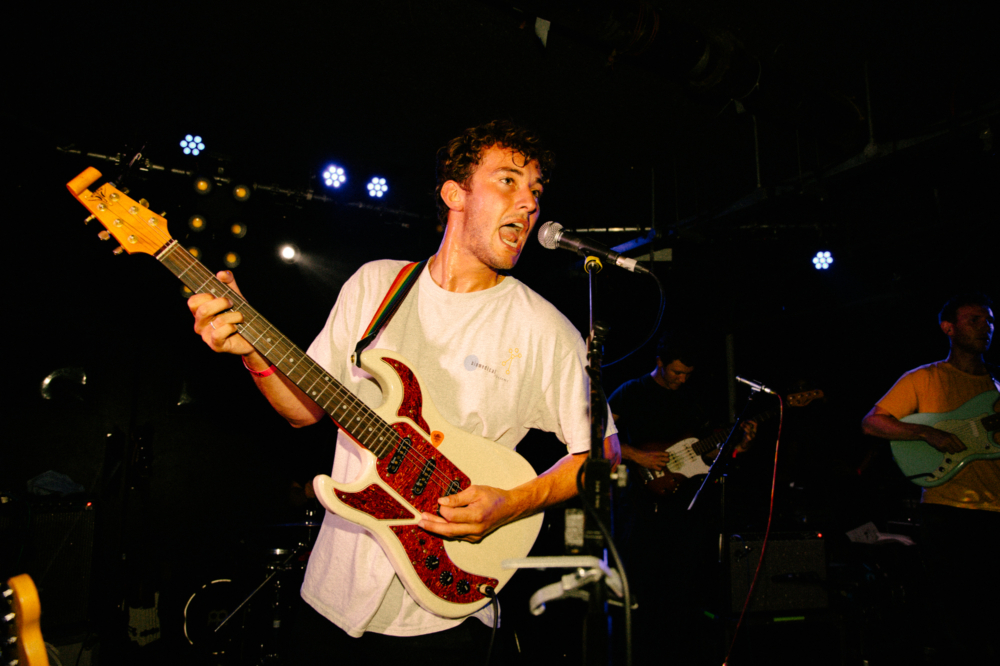 That accolade instead goes to Squid, who create a solemn atmosphere using horns and soft guitars before launching into a pair of absolute belters from forthcoming EP 'Town Centre'. The energy is palpable as drummer-vocalist Ollie Judge yowls "red wire, blue wire!" on 'Match Bet', and the crowd are well and truly alive during seven-minute juggernaut 'The Cleaner'. With the band's post-punk grounding shaken up with motorik beats, claps and cowbells, the atmosphere is intoxicating right until the end. It's not every day that a band who haven't even released their first short play leave the crowd begging for "one more song".
Danish indie-punks Iceage draw a large crowd afterwards as they thrash through numbers from fourth album 'Beyondless'. It's a fittingly lively sequel to the band's album tour headline show, which had taken place just around the corner at Earth in December 2019. Next up, Anna Meredith and band, dressed all in white, open with new song 'Paramour' over at Oval Space ahead of a tight set, before Texan jam-rockers White Denim bring the festival to a close with a medley of guitar riffs, bass grooves and funked-up jazz beats than span the band's entire eight album catalogue. It's a real high to end the day on - and a fitting close to a festival that proves its worth once again.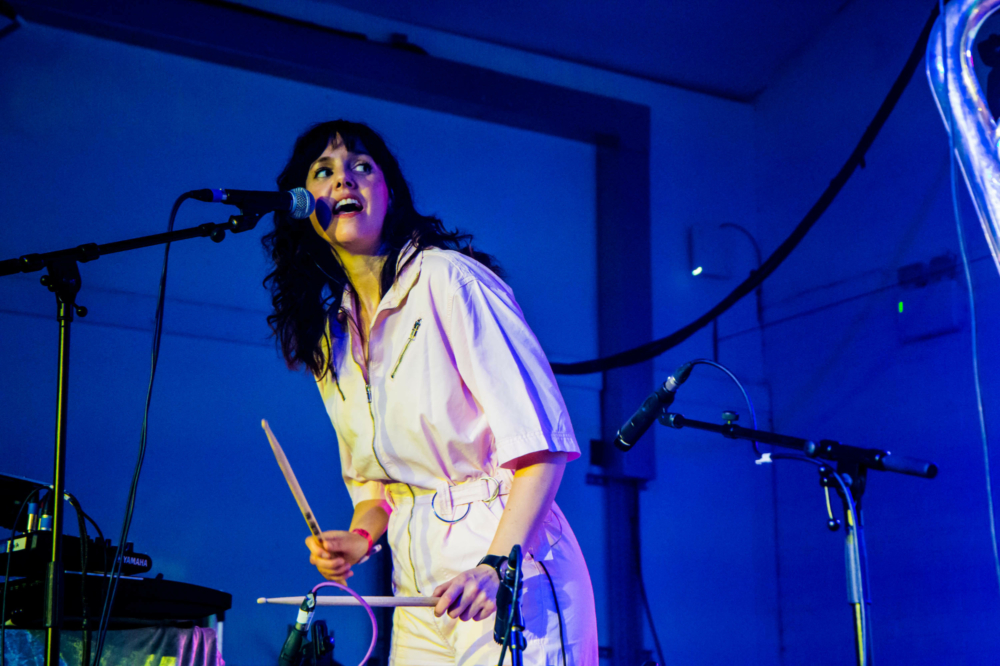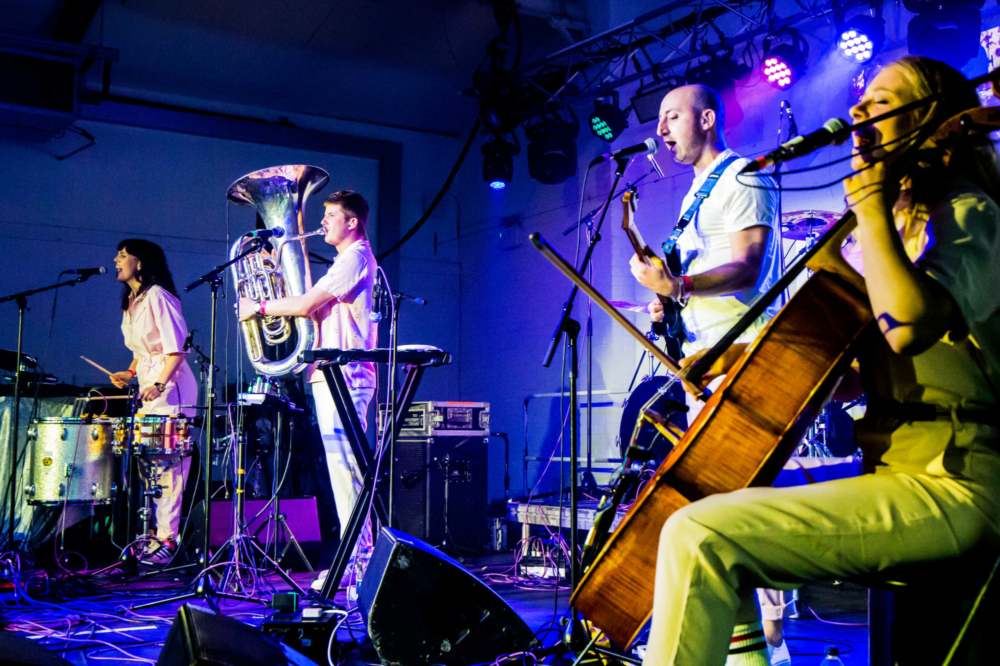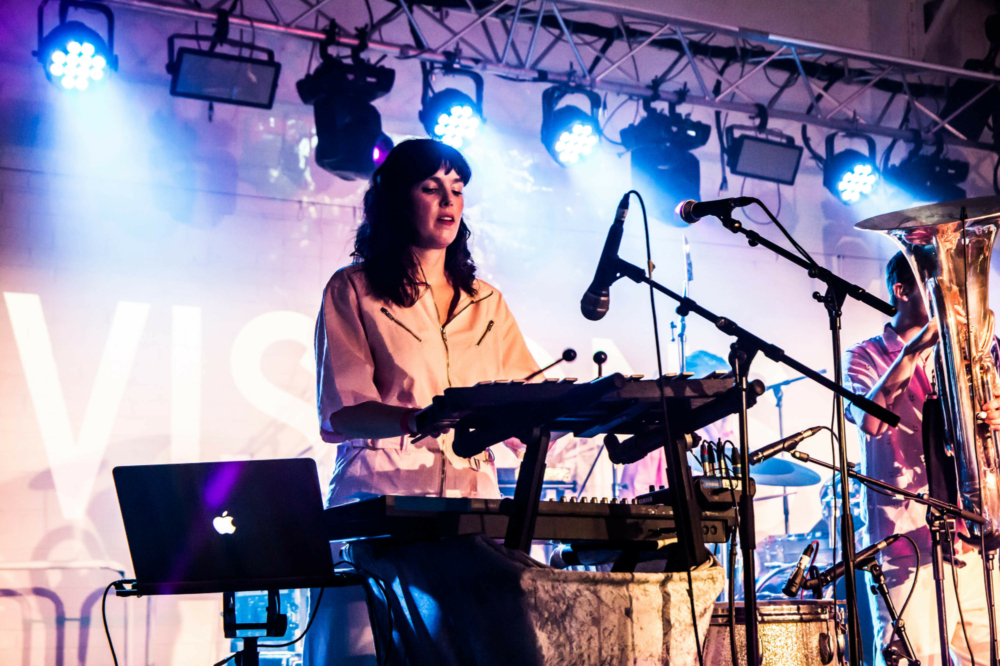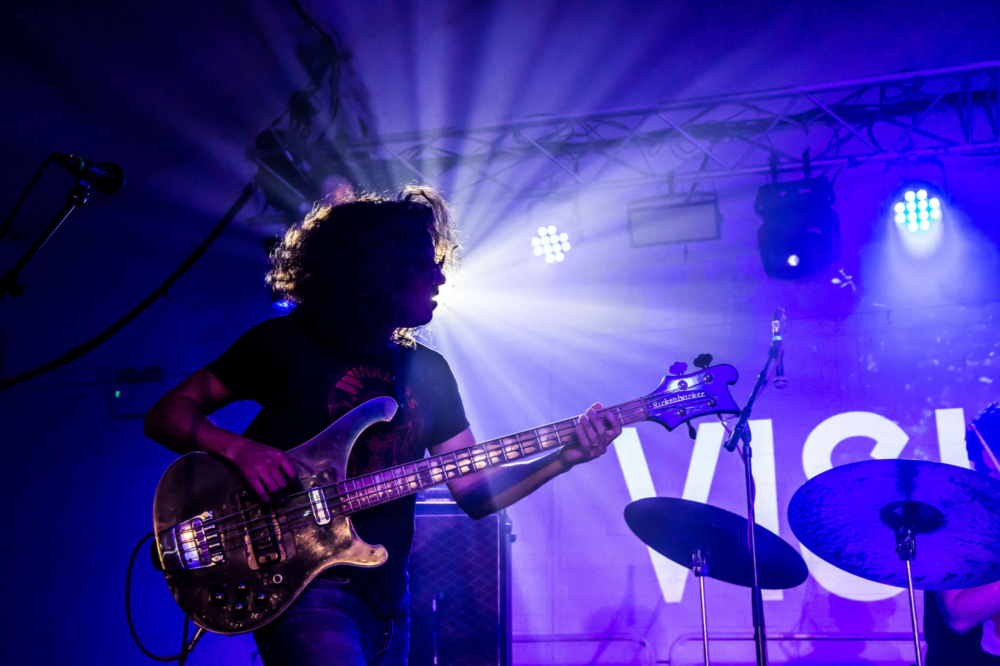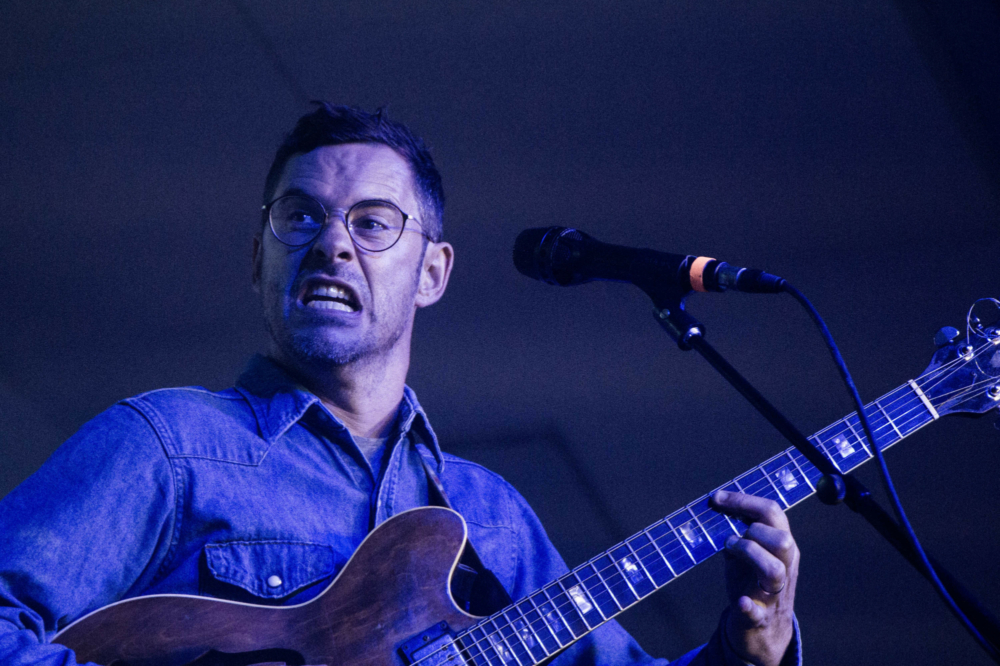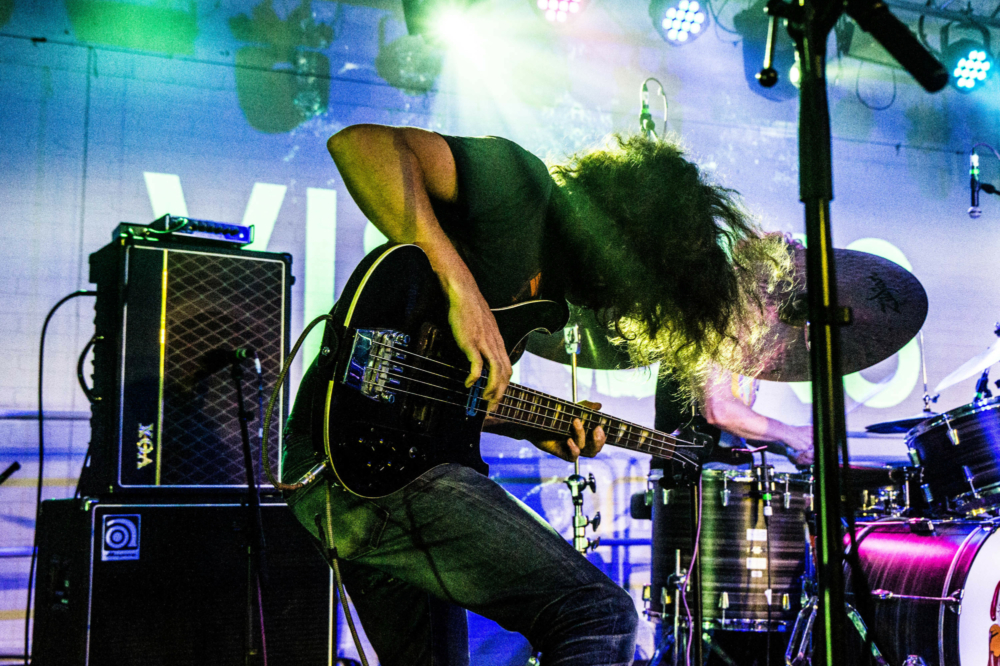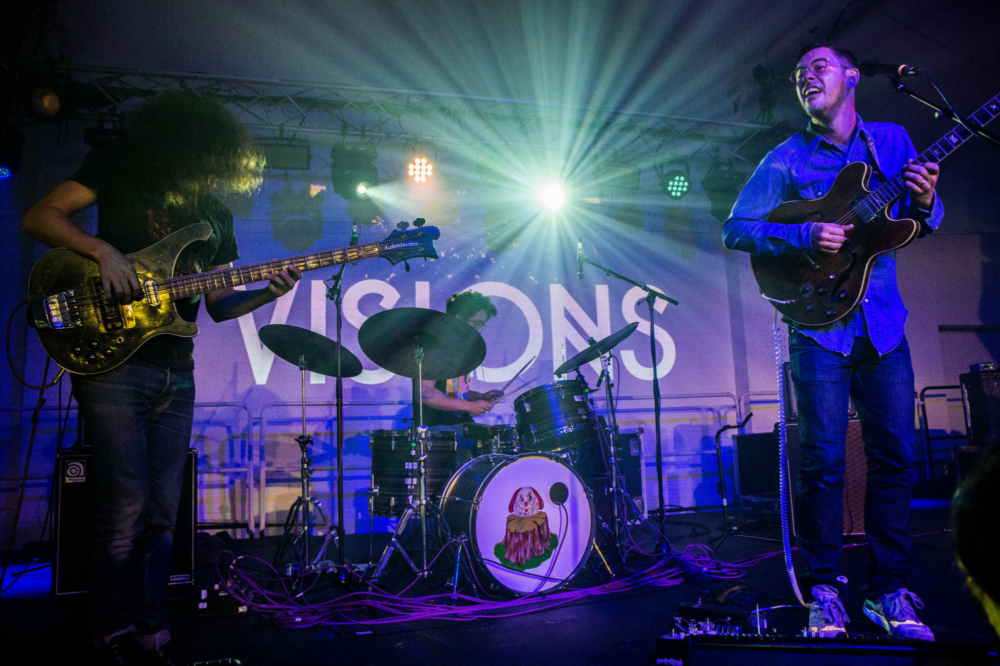 Get your copy of the latest issue