Watch
Happa teams up with Shame in new 'Only Darkness' video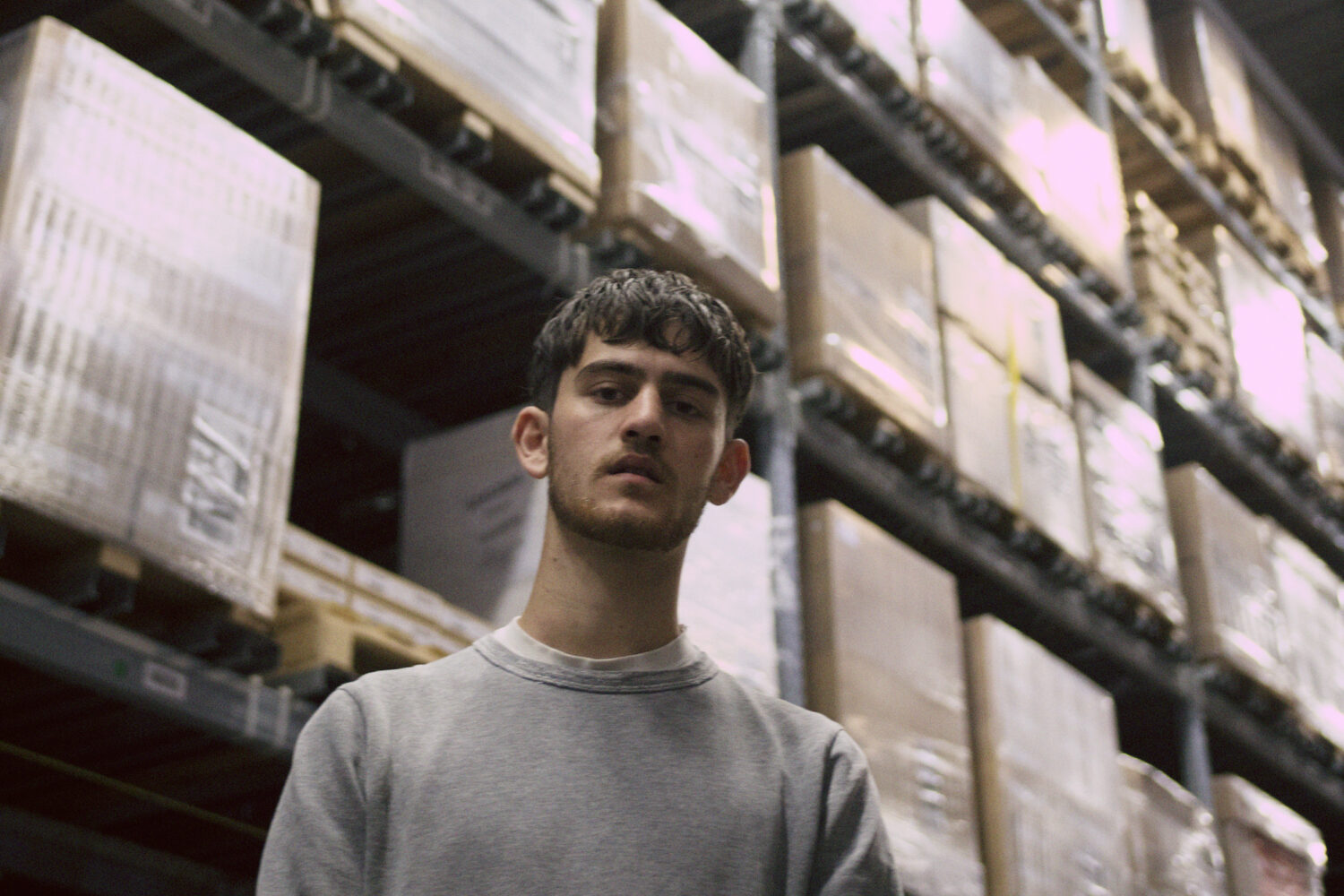 The trippy new visuals star Shame frontman Charlie Steen.
London electronic maestro Happa, aka Samir Alikhanizadeh, has just revealed the video for his latest track 'Only Darkness'. His self-professed "first song" - despite the fact he's one of the youngest people ever to play Berghain and Four Tet has even hit him up for a remix - the dark, eerie song is a "reinterpretation of a club night gone wrong; the point in the night when existential dread kicks in."
With Charlie Steen of Shame providing the vocals, the new vid has dropped today and it's weird to say the least. Inspired by a scene in Equilibrium starring Christian Bale in which figures are blown up by bullets, it's equal parts haunting and hypnotic, and directed by friend and collaborator Iniqo.
Have a look below.