Album Review
Fionn Regan - Cala
3 Stars
There's a sort of stately, rolling beauty to the pace of the album.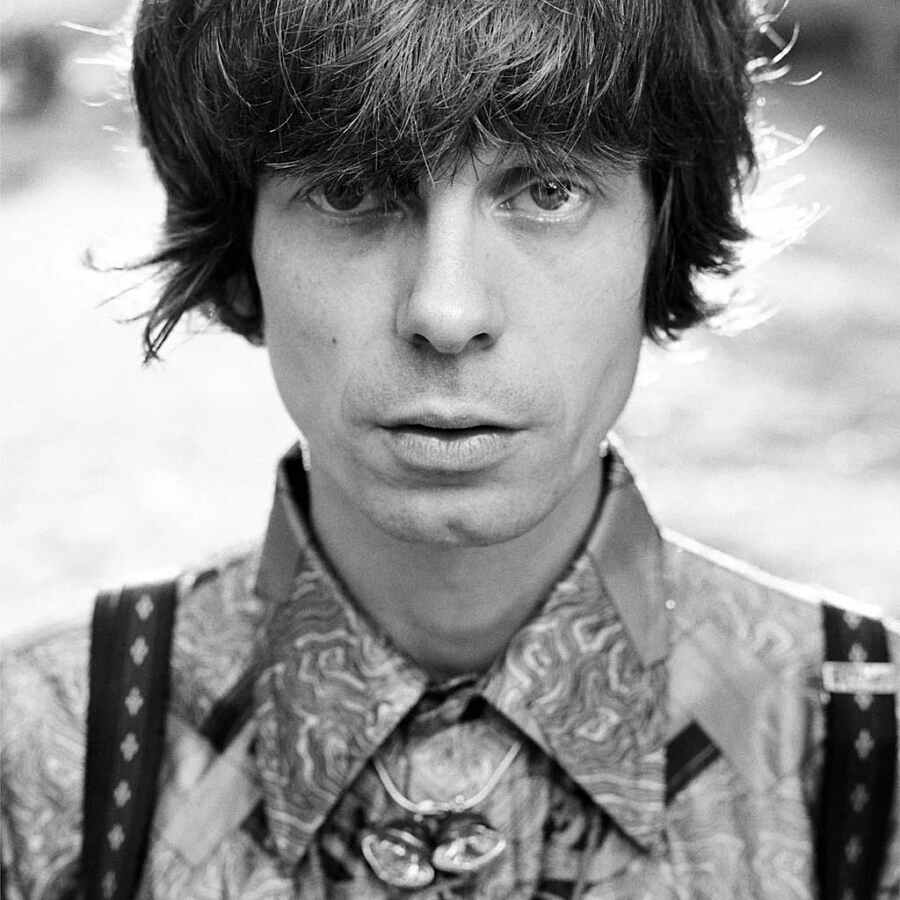 There's a sense that Fionn Regan is going back to basics with this sixth solo LP; ten tracks, a brisk thirty-five minute running time, a cover that features nothing but a striking black and white photograph of the Irishman staring straight down the camera lens. Not that he's ever wandered too far off the stylistic beaten track; he made this record, like its predecessor, in his secluded hometown of Bray and you can tell; references to nature are frequent, whilst there's a sort of stately, rolling beauty to the pace of the album that brings to mind the way that the scenery unfurls ahead of you when you take a drive through rural Ireland.
The question hanging over 'Cala', though, is to what degree it actually signifies progress on Fionn's part; he clearly has this particular palette nailed, but there's often the sense that he's happy to stay within the boundaries of it. Occasionally, he challenges that view, particularly on the standout 'The Ocean Wave', on which the arpeggiated acoustic guitar carries an urgency subtly reflected by the softly stuttering percussion. Elsewhere, though, it's difficult to shake the feeling that the likes of the upbeat 'Brass Locket' or the barely-there 'Hunting Dog' that this is territory Regan has already long since claimed, and that as good as he is at it, the law of diminishing returns is bound to kick in eventually. Instead, what we need more of is the likes of 'Glaciers', all implied menace and thick atmospherics.