Album Review
Marika Hackman - Any Human Friend
4-5 Stars
Not so much Marika 3.0 as the Marika who was always there, but tougher, stronger and more triumphant than ever.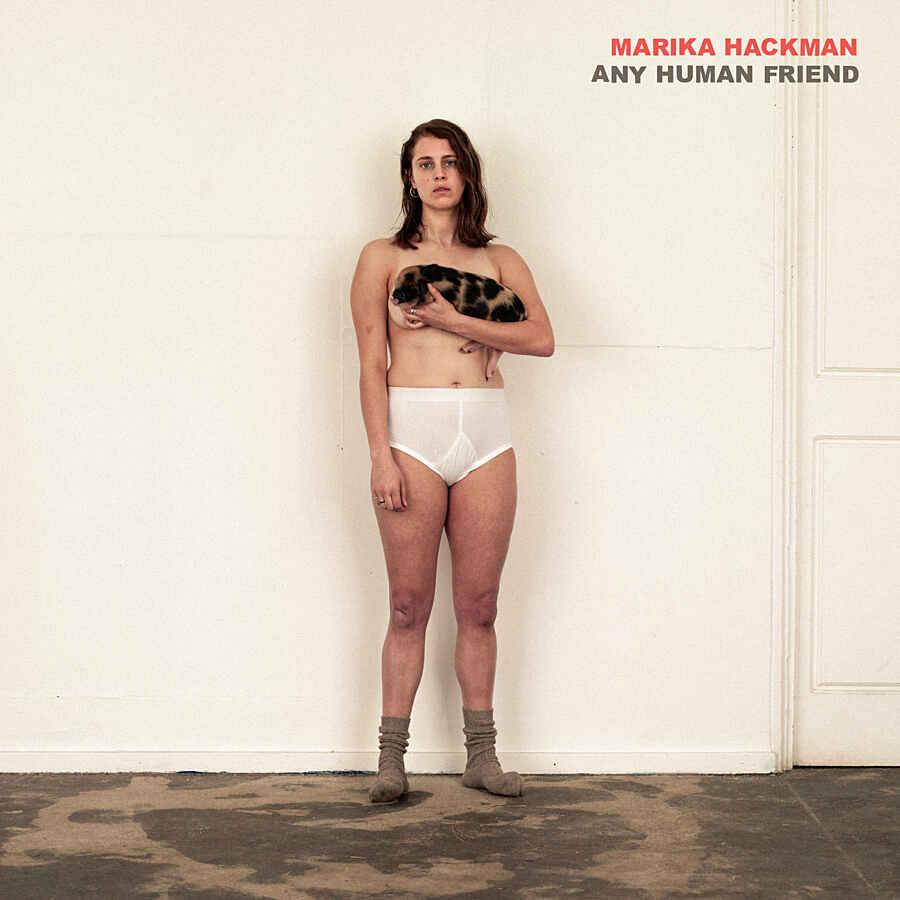 Her third full-length record following 2013's mini-album 'That Iron Taste', 2015's 'We Slept at Last' and 2017's 'I'm Not Your Man', 'Any Human Friend' is an unflinching look into Marika Hackman's psyche. A deeply personal album, it's honest and bold, seeing Marika embody a sharper sense of self as she dives into remarkably open (read: filthy) experiences in love, sex, pain and everything between, emerging the other side with a hopeful outlook on the future.
If 'I'm Not Your Man' was a giant step towards shaking off her previous folk label, its frank and straight-to-the-point lyrics further evidence of Marika's newfound confidence, then 'Any Human Friend' sees Marika taking another massive leap forward. Sure, opening track 'wanderlust' may harken back to her early days with its delicate melodies and sugary sweet vocals about heartbreak, but once the synth crescendo creeps up at the it's a hair-raising twist that hints that something special's about to unfold.
What follows are 10 tracks in which Marika shows off a new-found self-confidence after getting over heartbreak. The record reflects the strength she's found in life with tight grungy guitar riffs and soaring synths, the latter showing the singer's ever-stretching musical limbs. It's sharp and biting, with the singer's characteristic dark wit weaving once again throughout the record.
Where she previously cloaked her saucier subjects in metaphor (candid 'I'm Not Your Man' highlight 'Violet', for example), her new material instead revels in laying it all bare. She talks openly and honestly about fucking, leaving nothing to the imagination in tracks like 'hand solo' and 'all night' which respectively talk about female pleasure and a big night-time romp with your other half: it's Marika's rawness that makes 'Any Human Friend' such an emotive and compelling album.
As the album closes on its title track, there's a sense of hopefulness, of coming out of a rough period into a future brighter than before. This is a new Marika emerging from the clutches of a difficult breakup into a more established sense of self. Not so much Marika 3.0 as the Marika who was always there, but tougher, stronger and more triumphant than ever.
More like this