Watch
Things get a bit grisly in Two Door Cinema Club's new video for 'Once'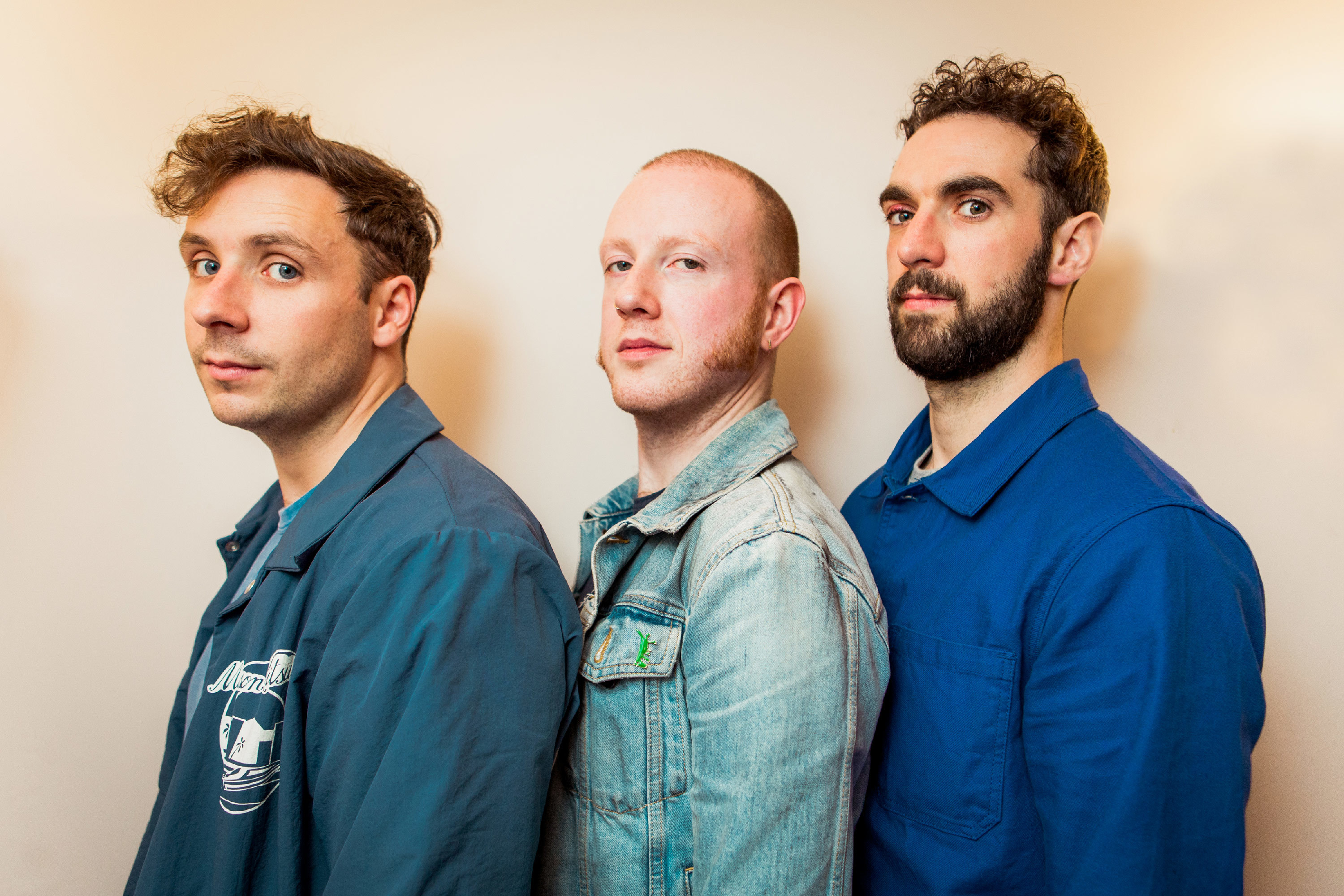 The trio reclaim the limelight from some attention-hogging puppets in their new clip.
Two Door Cinema Club become rather bizarre ventriloquists in their new video, and that's not even where the weirdness ends.
In the band's new clip for 'Once' - taken from their recent album 'False Alarm' - the band look to be in control of their ever-so-slightly creepy puppets. That's not the case, though, as by the end of the vid, the band strike back and attempt to claim the limelight for themselves, with somewhat grisly results.
Speaking of the clip, directors Mathy & Fran said: "It was huge fun making this video! Knowing that the song was about narcissism in the Instagram age, we hit upon the idea of Ventriloquist dummies, which felt strangely relevant to the way we all act on social media - creating personas who speak for us, and live the lives we wish we had.
"It was really enjoyable to imagine a world where Alex, Sam and Kevin are completely sidelined in favour of their celebrity dummies, and we had no idea they'd be such good puppeteers… until of course, they get to enact their revenge!"
Watch the video for 'Once' below.
The band also have a big ol' UK tour planned for later this year. The dates are:
OCTOBER
03 Cardiff, Motorpoint Arena *
04 Glasgow, O2 Academy * (Sold Out)
05 Glasgow, O2 Academy *
07 Manchester, O2 Victoria Warehouse *
08 Manchester, O2 Victoria Warehouse ^ (Sold Out)
10 Hull, Bonus Arena ^
11 London, The O2 &
13 Plymouth, Pavilions ^
* w/ Sports Team and Fuzzy Sun
^ w/ Sports Team and Bloxx
& w/ Tom Grennan and Sports Team