Watch
Bakar has some seaside fun in the video for 'Hell N Back'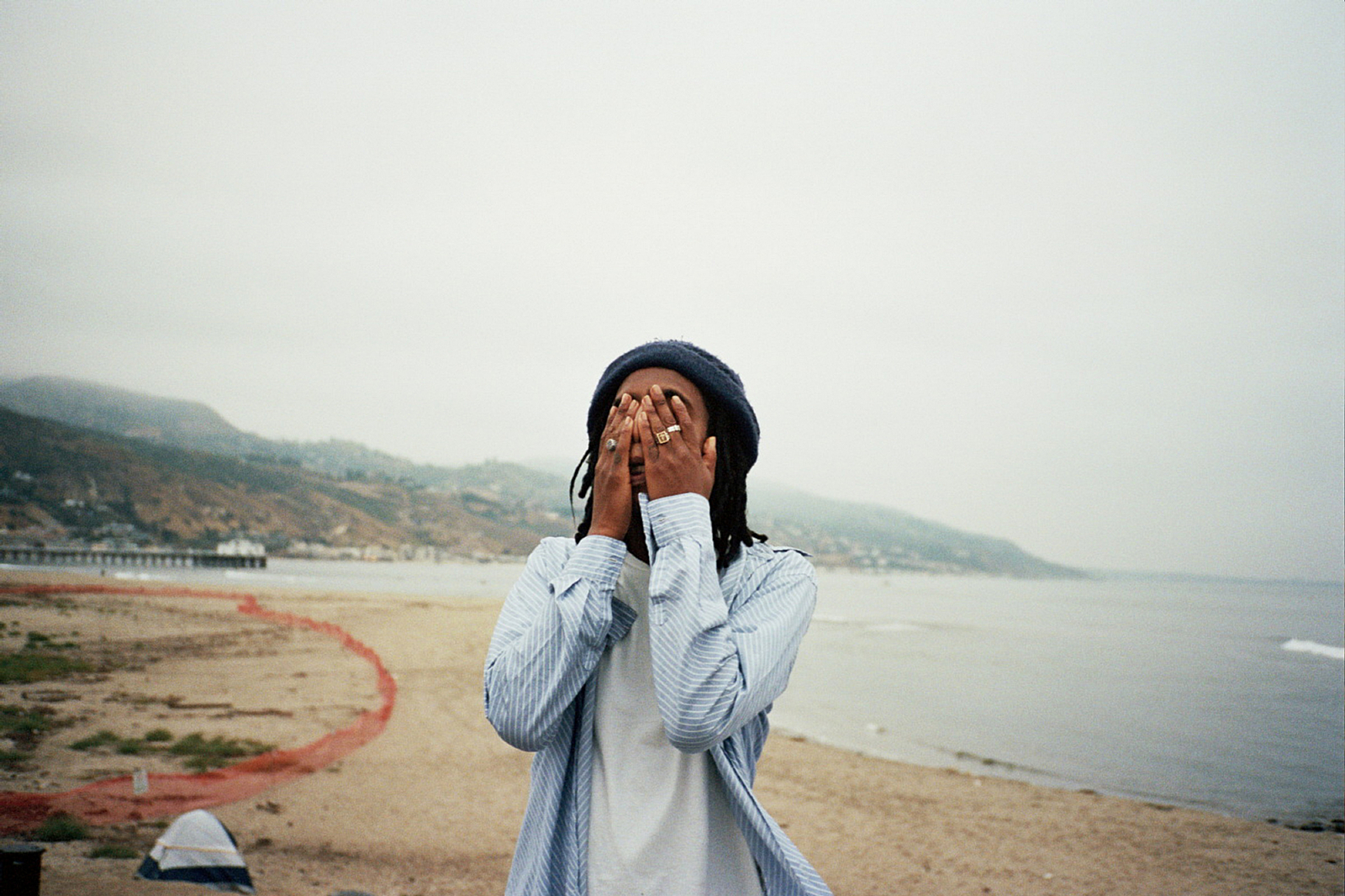 It's the latest taste of his forthcoming new project, 'Will You Be My Yellow'.
Busting some moves on a beach, Bakar has dropped the brand new vid for 'Hell N Back'. Taken from his forthcoming project 'Will You Be My Yellow', the upbeat track follows the story of him going through hell and back to find peace.
Another genre-melding bop from the London-based artist, the Class of 2019 standout continues to make infectiously unique tracks, following 2018's 'Badkid' and 'Chill' from earlier this year.
'Will You Be My Yellow' track list:
1. Yllw
2. Hell N Back
3. Ghosts
4. Stop Selling Her Drugs
5. Been A Minute
6. Cashmere Tears