News
The National announce new live performance film and EP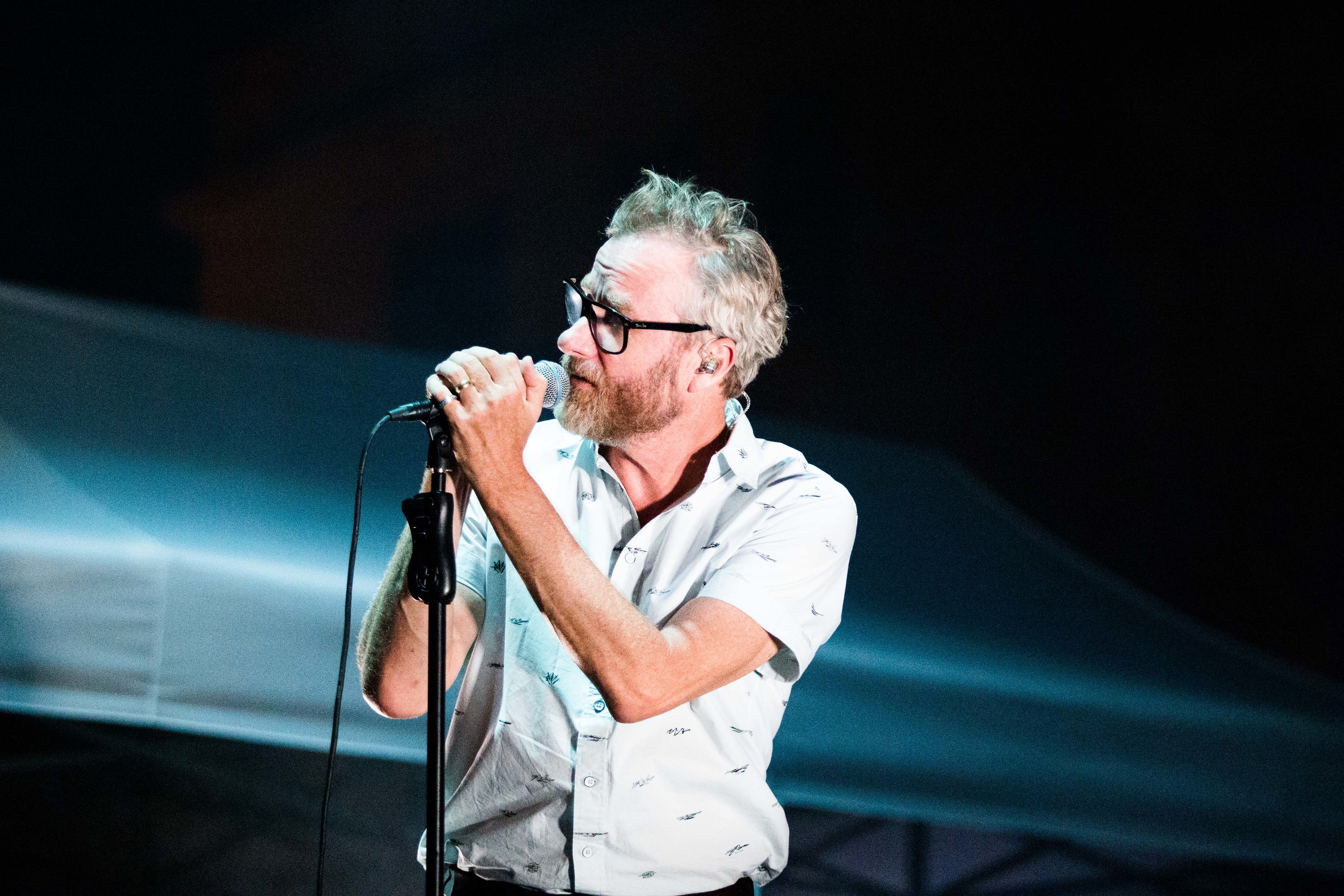 Now you can cry watching Matt and co. from the comfort of your own home!
On 22nd April, The National took to the stage at New York's Beacon Theatre to perform "A Special Evening With The National". One of five very special events - the others taking place in Paris, London, Toronto and Los Angeles - the group performed 'I Am Easy To Find' in its entirety with guest appearances from the Brooklyn Youth Chorus, Julien Baker, and Mina Tindle, and now you can relive the magic for yourself.
'The National: I Am Easy To Find, Live From New York's Beacon Theatre' will be available to stream on Friday (23rd August) via Amazon Prime Video, alongside a special EP via Amazon Music of five songs performed on the night being released too.
Check out the EP track list and try not to cry at the trailer below.
'The National: Live From New York's Beacon Theatre EP' Track List:
1. Rylan
2. You Had Your Soul With You
3. I Am Easy To Find
4. Where Is Her Head
5. The System Only Dreams In Total Darkness