Jäger Curtain Call
Zuzu announces support for Jäger Curtain Call 2019 show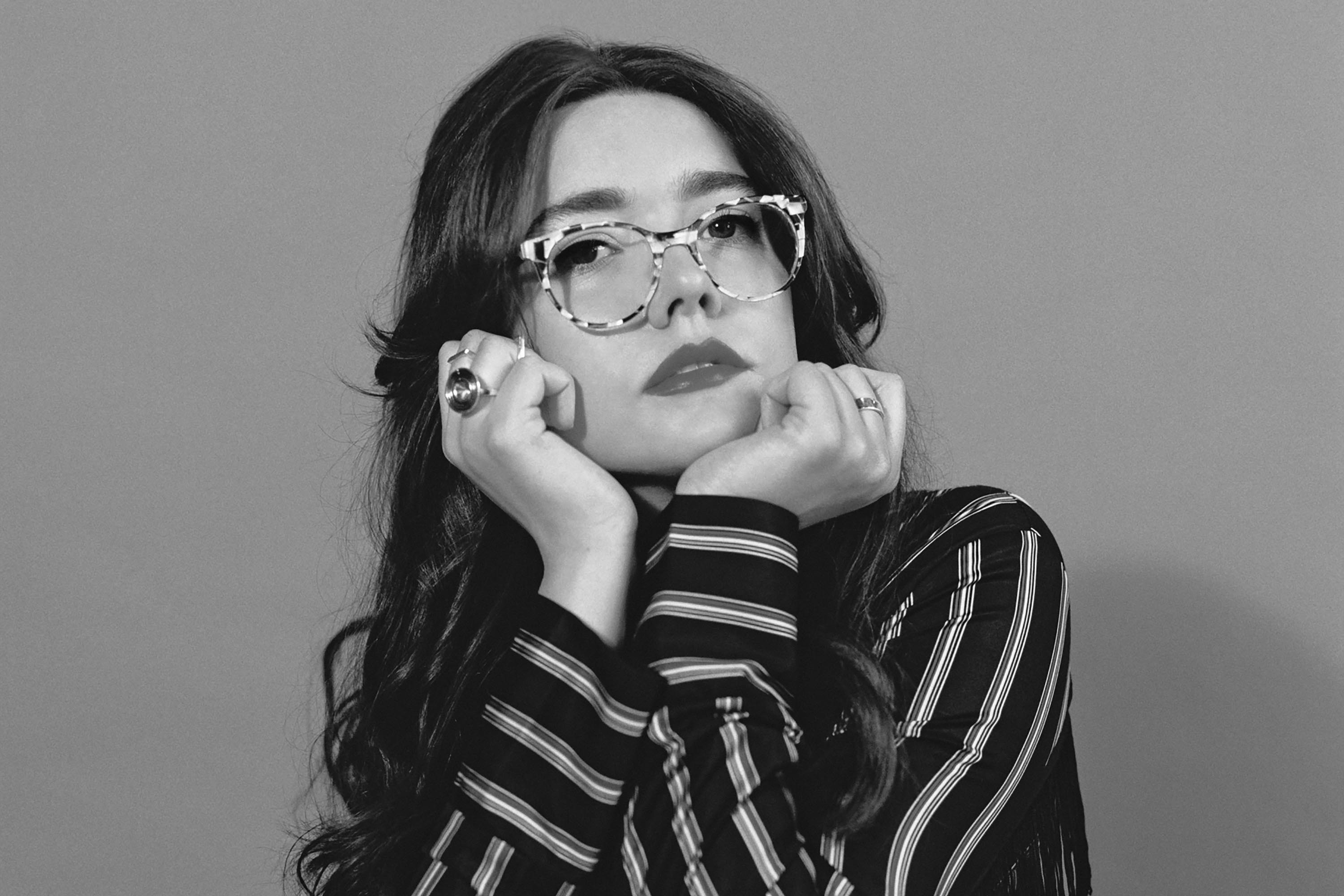 She'll be joined in Liverpool next month by Hannah's Little Sister and Munkey Junkey!
Four years ago, we met up with the gang at Jägermeister to launch Jäger Curtain Call, a project that's all about providing bands with the opportunity - whether that be through recording, making videos or playing gigs - to make their next step really count. After 2018's shows from Yowl, Life and Sweaty Palms, this year we've got even more gems for you.
With Bristol's Heavy Lungs going back to their hometown for a TBC gig and Lady Bird set to wow Moth Club next month (more info on that one here!), we've also got Liverpool's finest, Zuzu, playing a gig at Phase One on 19th September!
Announced today, she'll be joined by fellow-Liverpudlians Hannah's Little Sister and electronic producer (and bandmate/best mate!) Munkey Junkey.
Set to be an absolute stunner of a night, make sure to grab your ticket here or here now!