Watch
Brockhampton release 'No Halo'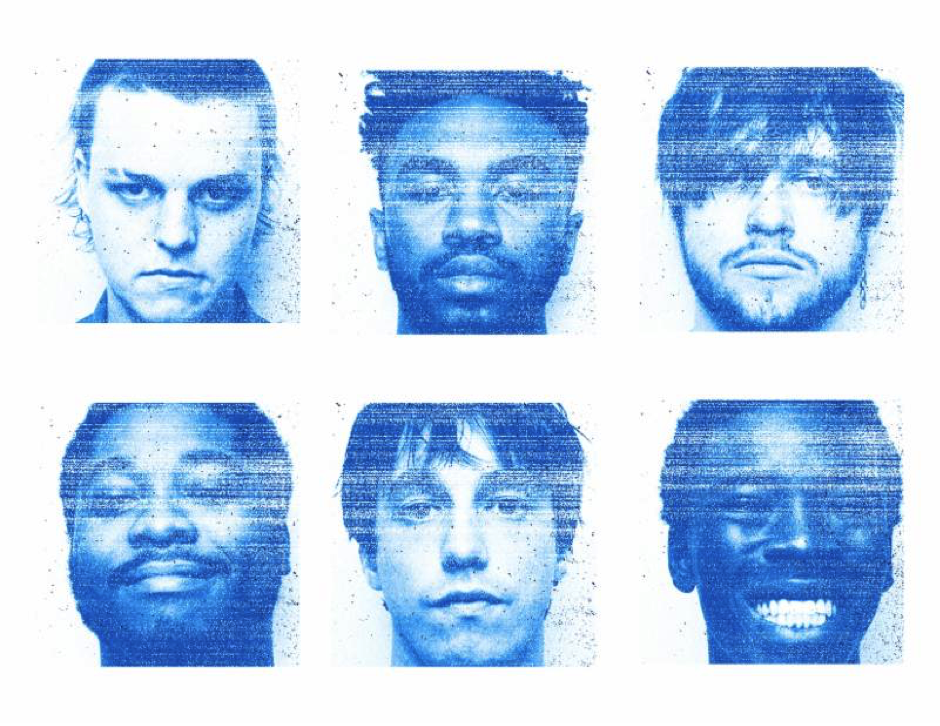 The new track and video comes before their fifth album 'GINGER' drops tomorrow!
With their fifth studio album 'GINGER' set for release tomorrow (23rd August), Brockhampton have shared the latest cut, 'NO HALO'. A more introspective number than previous releases 'I BEEN BORN AGAIN', 'IF YOU PRAY RIGHT' and 'BOY BYE', the track is lead by dreamy acoustic guitar and also features a guest verse by LA artist Deb Never.
They'll be celebrating the release of 'GINGER' tomorrow with a free LA show, titled 'FRIDAY THERAPY', where they'll be performing the album in full.
'GINGER' track list:
1. No Halo
2. Sugar
3. Boy Bye
4. Heaven Belongs To You
5. St. Percy
6. If You Pray Right
7. Dearly Departed
8. I Been Born Again
9. Ginger
10. Big Boy
11. Love Me For Life
12. Victor Roberts