Festivals Foo Fighters close out Reading Festival 2019 with a monumental headline set
Chvrches, Kim Petras and Sundara Karma send the weekend off in style too.
On the last - and hottest - day of Reading Festival 2019, we kick things off with pop's latest phenomenon, Kim Petras. Playing on the Dance Tent, it's a slightly weird billing, seeing as Sunday is very much Reading's "rock" day, with Foo Fighters gearing up to play a monumental three hour headline set later that evening. You'd think the German-born pop star would've fit better into Friday's running, but nevertheless the tent still sees lots of loyal Petras stans dancing along at the front. Bounding onto the stage with her statement "Woo! Ah!" entrance, Kim blasts through bops from her debut record 'Clarity' and her older classics. "This song is about wanting designer shit for free," she tells the audience before launching into set highlight, the sugar baby anthem, 'I Don't Want It At All'. By the time she ends on 'Unlock It' which she featured on for Charli XCX's 'Pop 2' mixtape, her incredible crystalline pop vocals have won over quite a few Foo's fans who were previously sat at the back and are now "Woo! Ah!"-ing with the rest of us.
Meanwhile, Bakar wows on the Festival Republic stage with a magnetic set that sees his alt-rock sound shining throughout. With mosh pits forming for basically every song, the Camden-born artist blasts through tracks from last year's debut album 'Badkid', with 'Big Dreams' and 'All In' gaining huge singalongs from the packed tent. Recently released track 'Hell N Back' perfectly soundtracks the day's golden hour with it's sunshine-soaked melodies, and is an exciting glimpse into his forthcoming project 'Will You Be My Yellow'.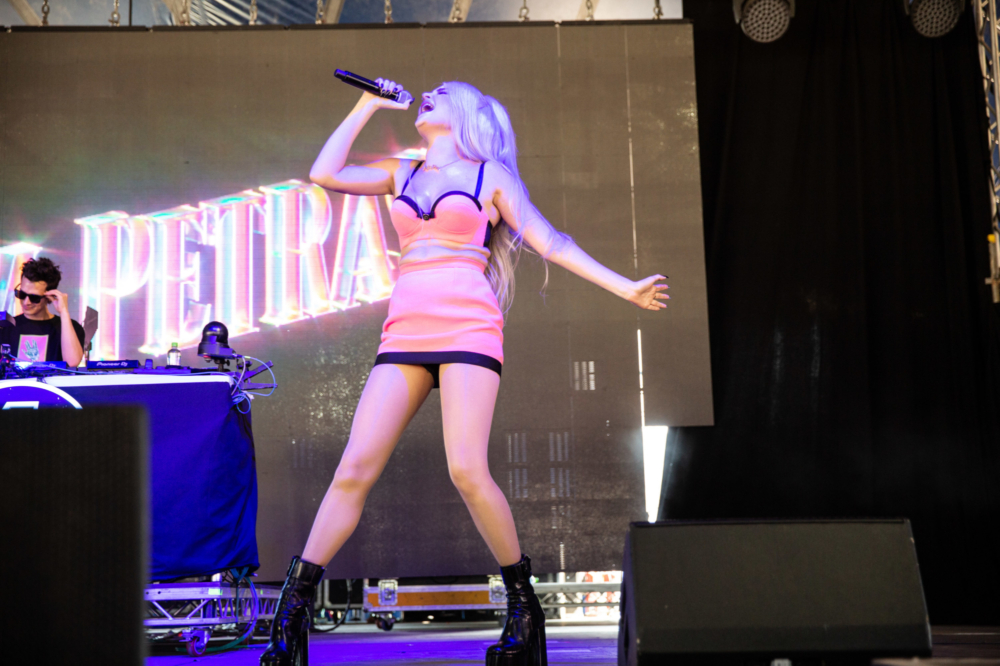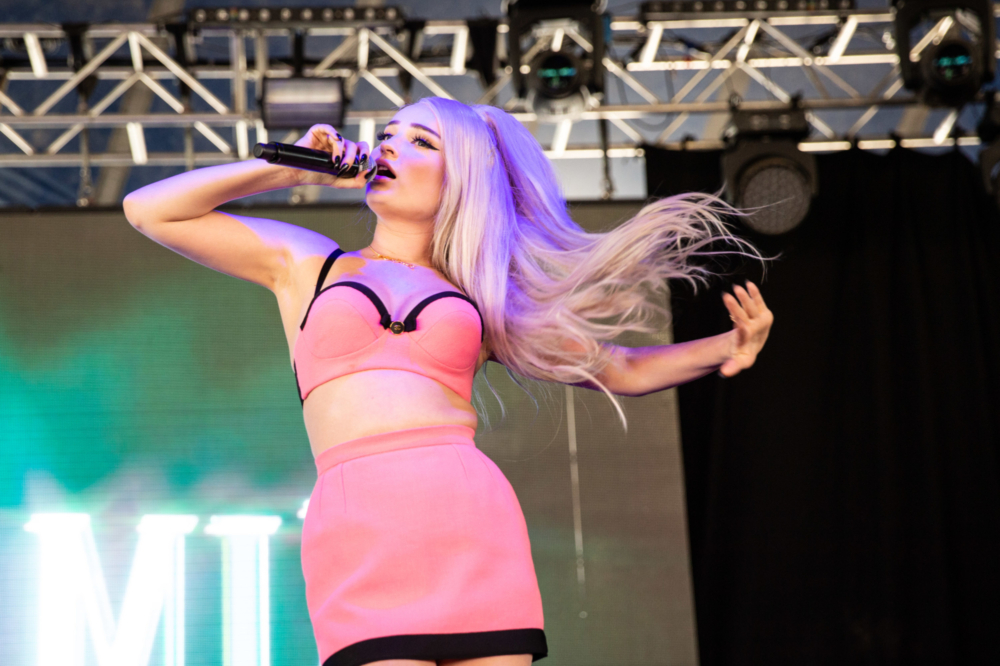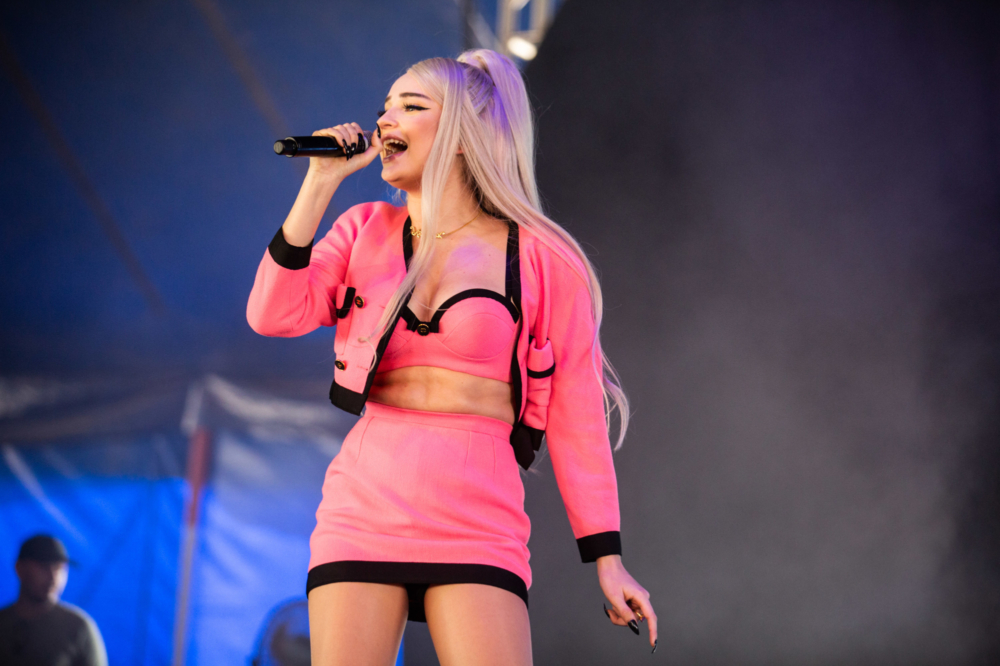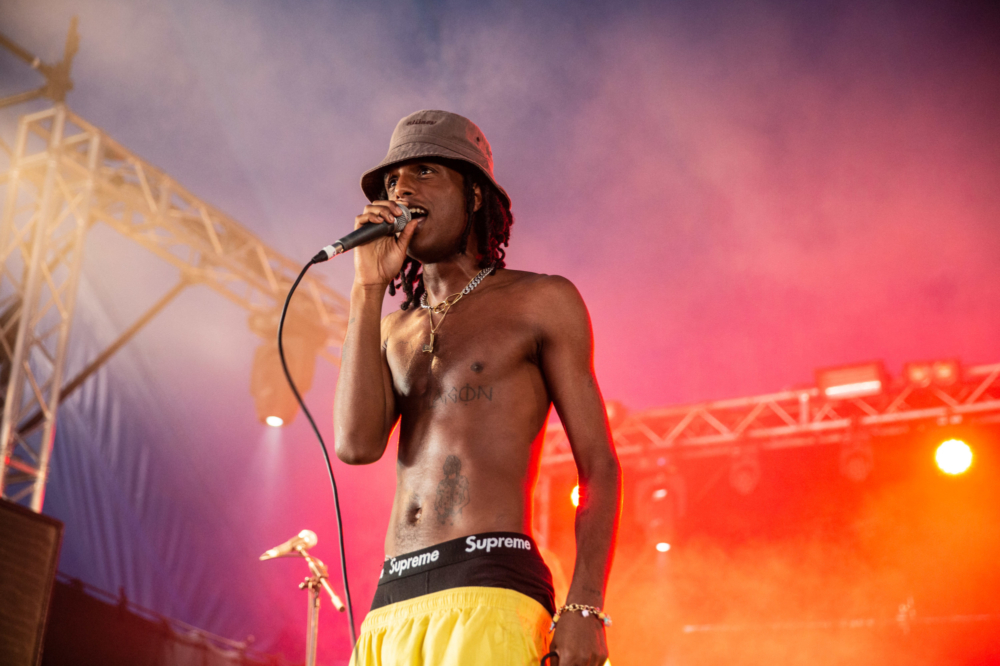 Sundara Karma return to Reading Festival with a triumphant homecoming gig later in the evening. Performing to a packed Radio One tent, the group tell the audience how they've been coming to the festival since they were 14, so the performance clearly means a lot to them. Wowing the crowd with tracks from their 2017 debut album 'Youth Is Only Ever Fun In Retrospect' and this year's follow-up 'Ulfilas' Alphabet', they open with magnetic 'A Song For My Future Self' before 'Flame' comes around and gets the entire crowd dancing. 'Symbols of Joy & Eternity' and 'Illusions' shine during their set, before big hitter 'She Said' allows frontman Oscar to stand back from the mic as the crowd sing back every single word at the top of their lungs. When set closer 'One Last Night' comes about, it's the perfect ending to a brilliant homecoming show for the four-piece.
Chvrches reward those who stay in the Radio One tent instead of running off to Foos by lighting up the tent with a huge anthemic set. Their last UK show of their 'Love Is Dead' tour, the Glaswegian band smash through banger after banger, creating a spellbinding event led by the incredible, powerful vocals of Laura Mayberry. Accompanied by an impressive light show and blazing through their discography of synth-heavy indie-pop, once 'The Mother We Share' comes about, it's a magical moment that cements their icon status.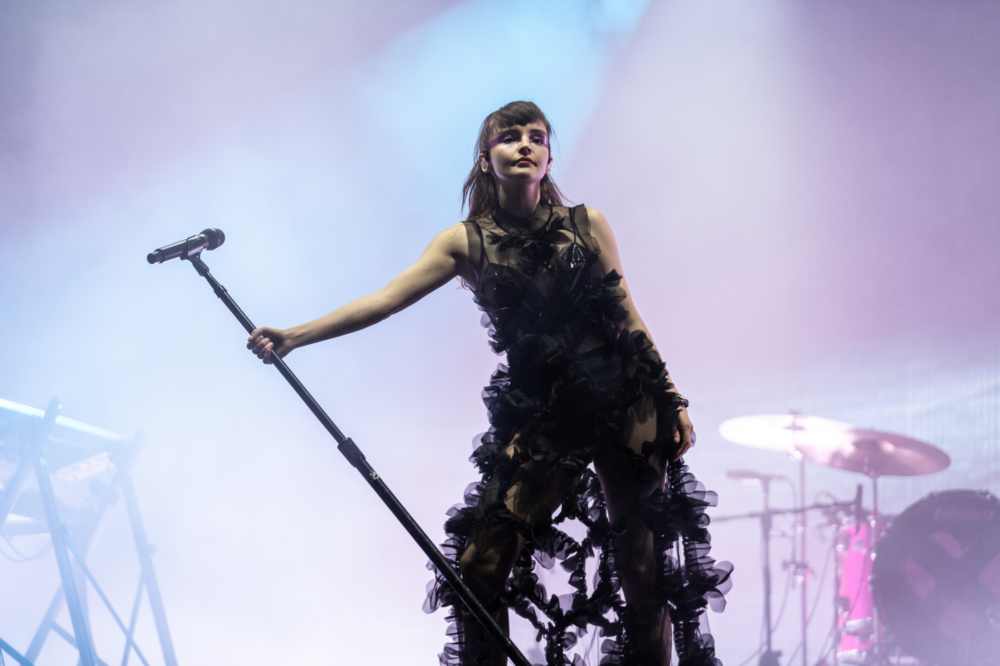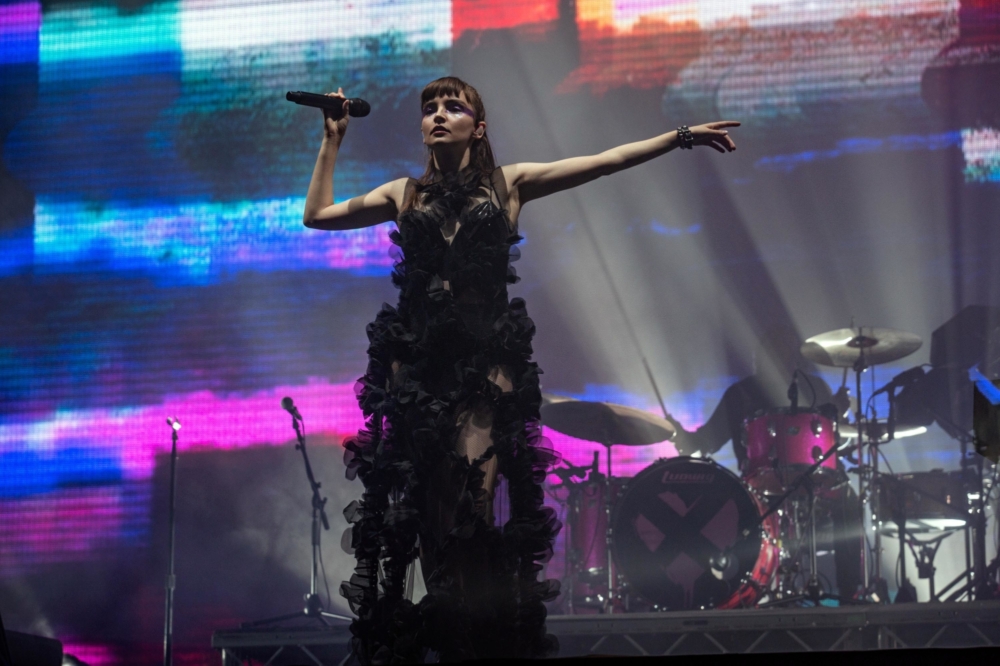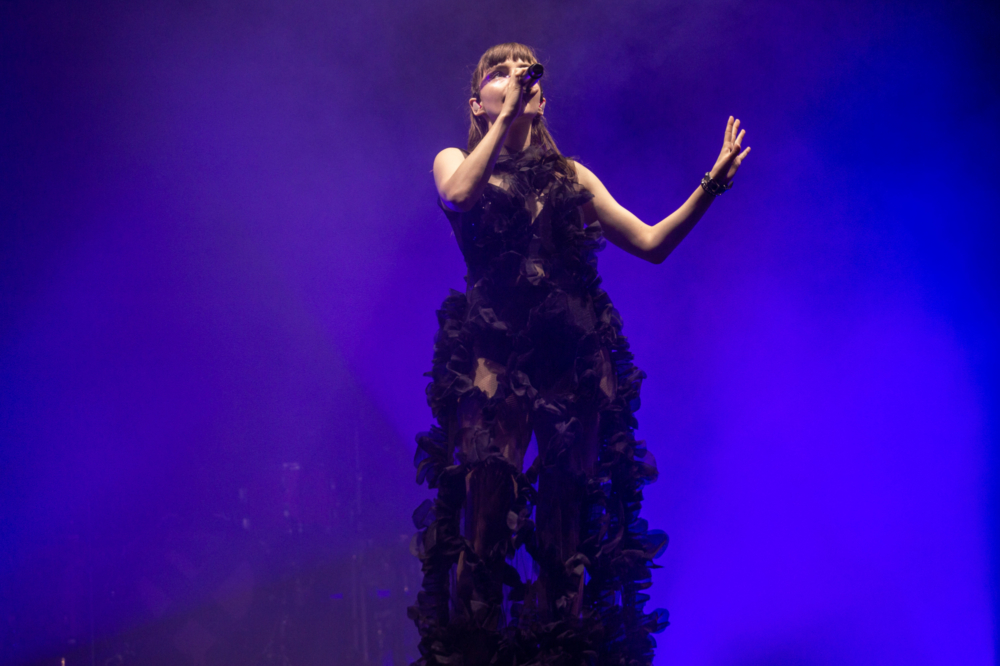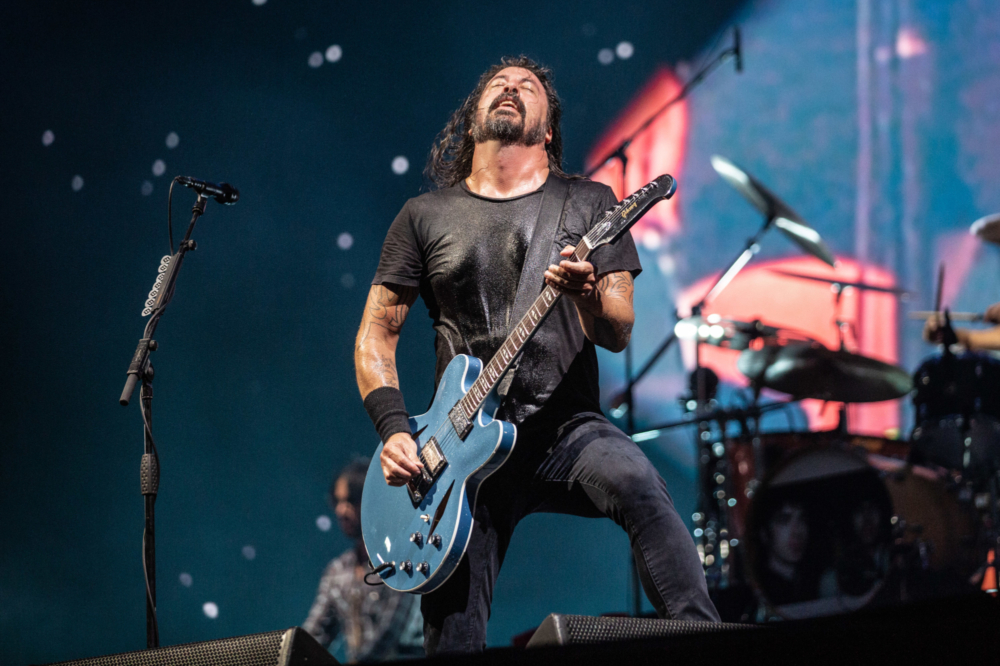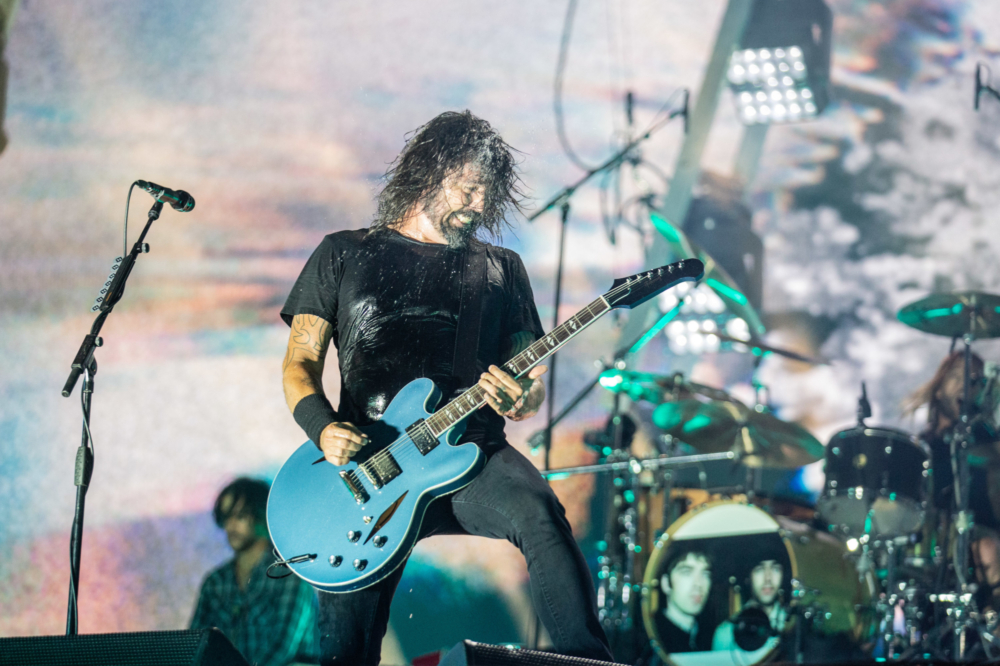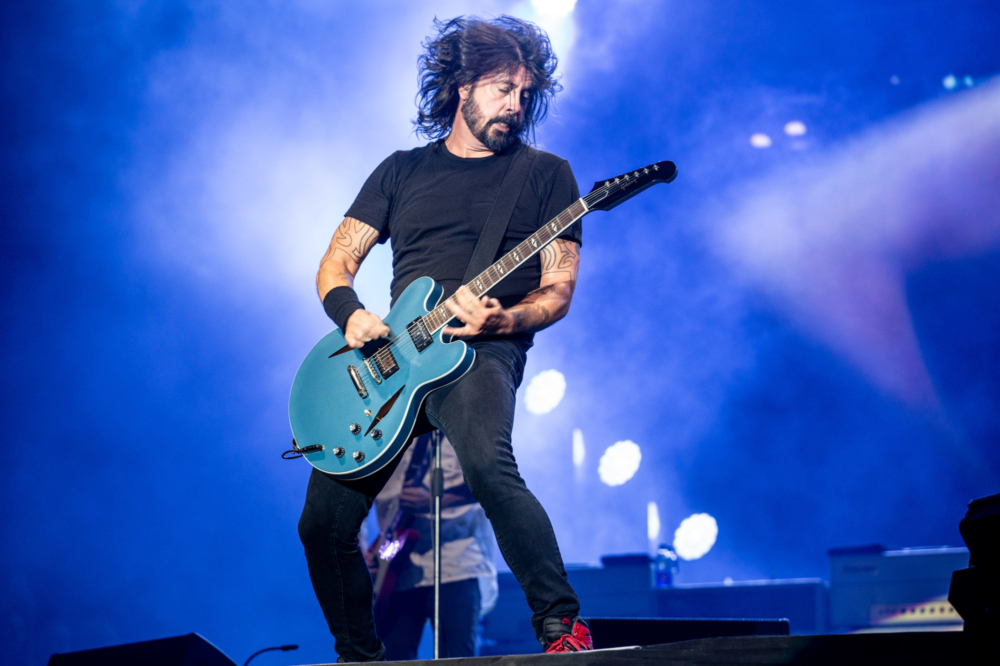 Foo Fighters then take to the stage for a monumental headline set that sees the group rattle through hits spanning their entire career and throw in some surprises for good measure. Not that the group need any extras at all. When you can kick things off with 'The Pretender' and still have the massive crowd in the palm of your hand for the next three hours, Foos' iconic bangers speak for themselves.
"Reading, do you love rock and roll music?" Dave Grohl asks the adoring crowd before launching into a stretched out version of 'Learn To Fly' and 'Run', the latter of which he dedicates to The Prodigy's Keith Flint. Urging the crowd to give them everything they've got, the group tear through their set of bangers, covering Queen's 'Under Pressure' which sees Dave get behind Taylor's drum kit which is adorned with a pic of the Gallagher bros. "How many people wanna see Oasis fucking play a show?" Dave asks to a rapturous reception, before deciding to get everyone to sign a petition to make it happen. Perhaps ending the Gallagher feud will be Foos latest triumph?

Continuing their set with huge hits like 'Monkey Wrench' and 'Best of You', Rick Astley jumps on stage for a rocked up rendition of 'Never Gonna Give You Up', before Foos throw it back to the 90s with 'For All the Cows'. By the time 'Everlong' closes up their heroic headline set and a huge firework show follows, it's a magical and theatrical ending to the entire weekend and the clearest example of saving the best 'til last.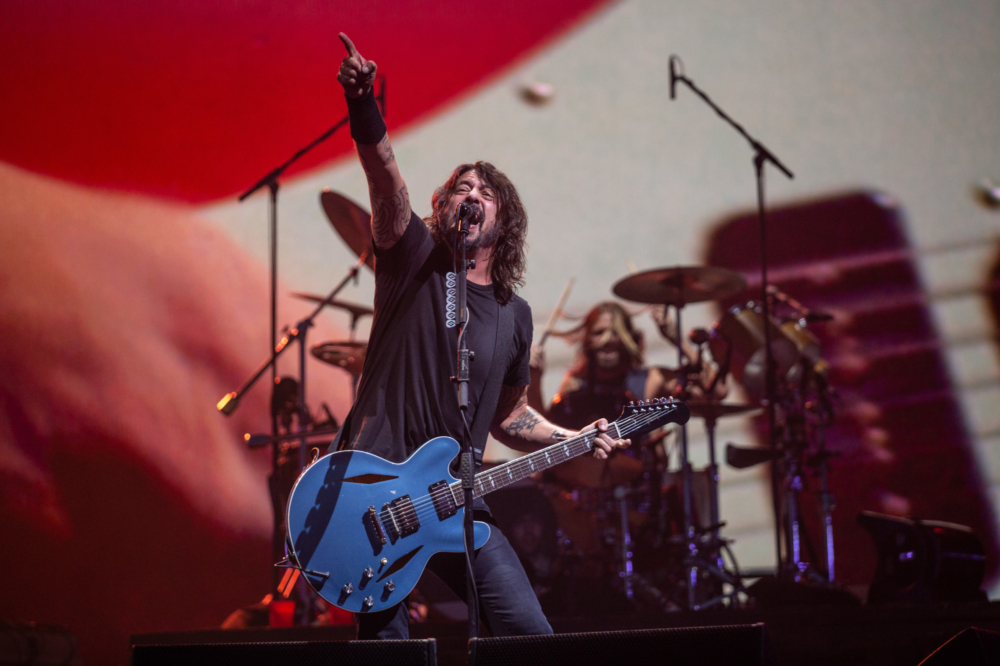 Get your copy of the latest issue