Finally!
King Nun announce debut album 'MASS' with sizzling new track 'Black Tree'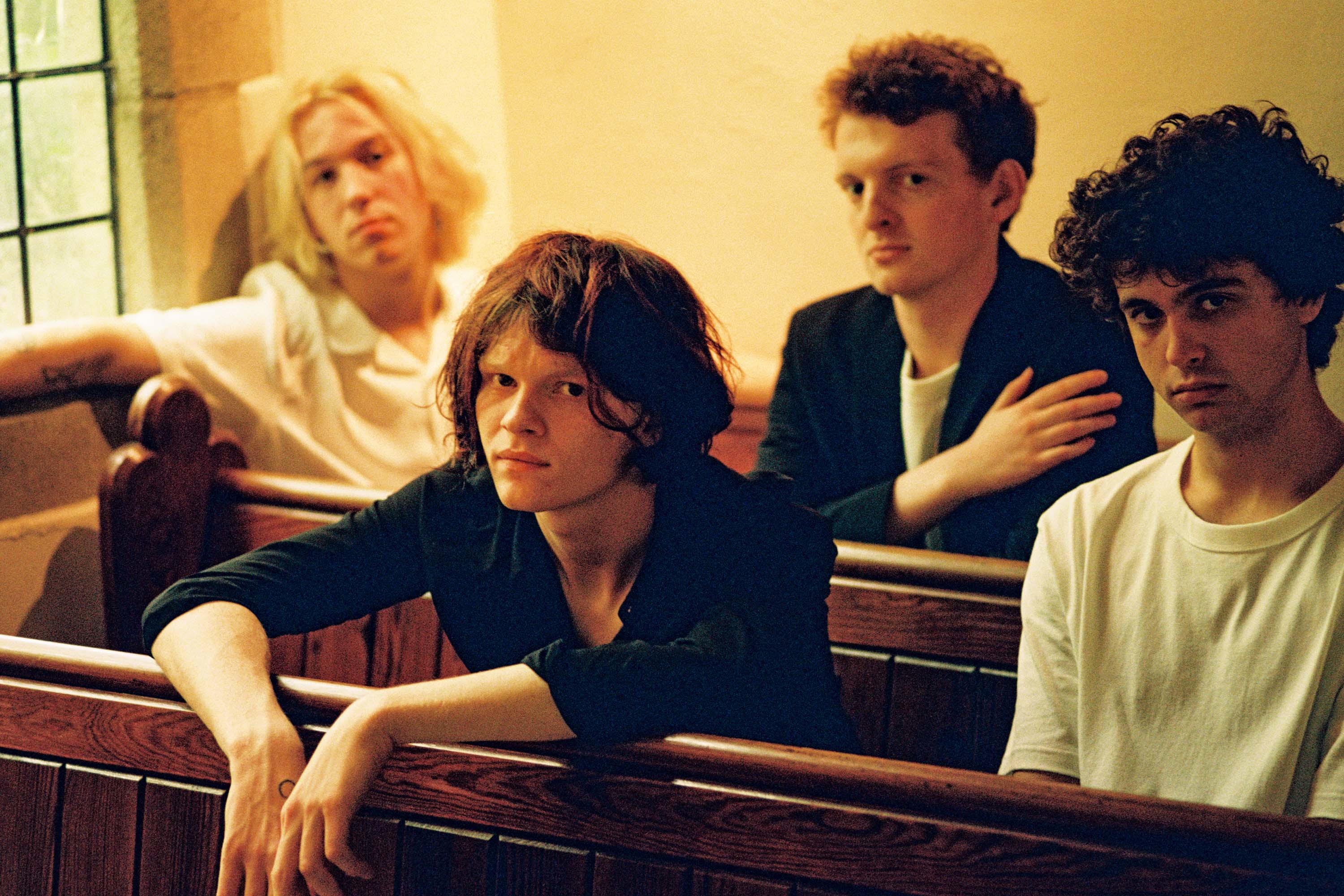 Their highly anticipated debut will be out on 4th October via Dirty Hit!
After they dropped their fab debut EP 'I Have Love' last year, King Nun have finally (FINALLY!) announced details for their first full-length, 'Mass'. Coming out on 4th October via Dirty Hit (you know who they are), they're celebrating the announcement by revealing deliciously dark first cut 'Black Tree'.
Talking on the new track and record, frontman Theo Polyzoides says: "'Black Tree' is a hard run through something bleak, and I think it had to be done. The album is really autobiographical. It's full of songs about becoming, songs about reminiscing, songs about making an album. It's a tribute to teenage angst, to naivety, to memories both melancholic and despairingly sad - to the need to step up to the plate."
Check out the record's track list below. It screams angsty teen bangers and we're here for it.
'Mass' track list:
1 - Mascara Runs
2 - Chinese Medicine
3 - Transformer
4 - Cowboy
5 - I Saw Blue
6 - Black Tree
7 - Low Flying Dandelion
8 - Sharing A Head With Seth
9 - Intravenous
10 - Bug
11 - A Giant Came Down